AUDI Q5L LAUNCH - AUDI Q5L LIVE MUSIC
Can a luxury car brand launch the car in a live house? Audi gave the best answer, of course!This time, FF, t

ogethe

r with Audi and Stage Weekend, used music as the carrier to create the most free launch event for the all new Audi Q5L at ShangHai,  and demonstrated Audi's new brand image at the same time.
Why is it music?
In today's society, everything has become fragmented, and time seems to have become more extravagant, so extravagant that people even have no time to listen to a whole song in their daily life, without this leisure, freedom cannot be simply mentioned. Therefore, we have created a live house for the all new Audi Q5L, allowing all guests to forget their worries, and feel the power of music on the spot

, to ga

in the touch that can only be possessed by being immersed, as a result, to gain the freedom that brought by music and the Audi Q5L.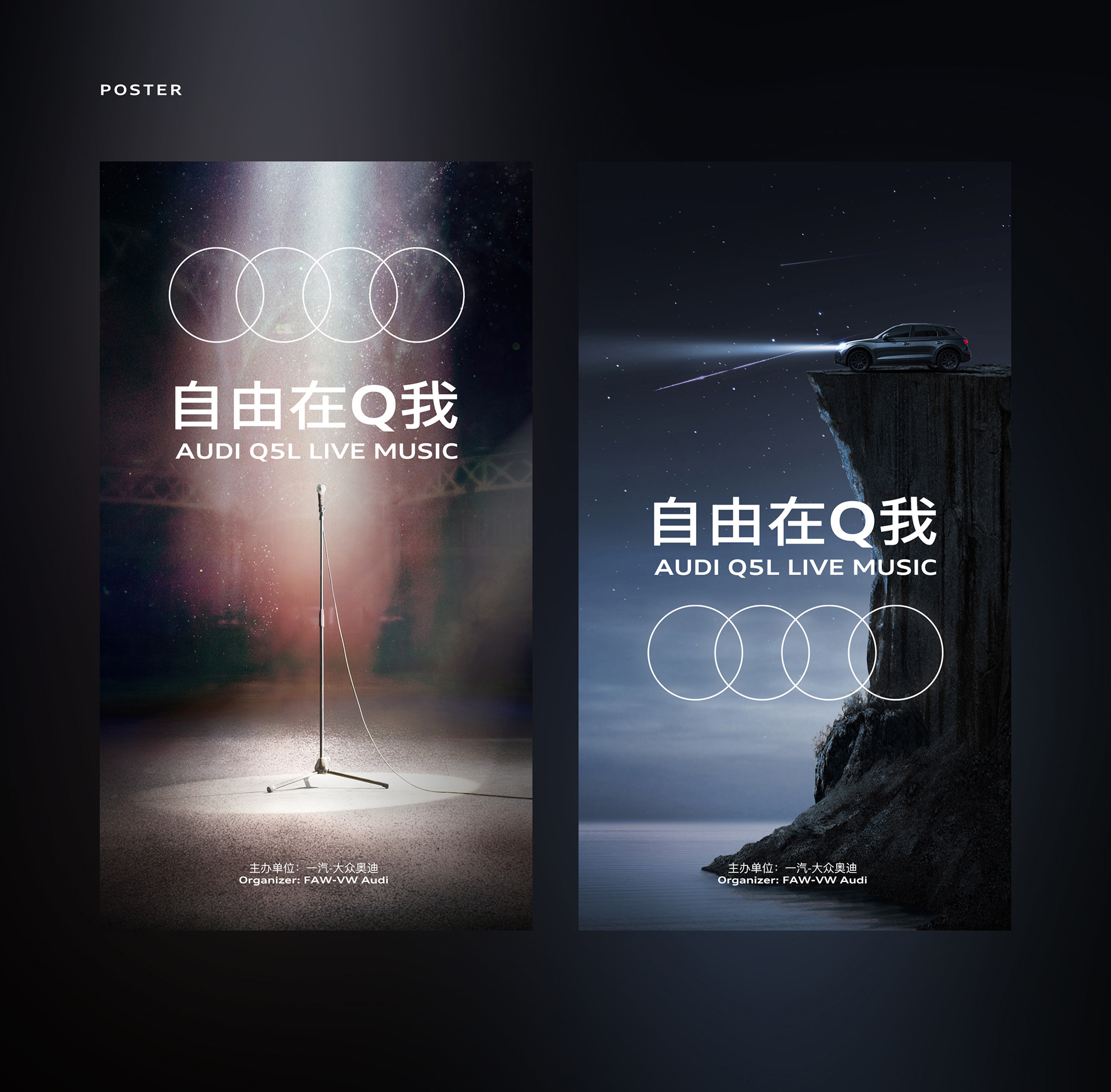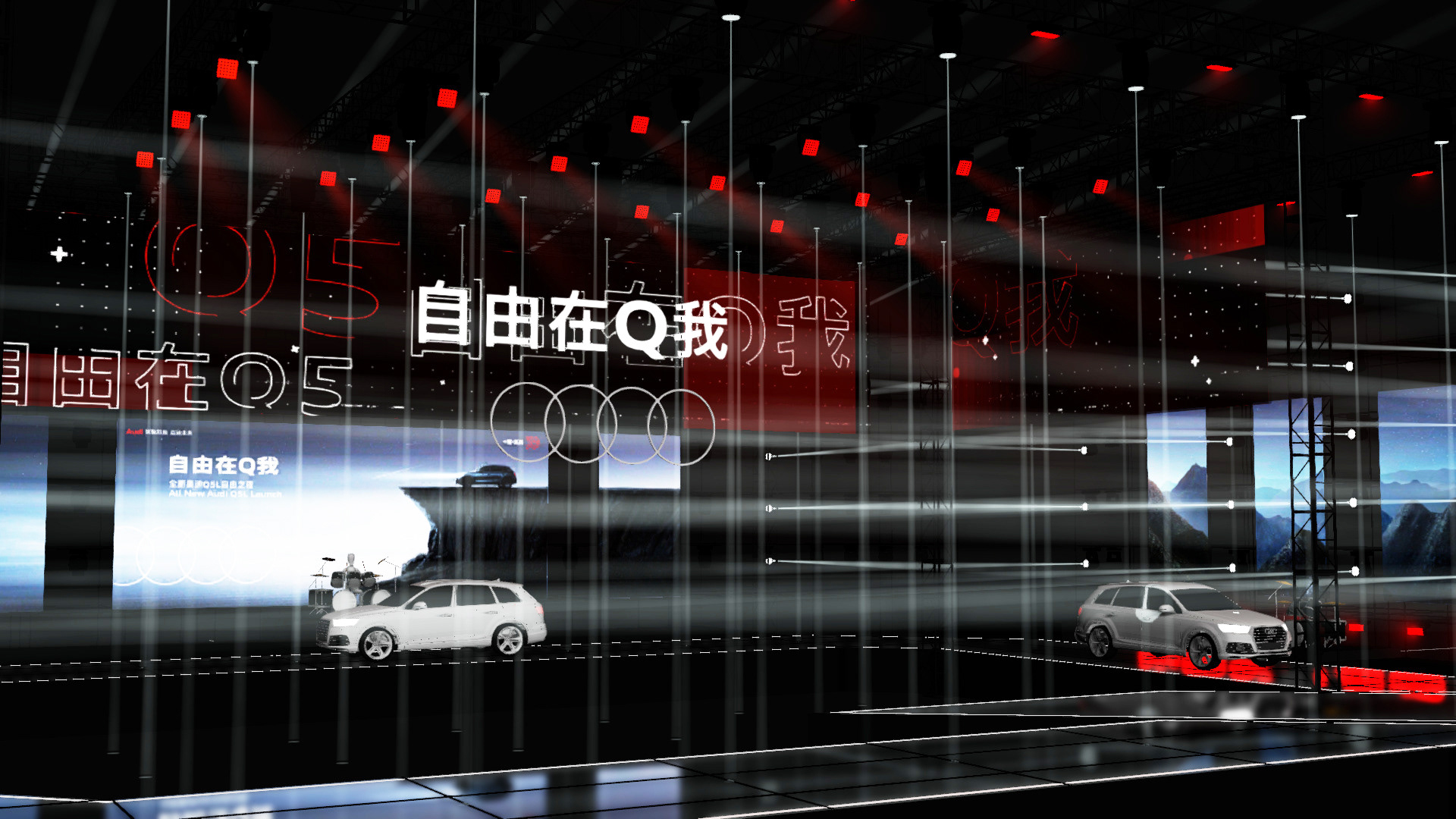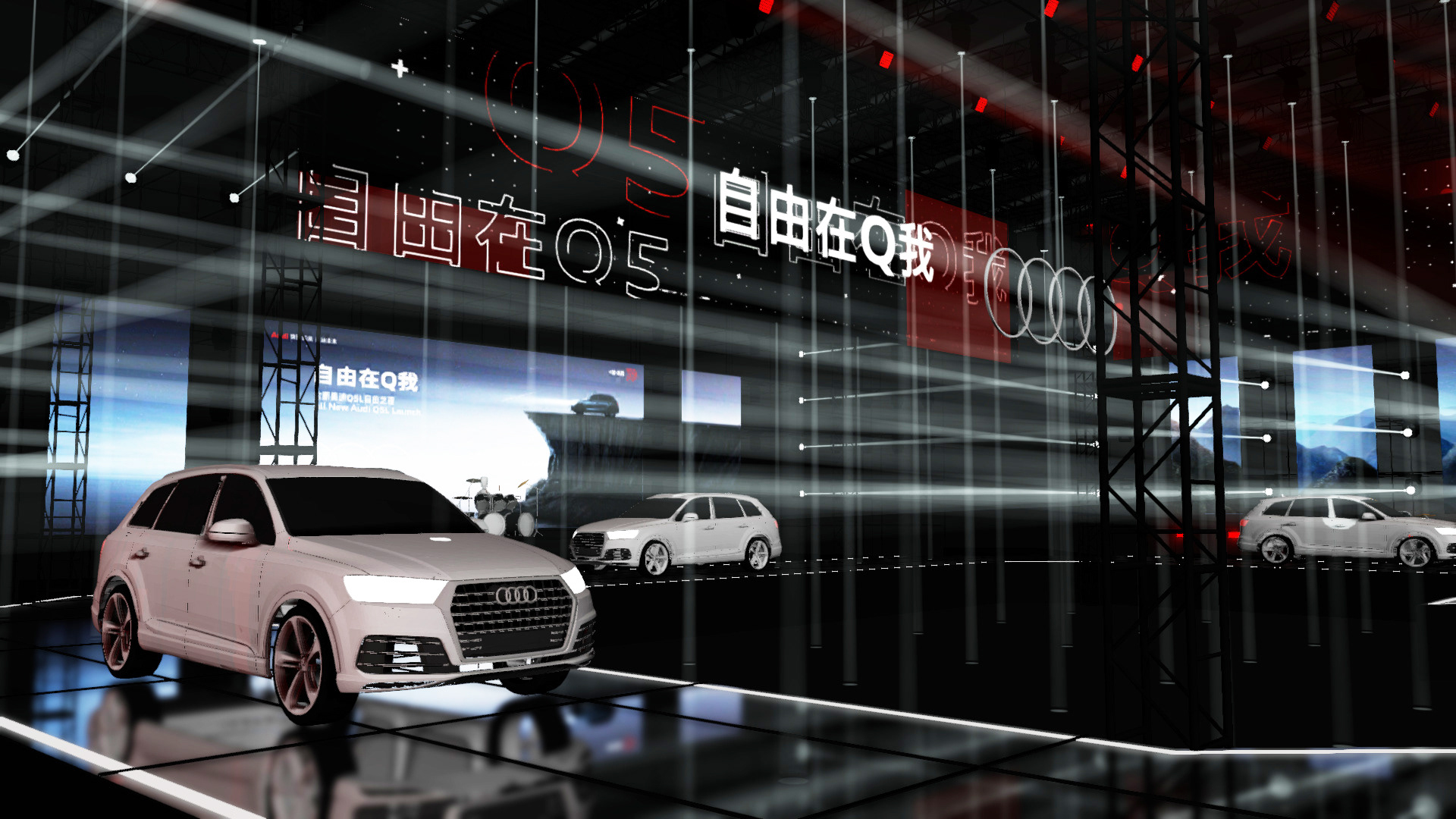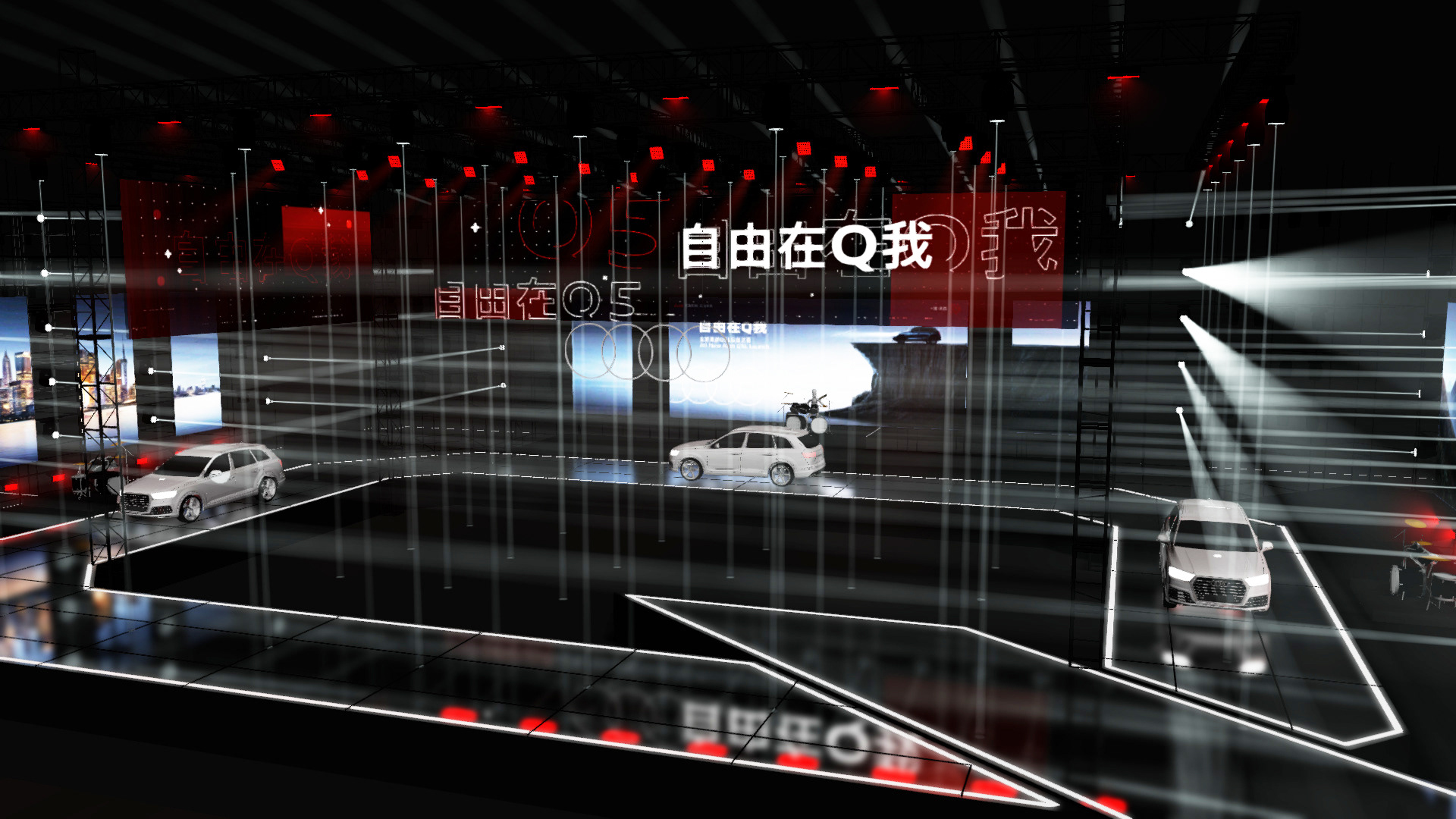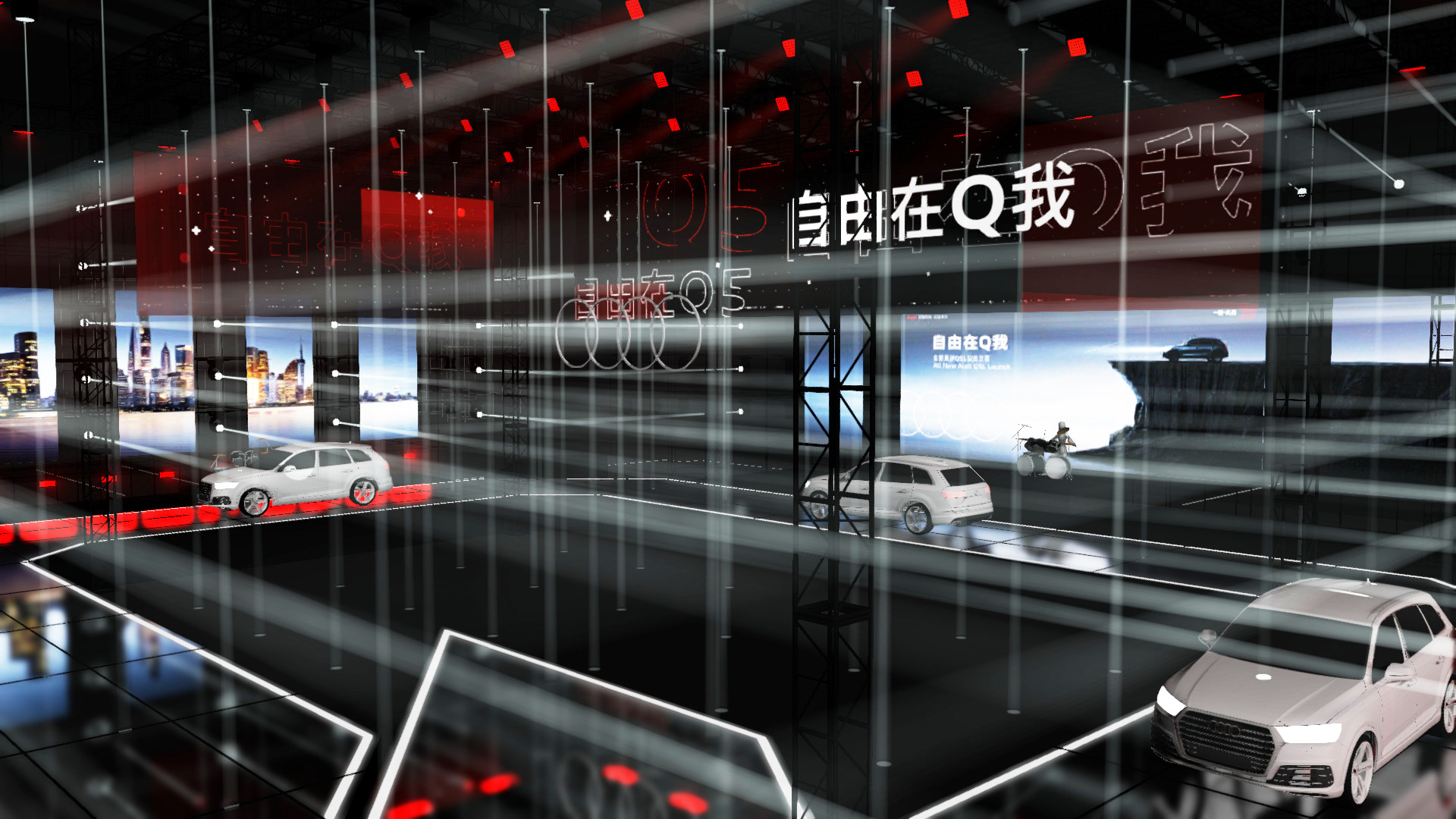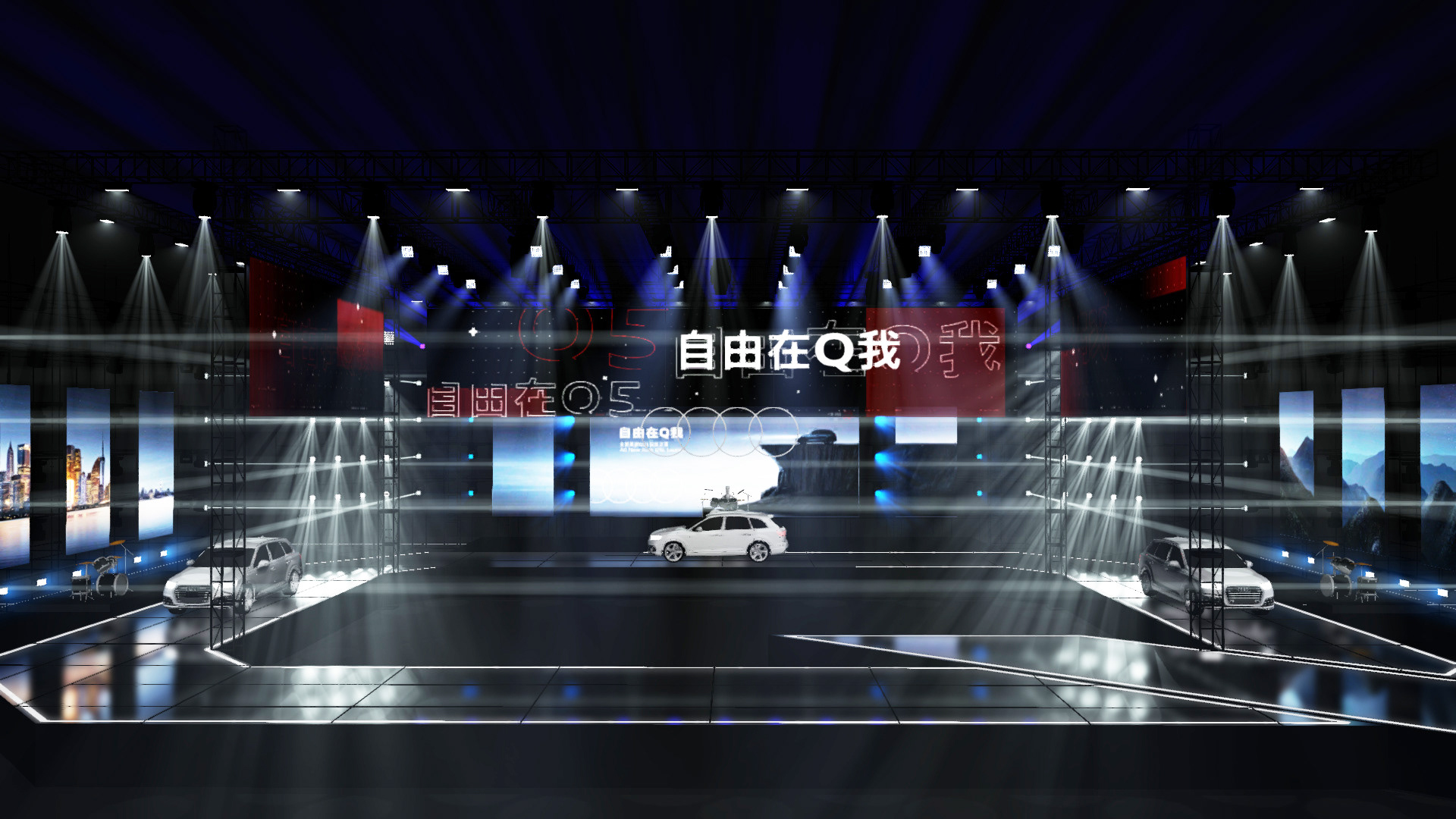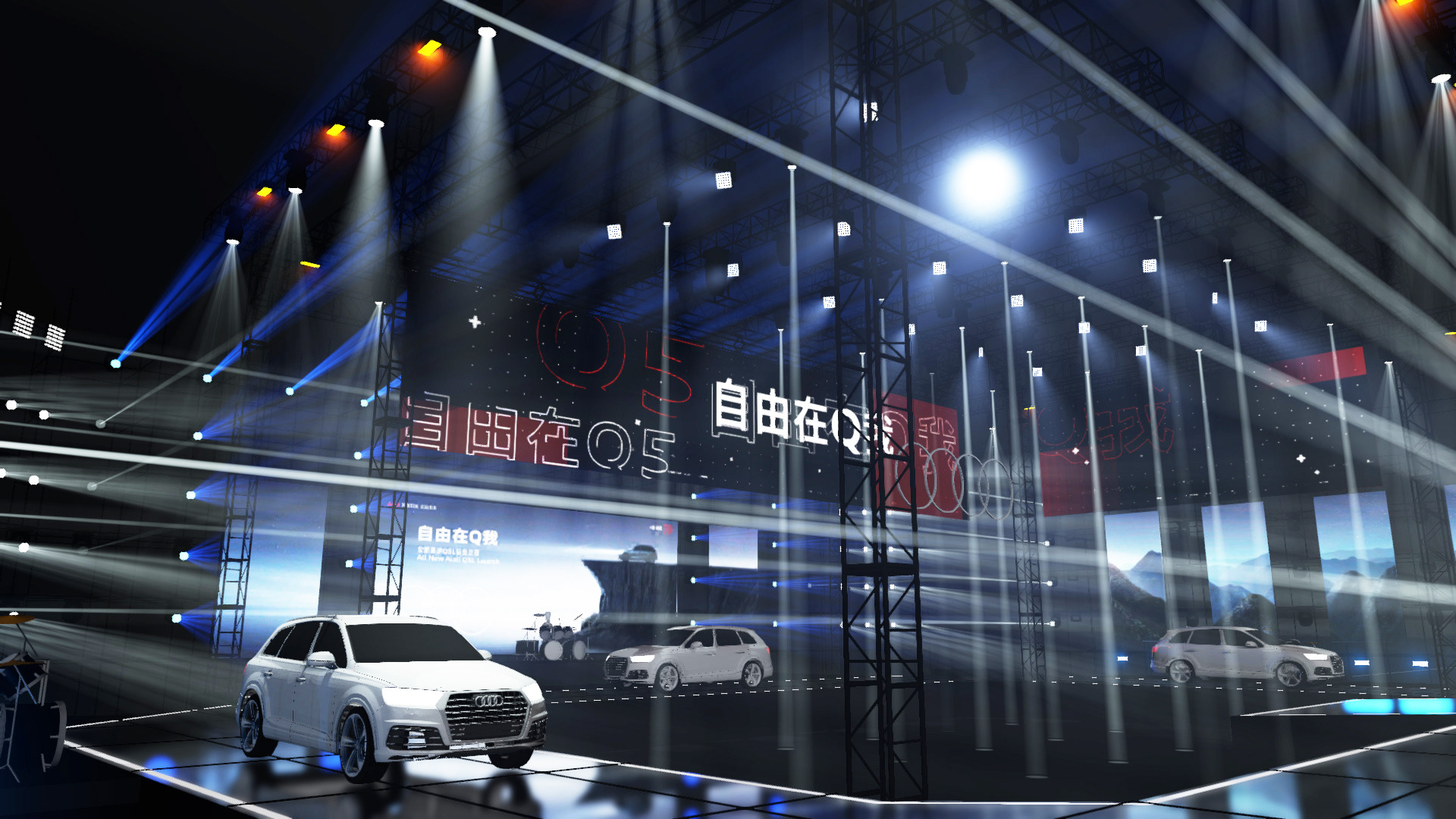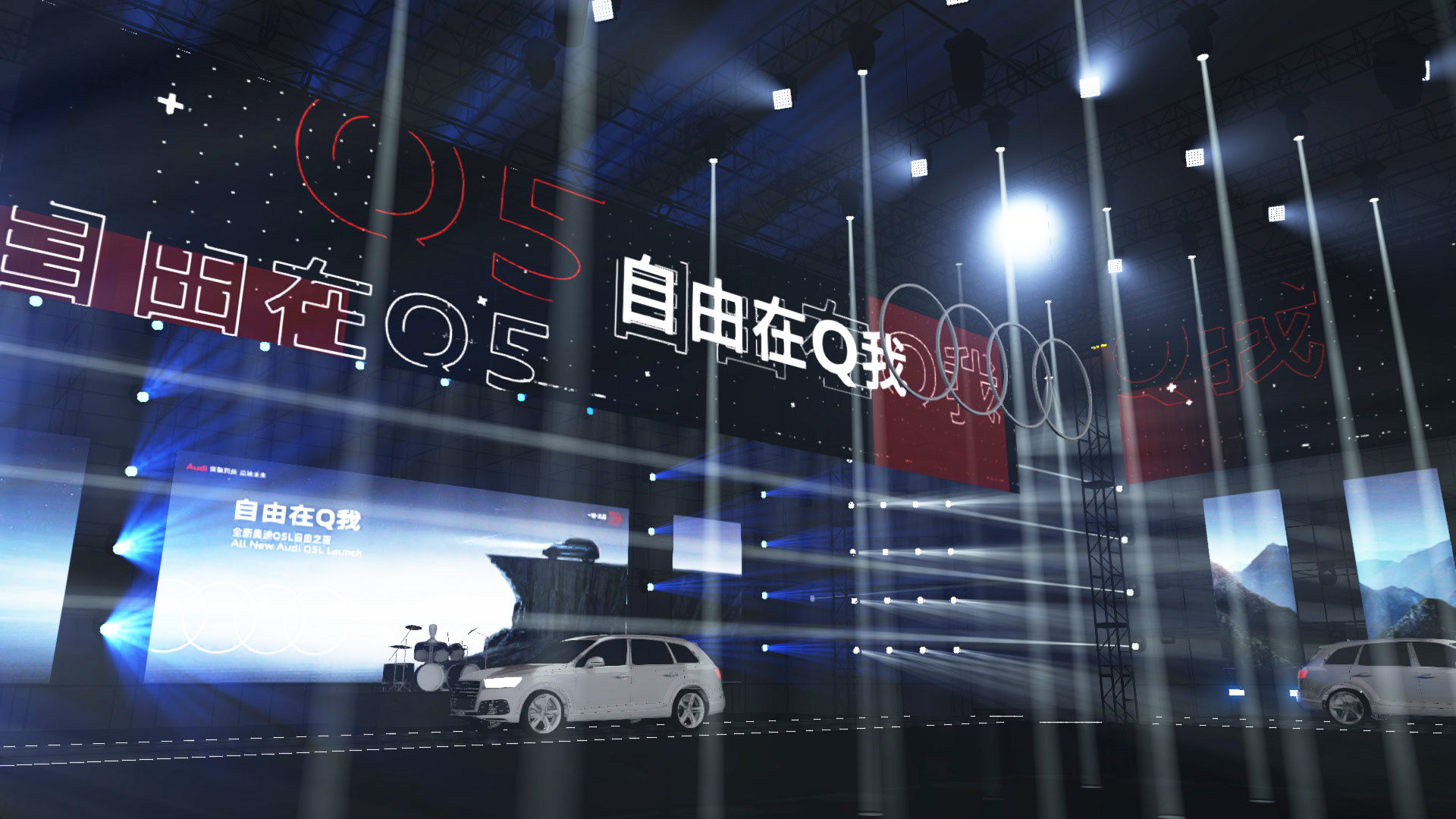 自由是忠于自我,是有选择的权利;
自由是照耀前路的理想,是风雨无阻的坚持;
自由是感性的表达,更是理性的抉择;
自由让我们更多元、让生活更精彩;
自由是家的宁静,是在忙碌中也能遇见幸福的样子;
自由是曾经的年少轻狂,更是岁月沉淀后的守护与担当;
自由不止于远方的诗意,自由存在于每个家人的心里;
自由不是逃离,自由是从心出发;
我的自由我做主;
自由在呼唤,自由在Q我。


Style Frames-Opening Teaser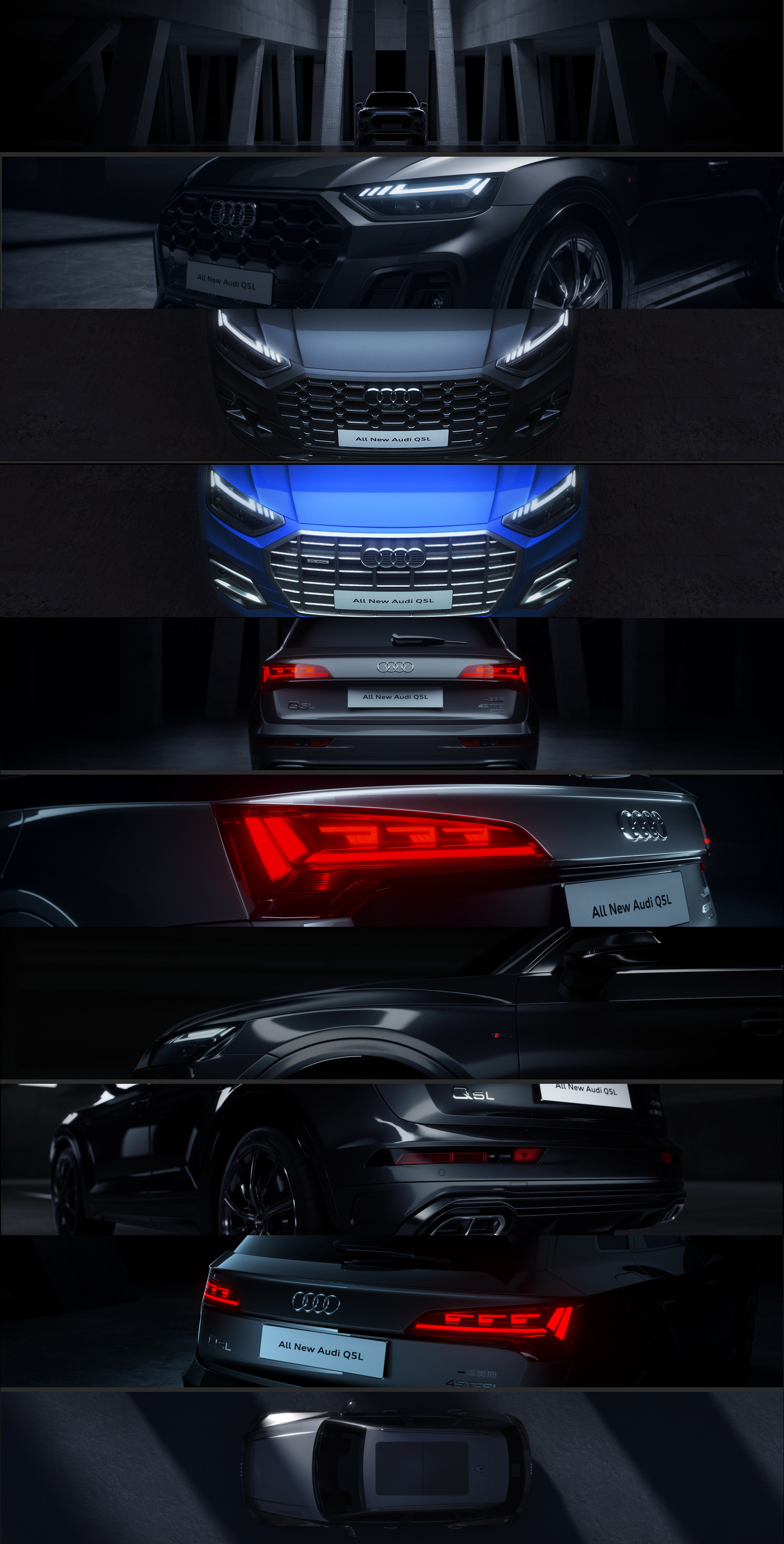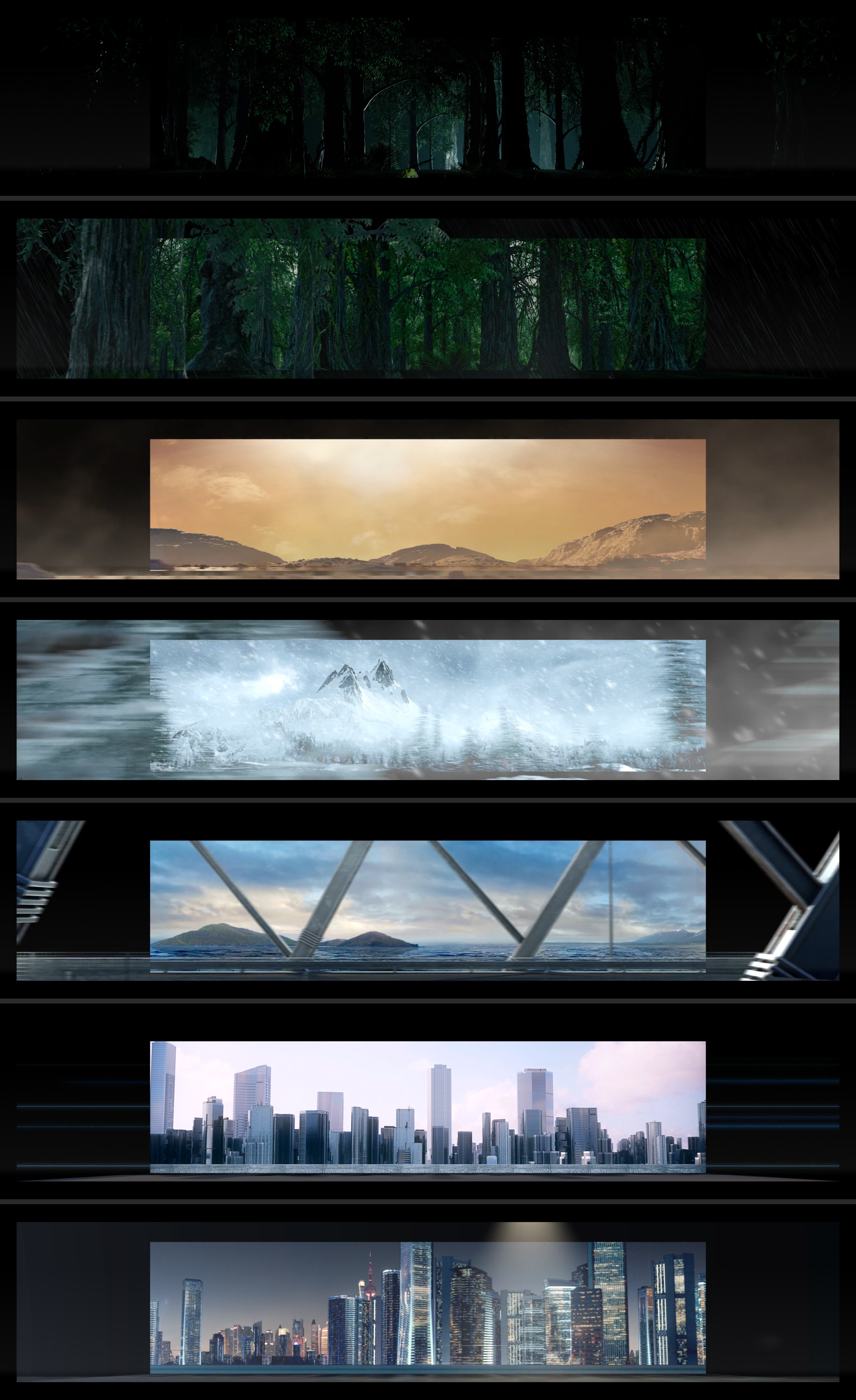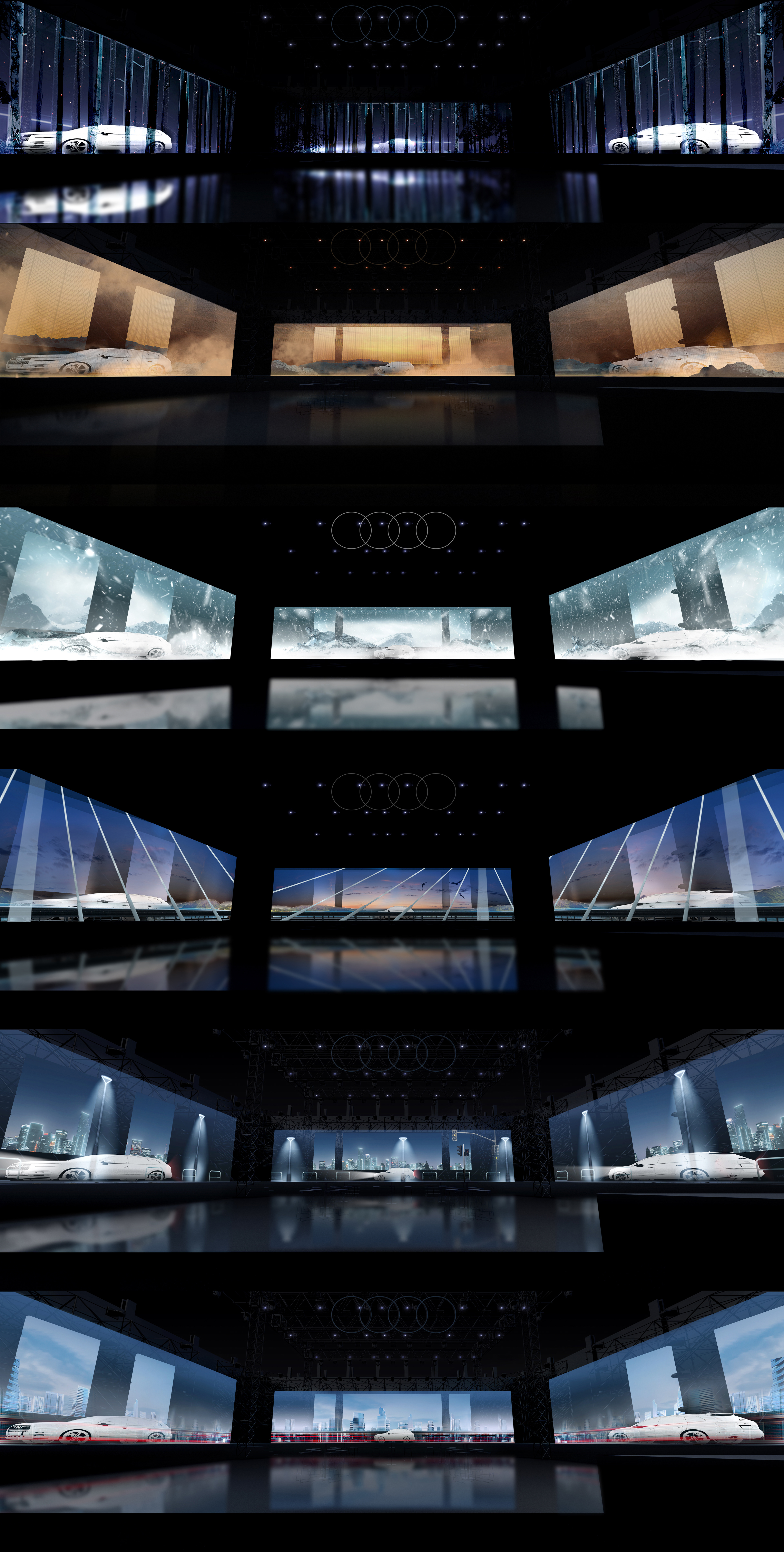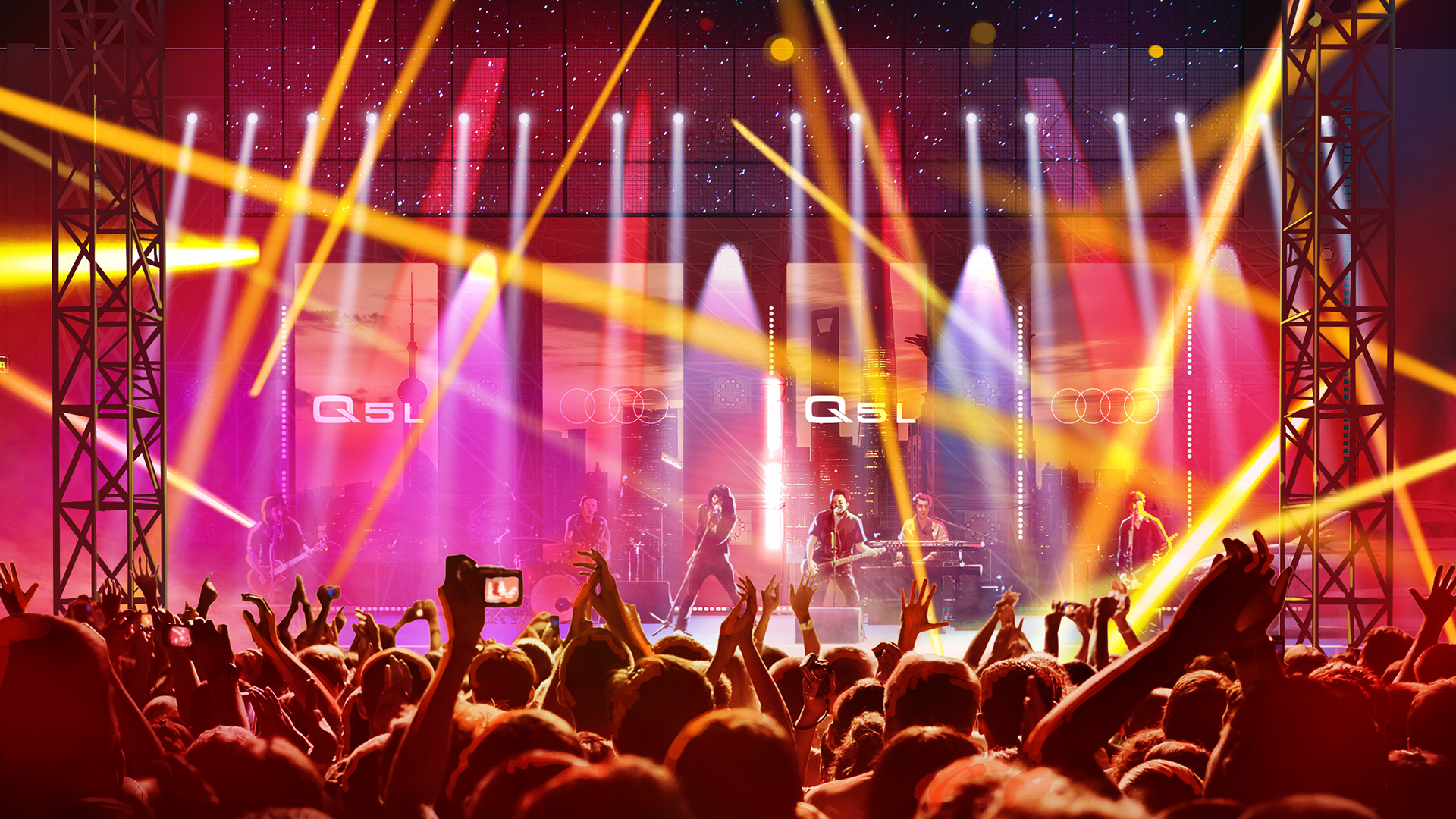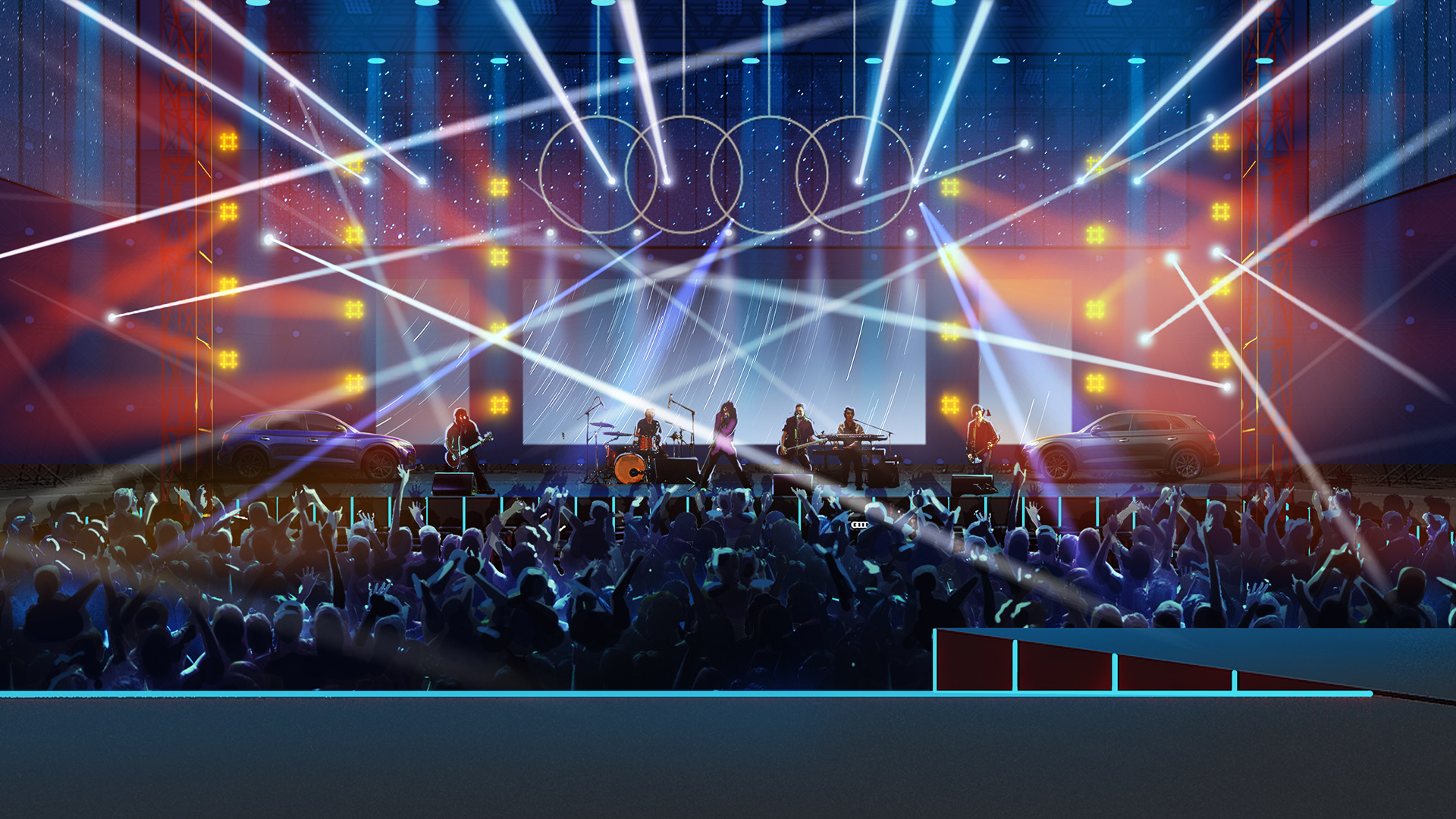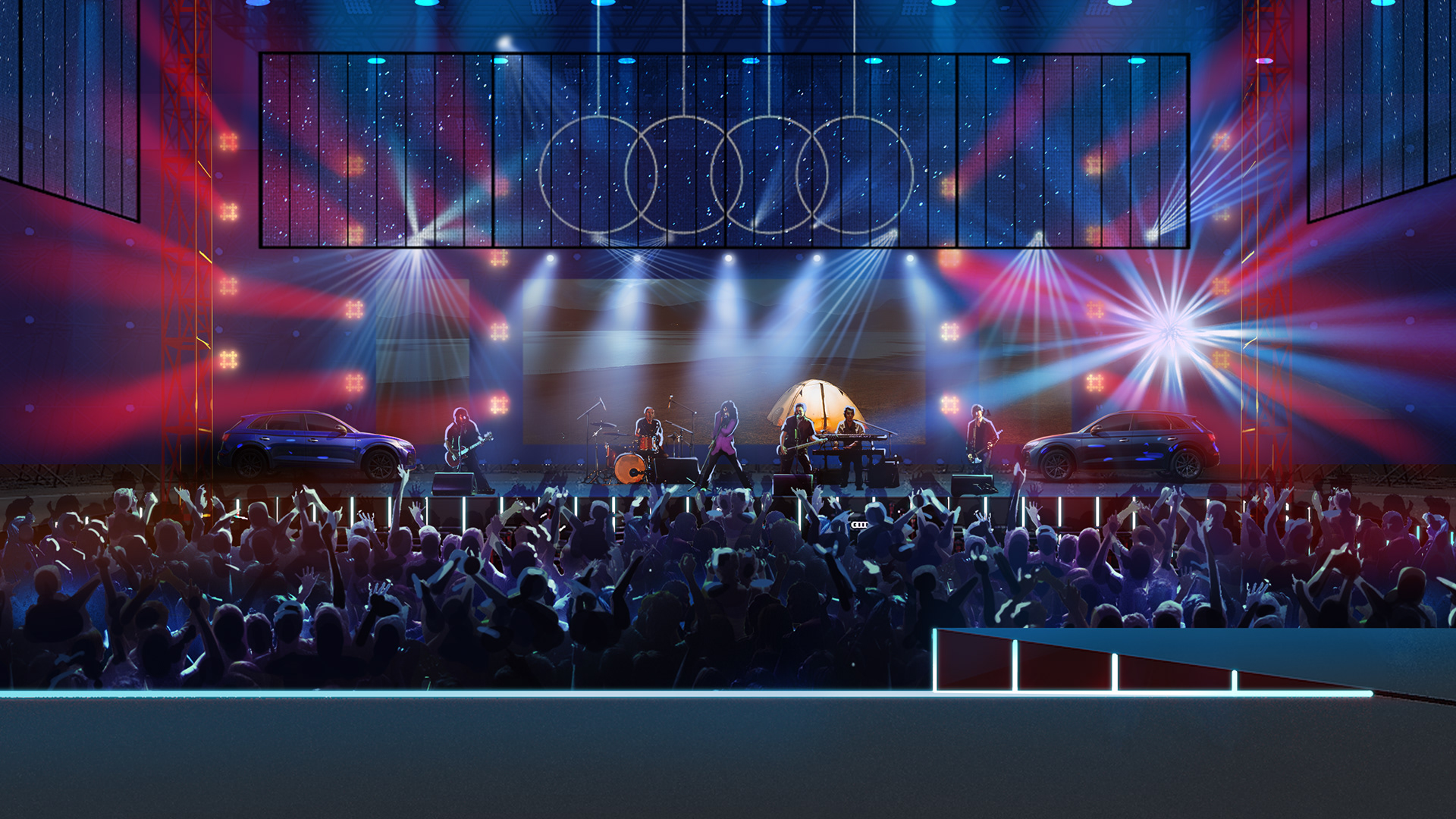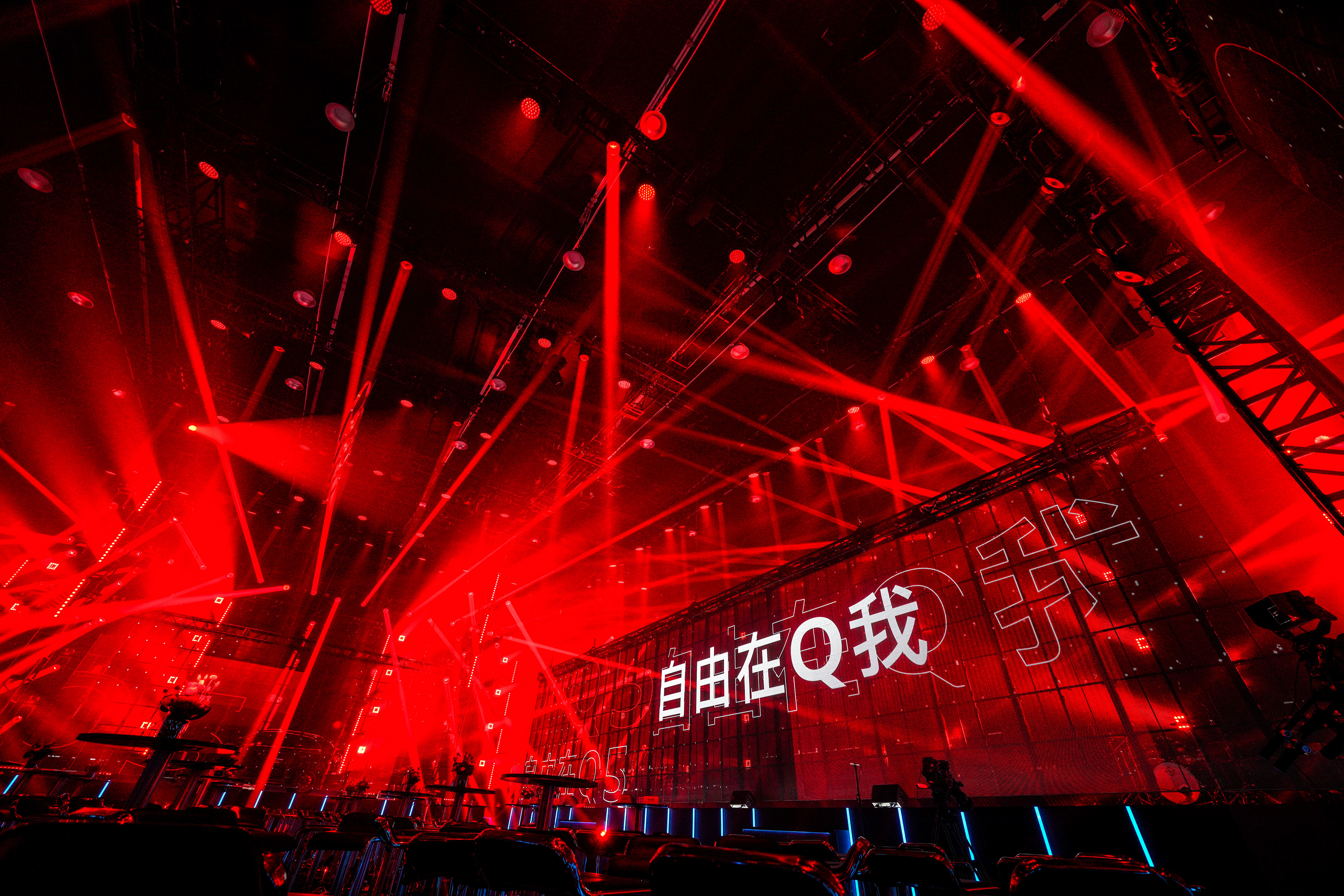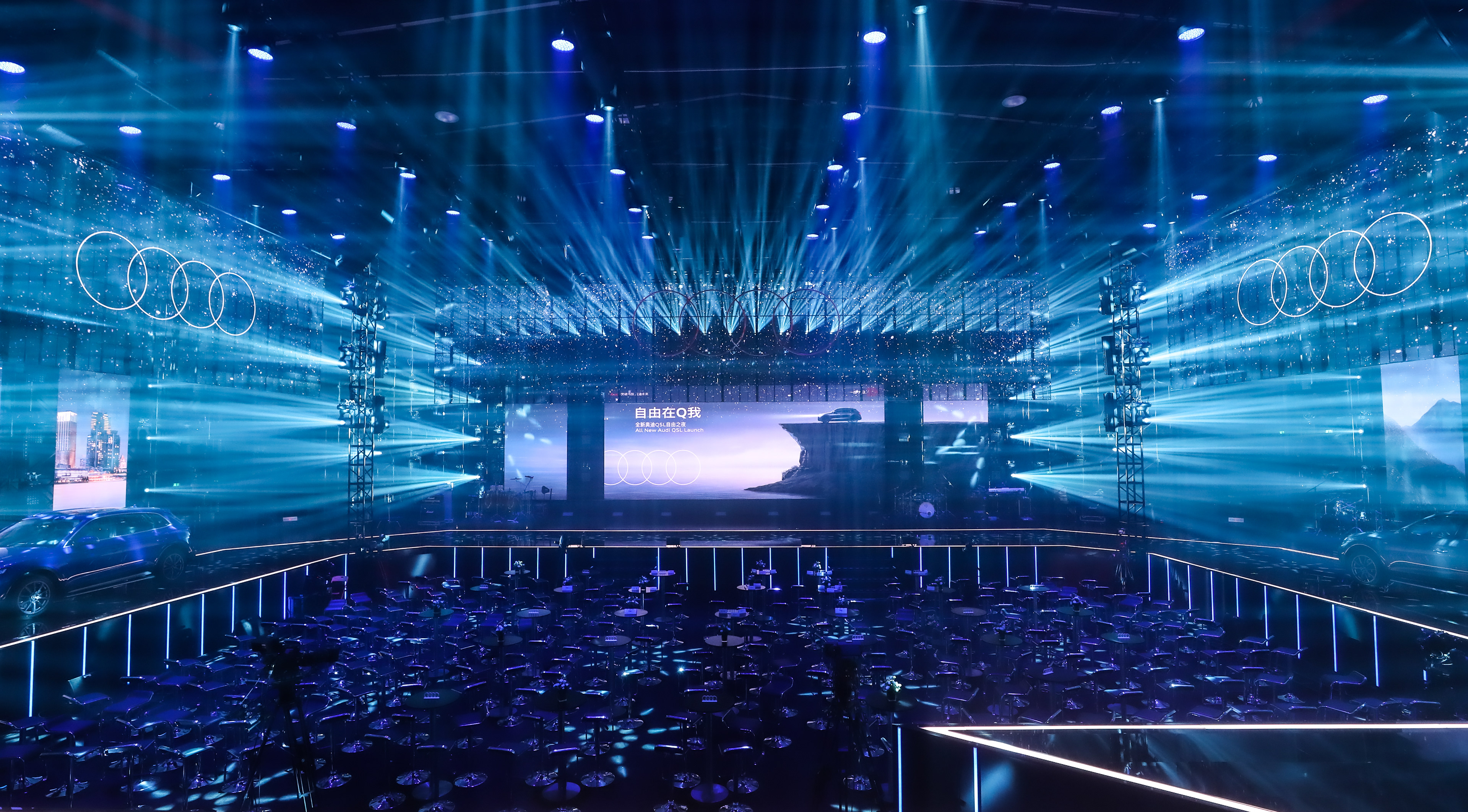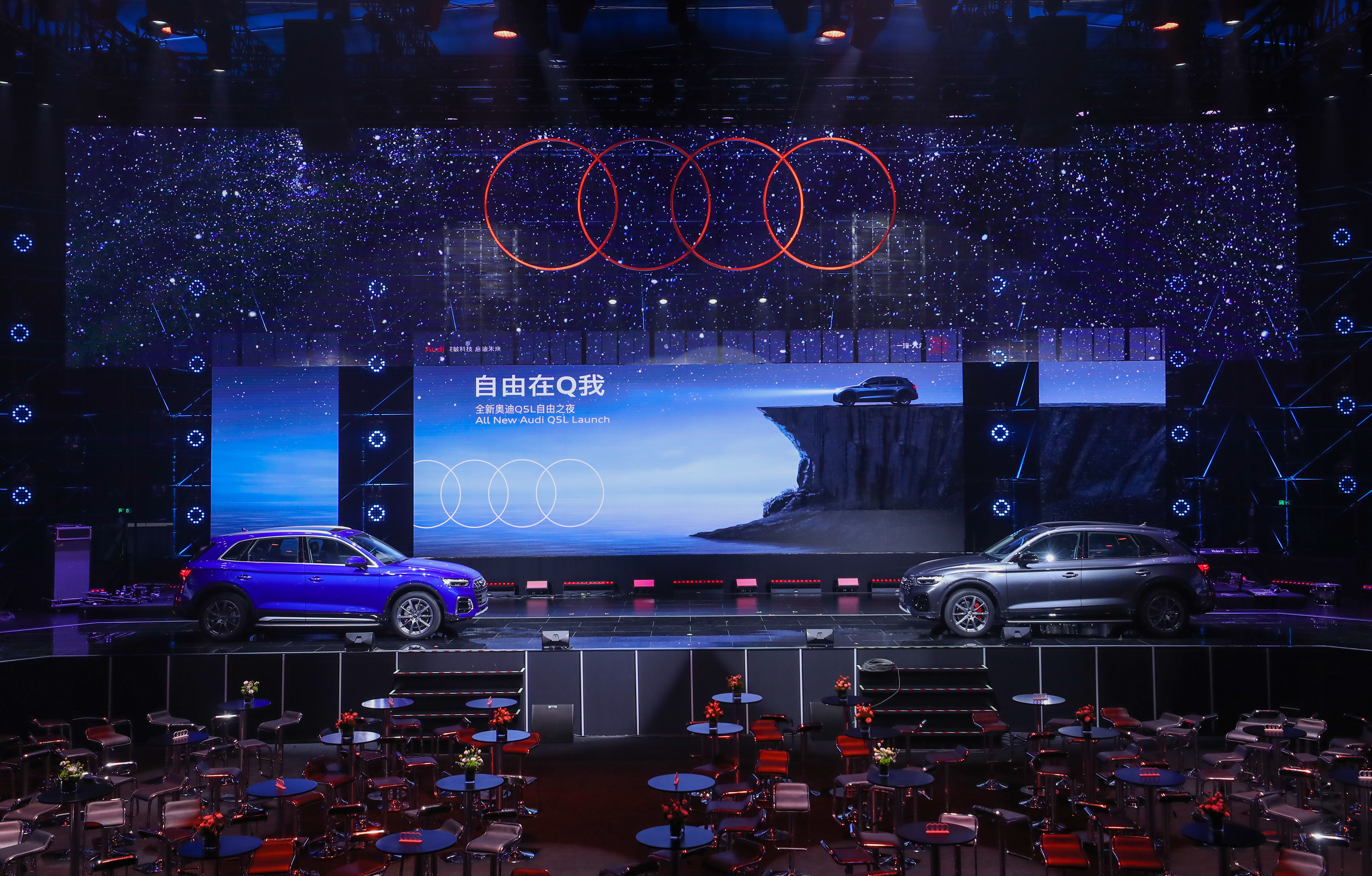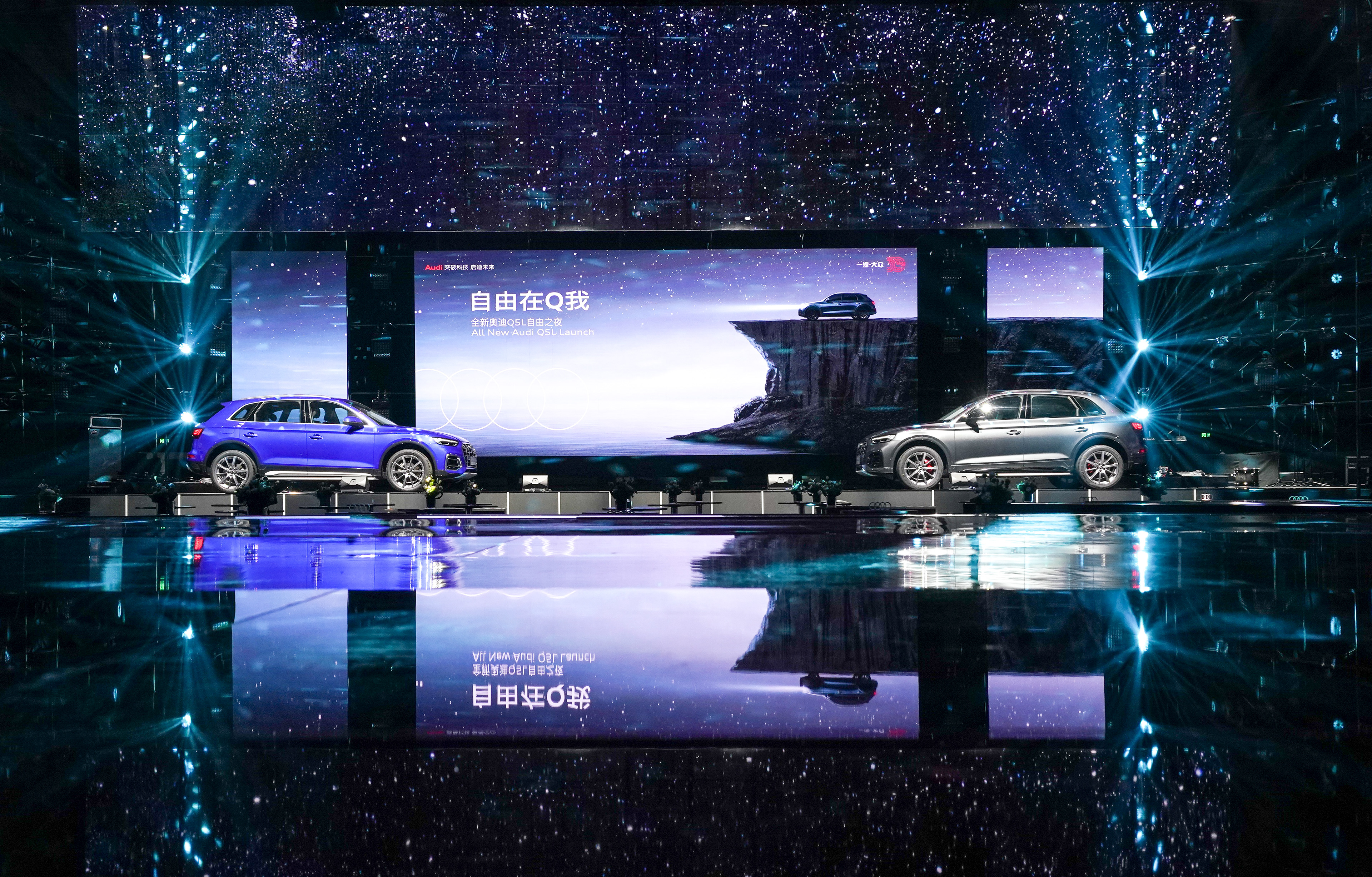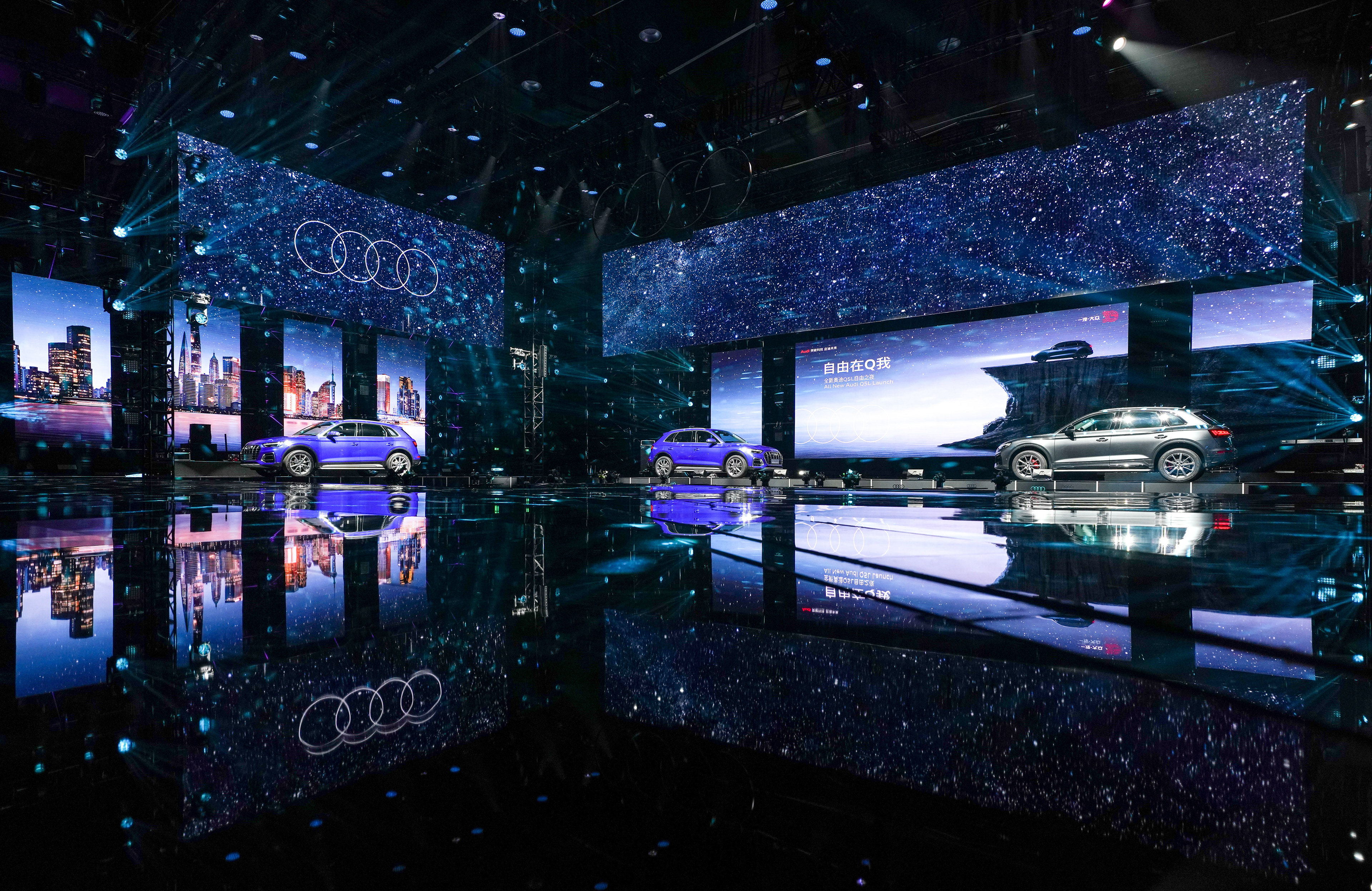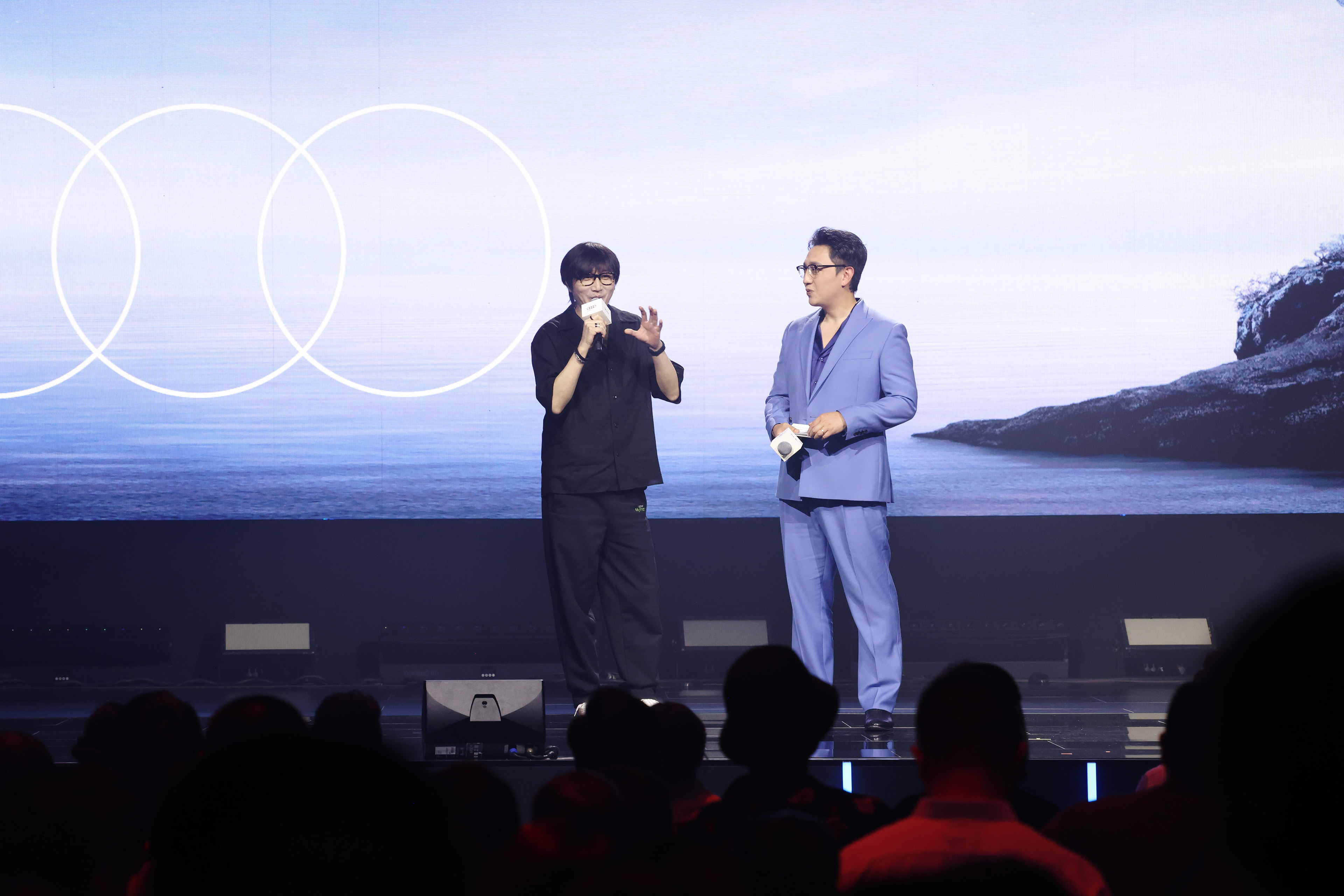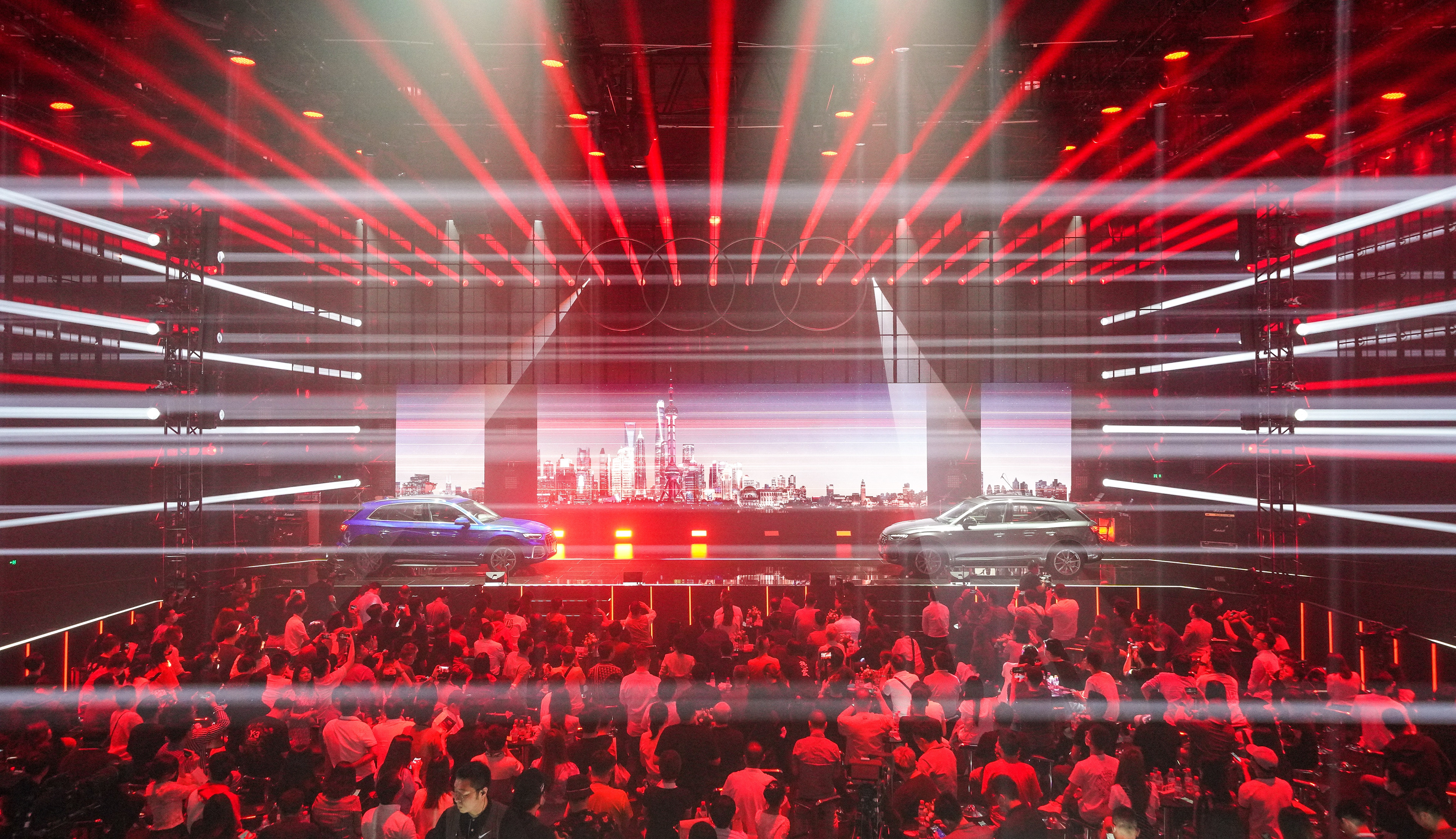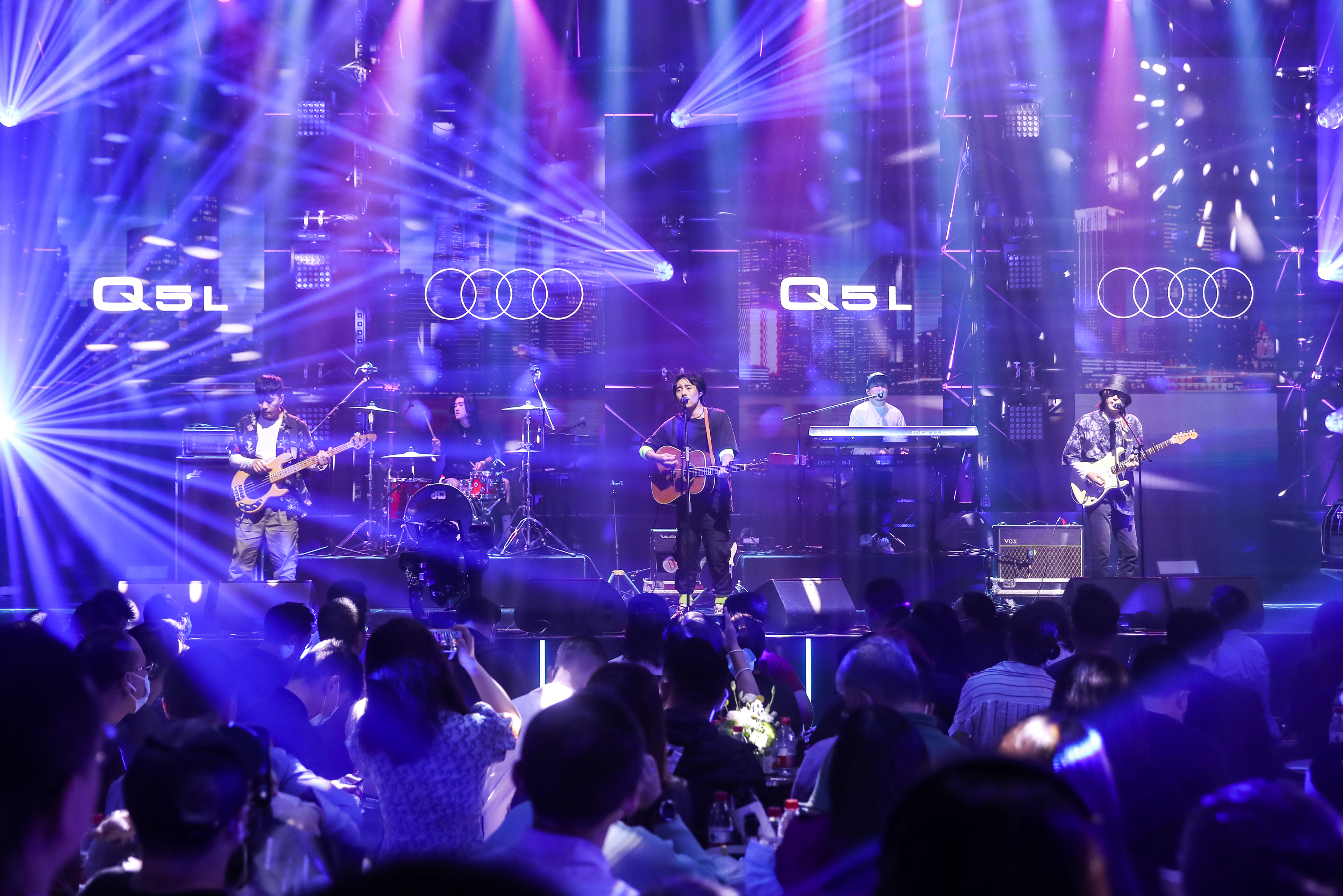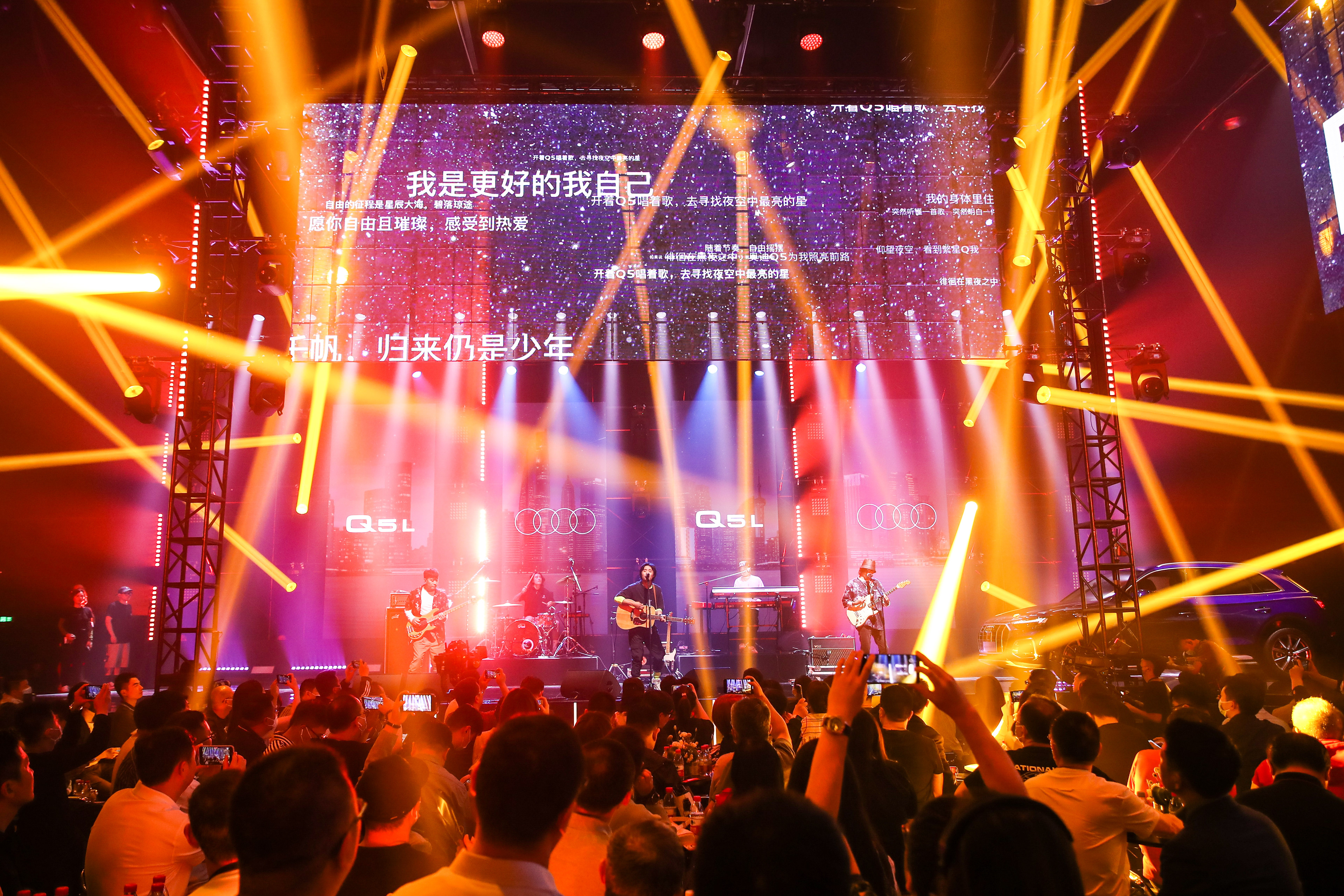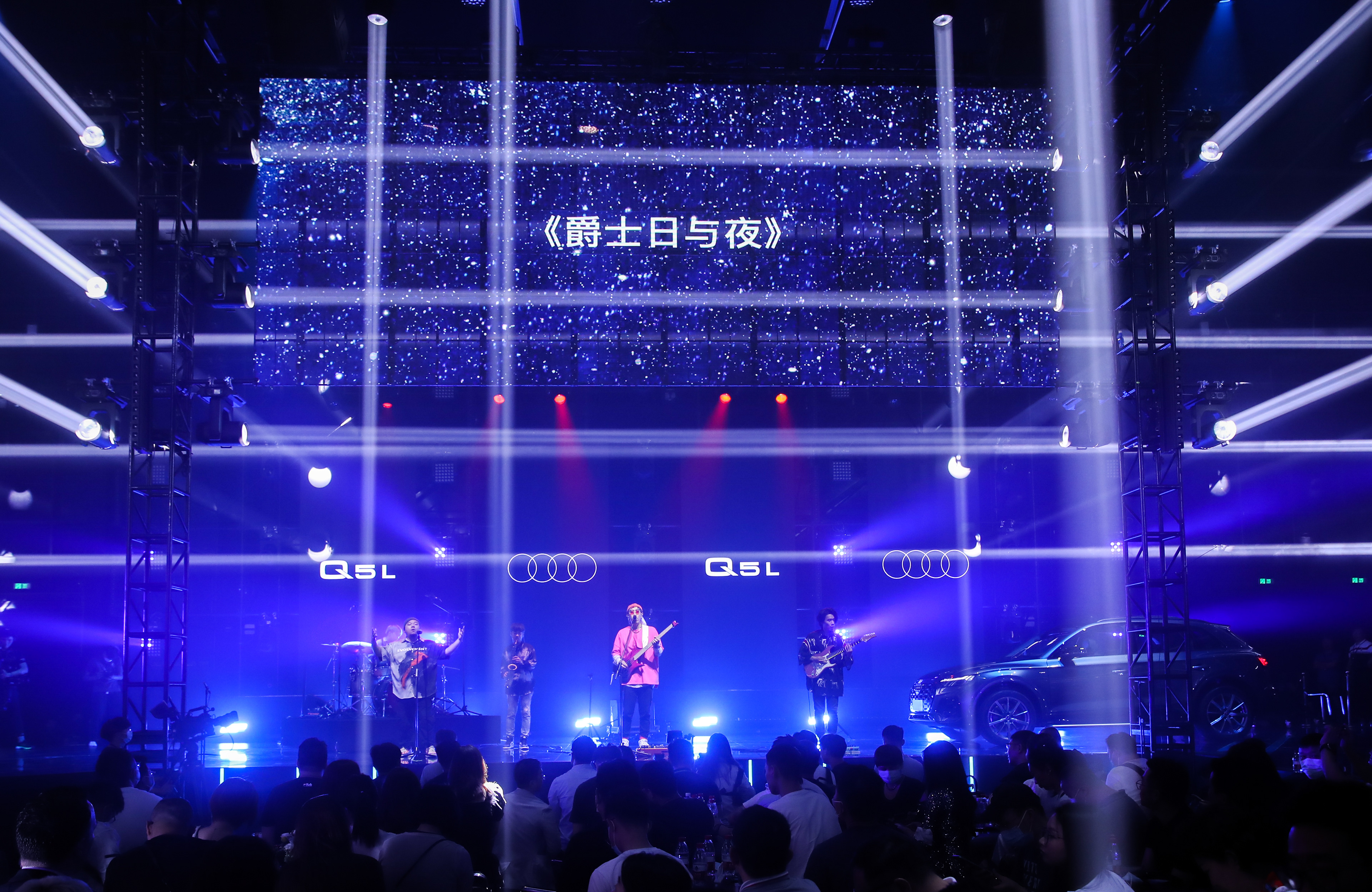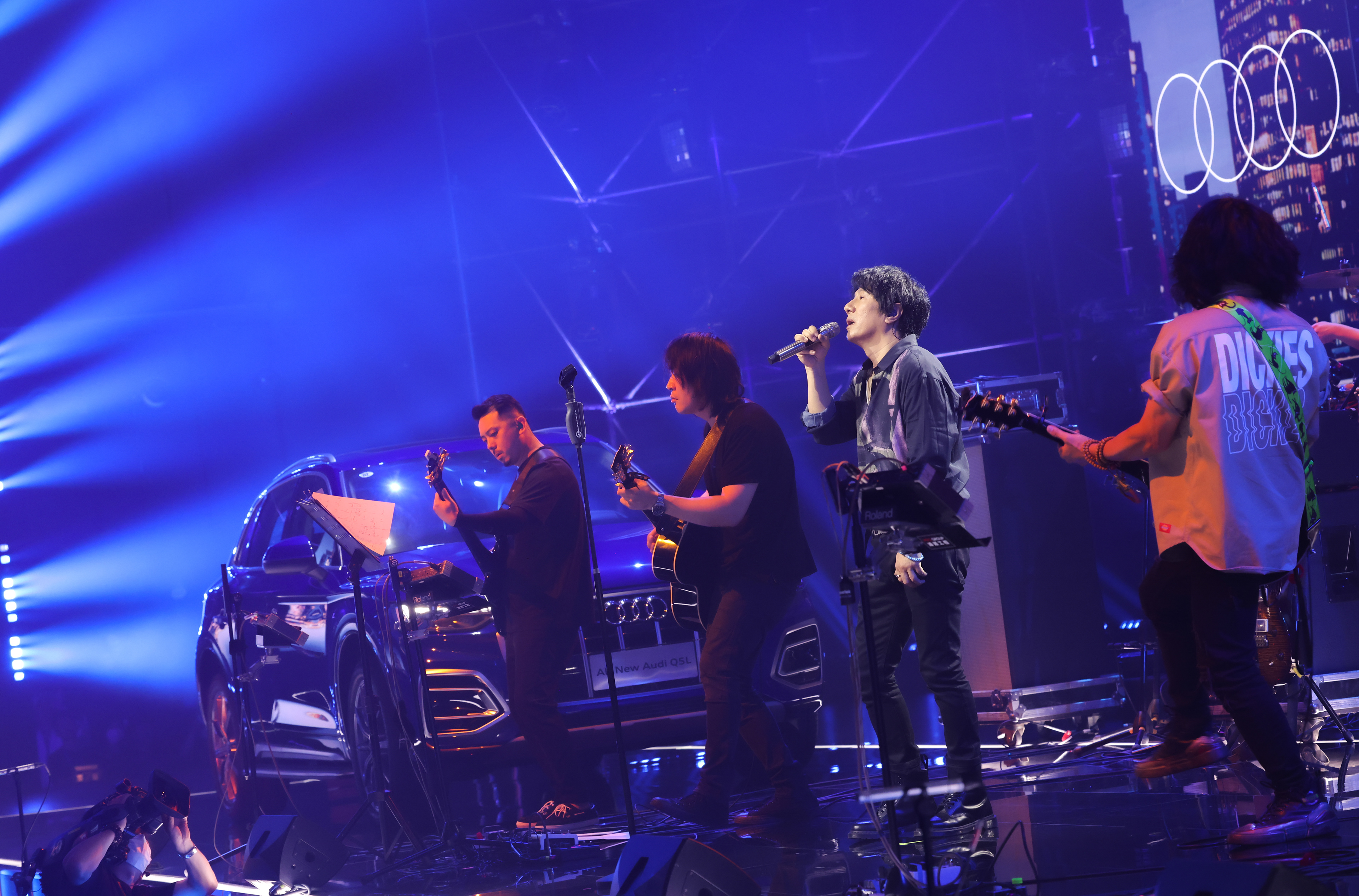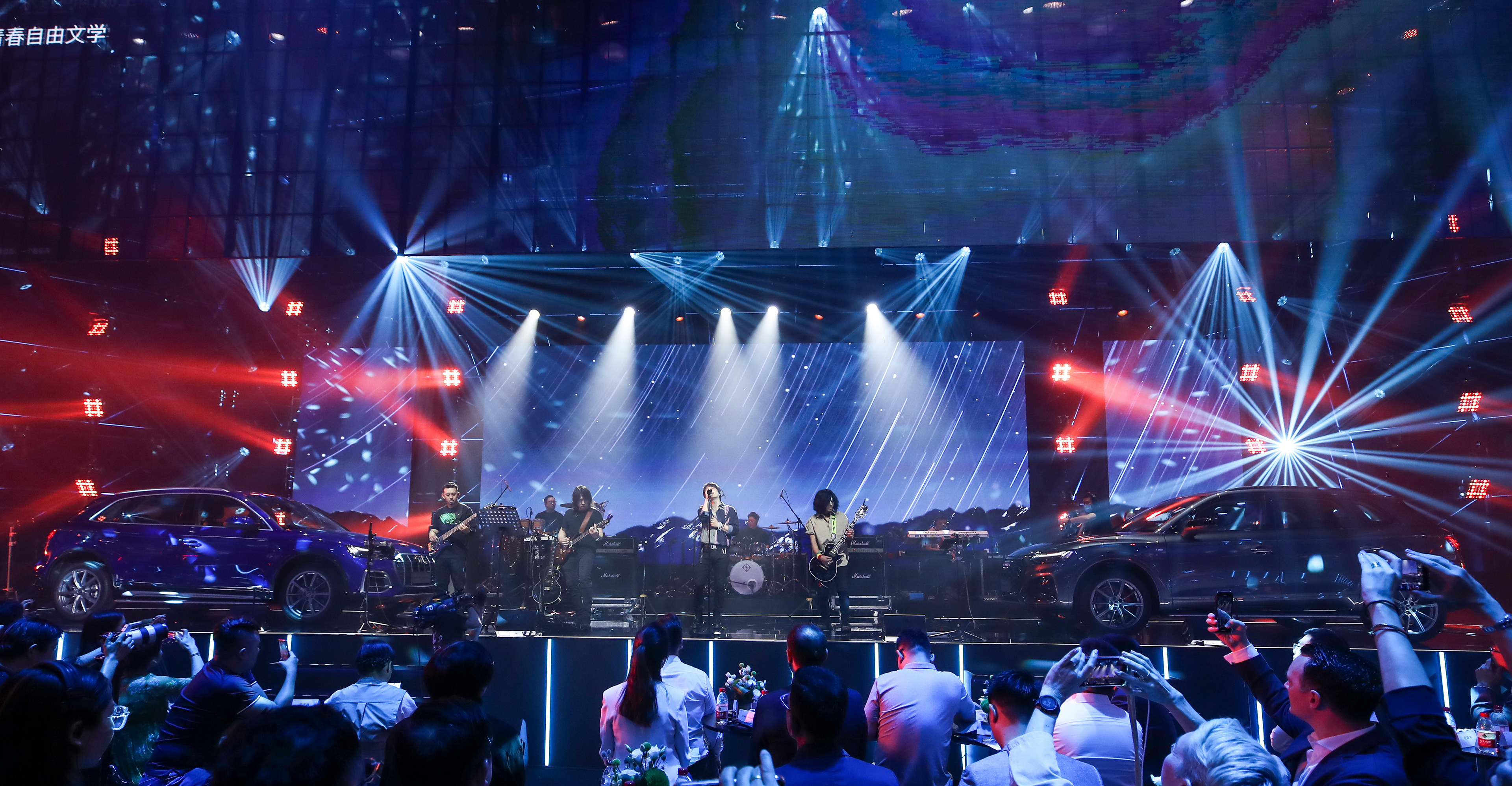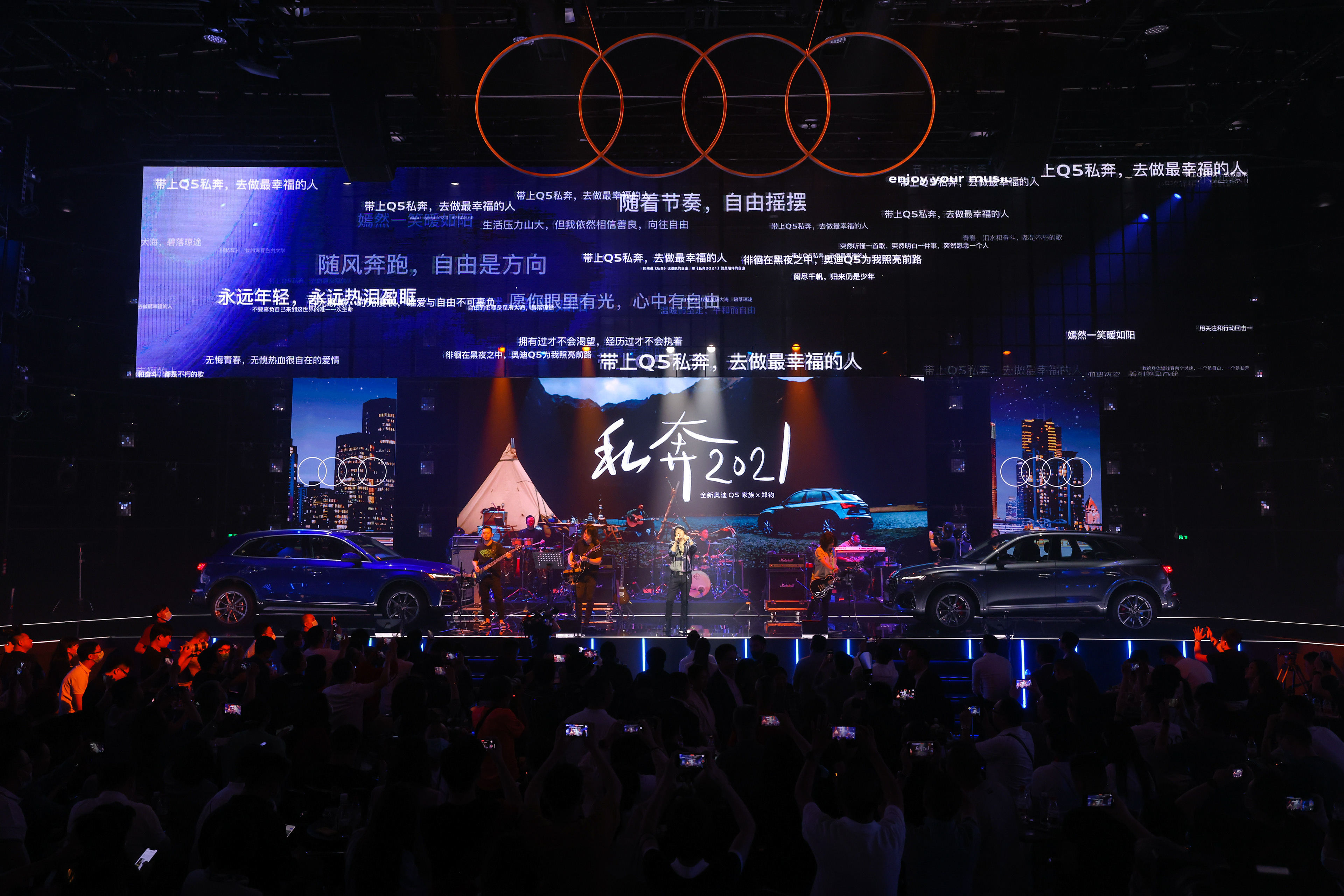 Client:FAW VW Audi
Agency:FF Group

Director - Justin Wu
Executive Director - Kang Yin

Project Manager - Zang Xiaoyu
Visual Director - Fantasy Wang
Head of Strategy - Mika Yao
Stage Design - Zhao Liang,Zhang Xue
Executive Producer - Tiffany Zhang
Copy Writer - Kuang Rui

Creative Director - Fantasy Wang, Du Chuang
Design Director - Cheng Zi, Kang King
Motion Design - Yao Gang
Project Co-ordination - Li Hua
CGI Ligjting/Rending/Compositing - Cheng Zi, Kang Kang, Yao Gang, Cheng zhihao, Dong Wei, Xiao Yu, Zhi Qiang,

A Zheng, Li Haoxiang, A Dai
Video Editor - Kelvin Leow
Additional Animation support - Anqi
Style Frames Design support - Feng Hang
Visual Design Support - Wang Peng

Additional Graphic Support - Meng Guili

Music Production Producer - Da Mi