THE X7 - National Launch 2019
With BMW launching its flagship of the X family in the biggest luxury market in the world we were honored 
to be selected as the show direction and production partners for this incredible launch event in shanghai. 
Hosted in the Columbia Circle in the heart of shanghai we created "The X7 Mansion" Bringing in the 
synchronized swimmers team "aquatics" and building a ring of lights around the swimming pool in the 
center of the venue was a perfect location to reveal THE X7. 
Agency - FF Extraordinary Group
Show & Content Production - SBF
SBF show director Jason Kirby and team worked on all the show elements in and around the pool whilst The 
SBF content team built the vertical content that was reflected in the pool. With all the top management 
from Munich in attendance giving the show great feedback it was a pleasure to be part of this incredible launch for BMW. 
*****

***** 
Event Highlights
*****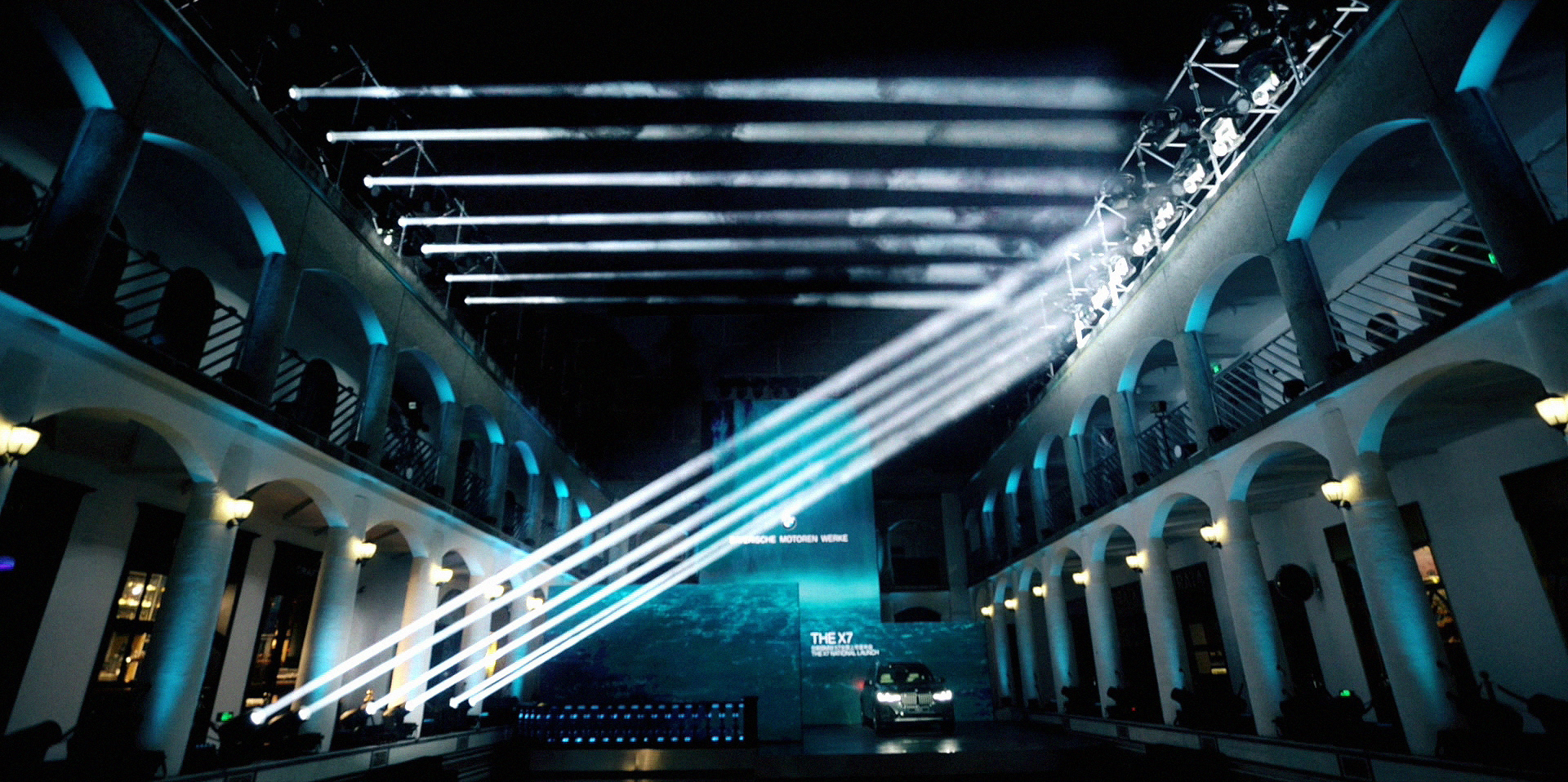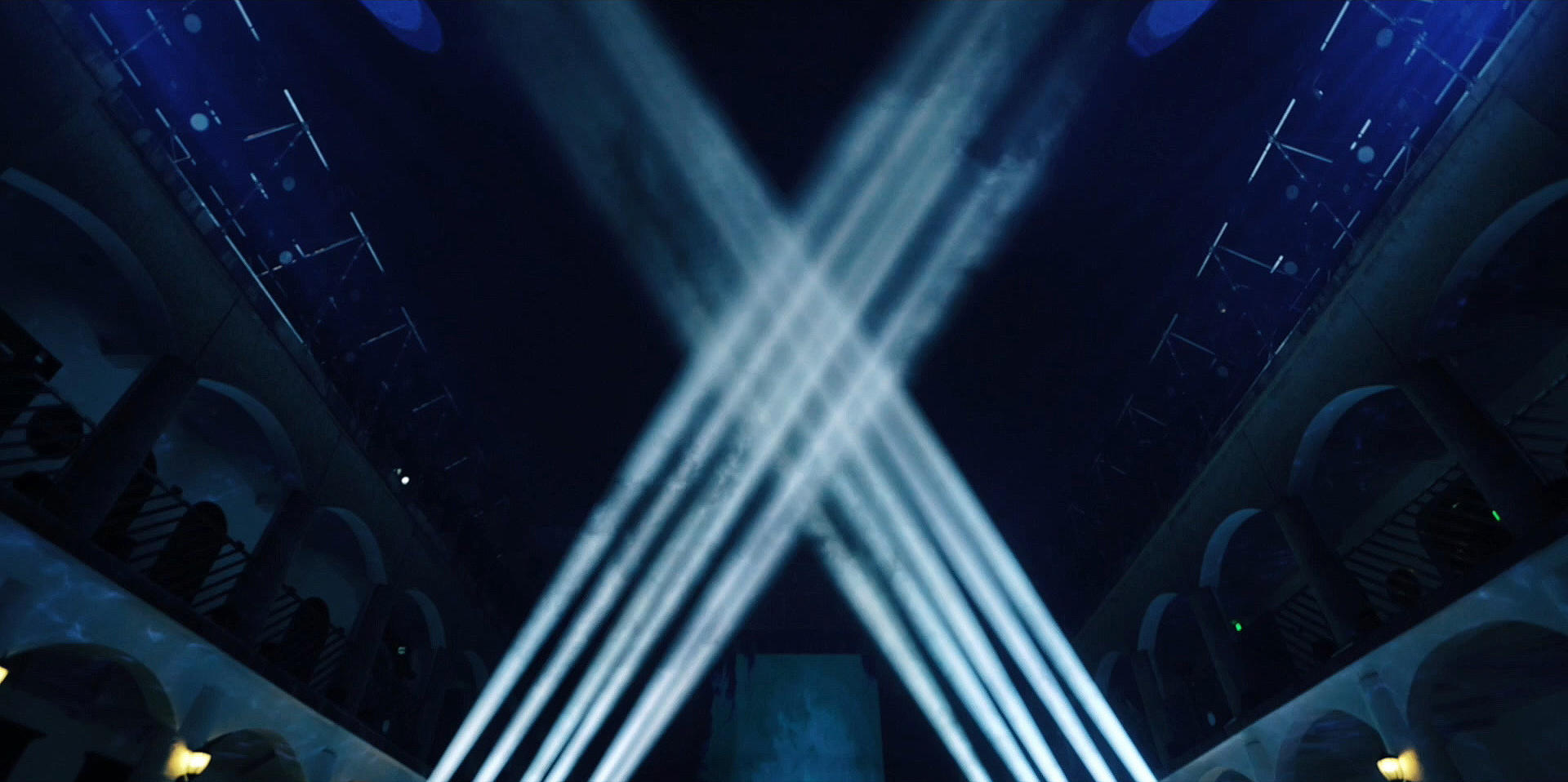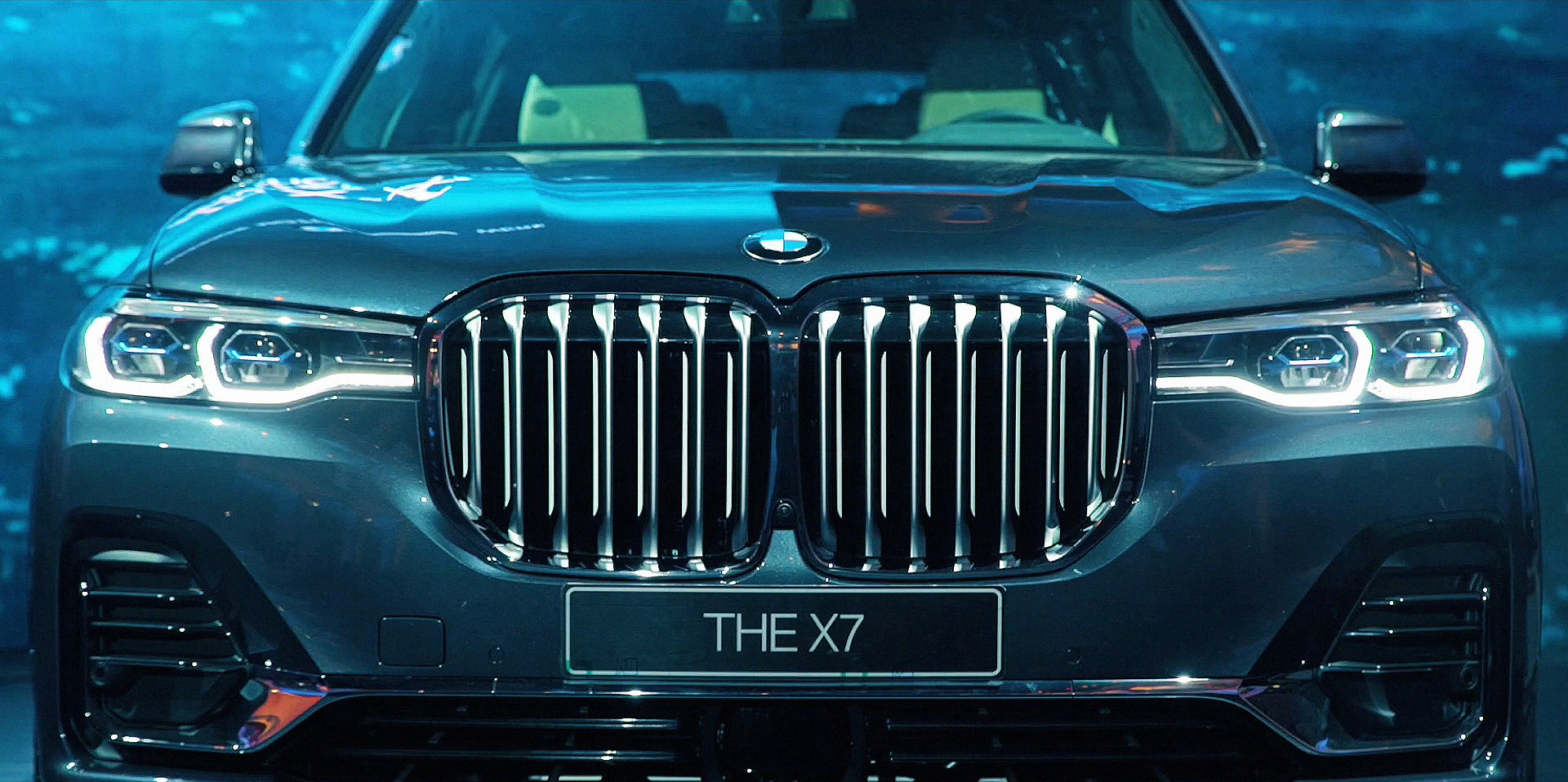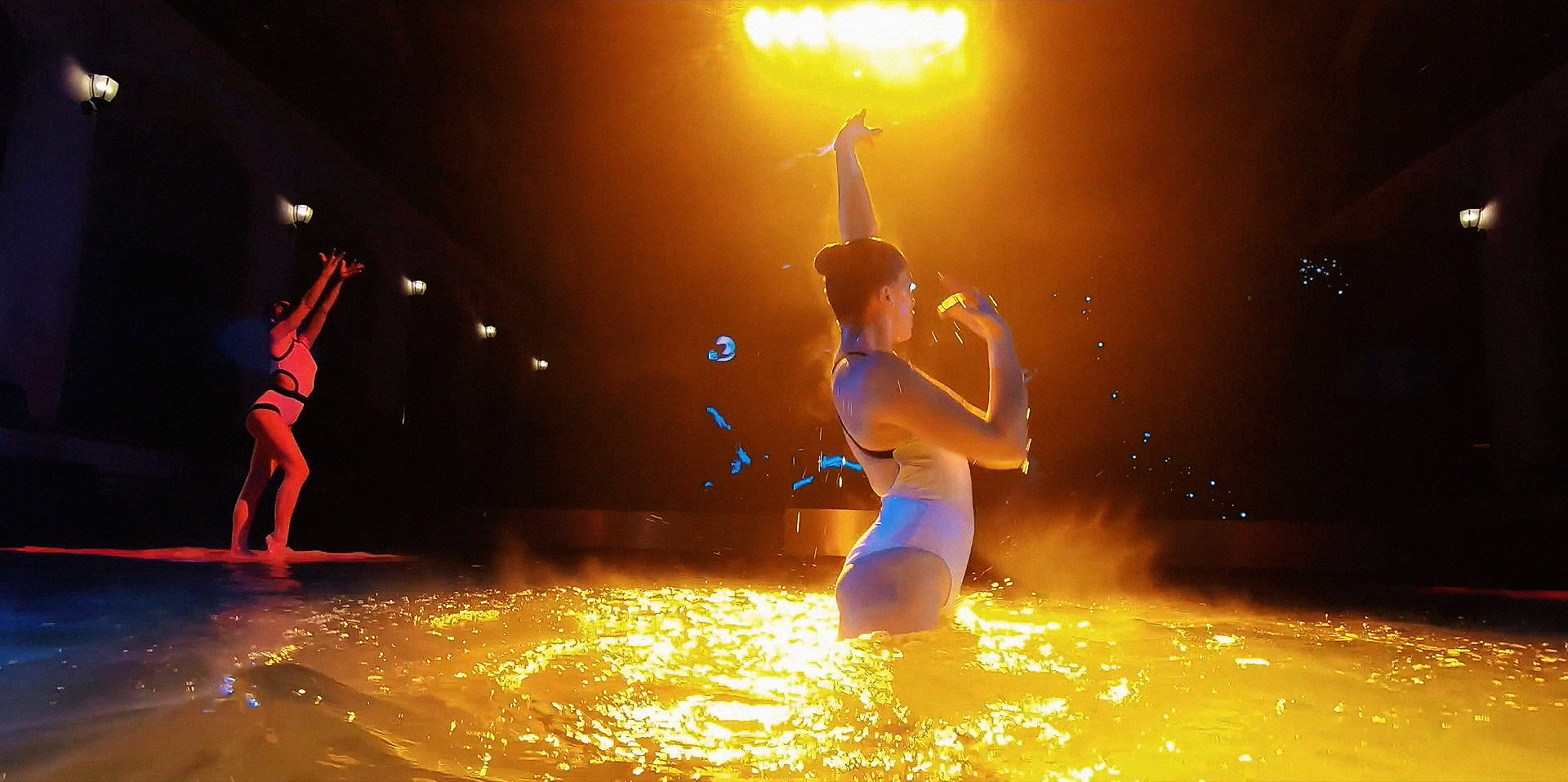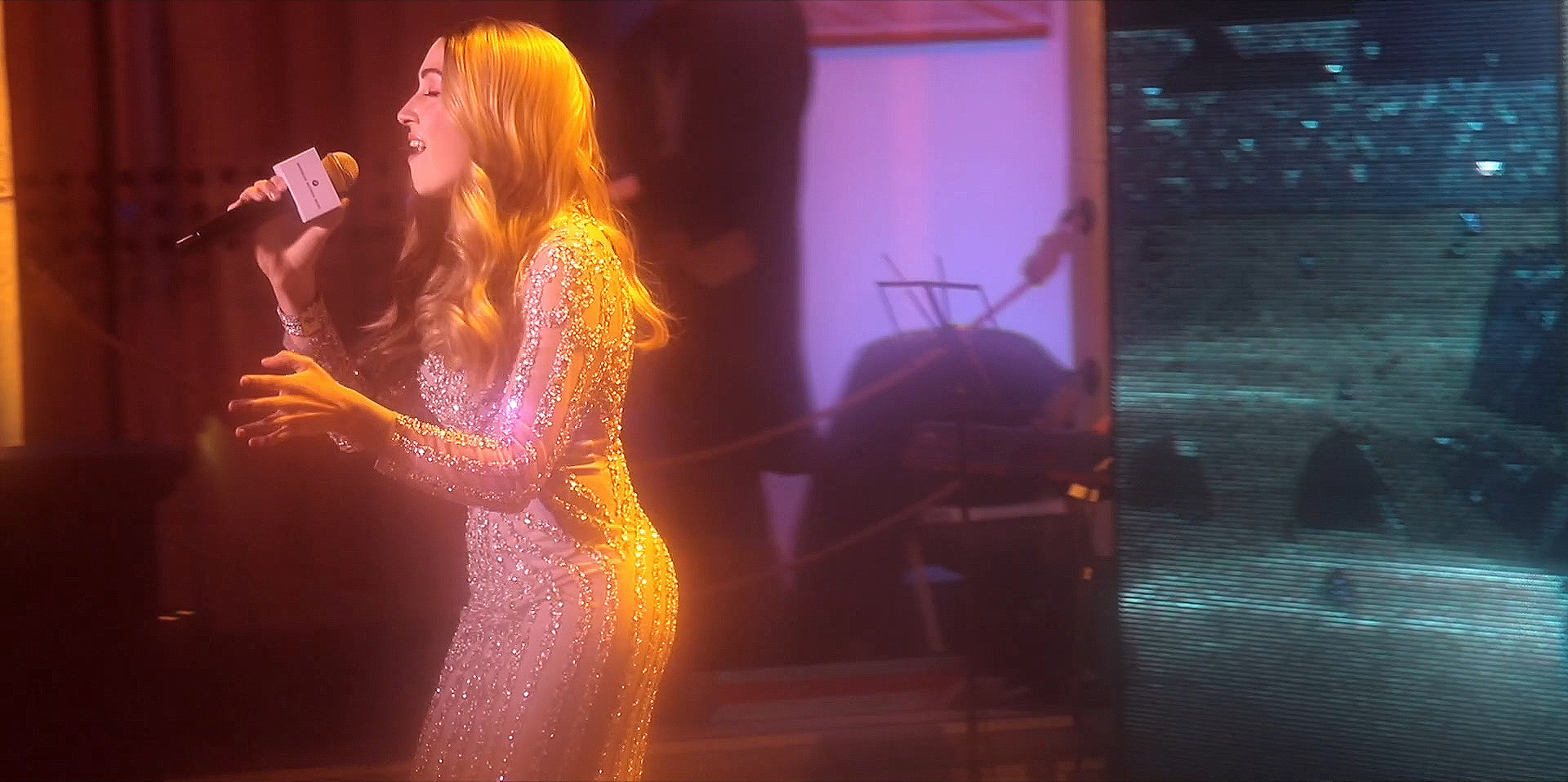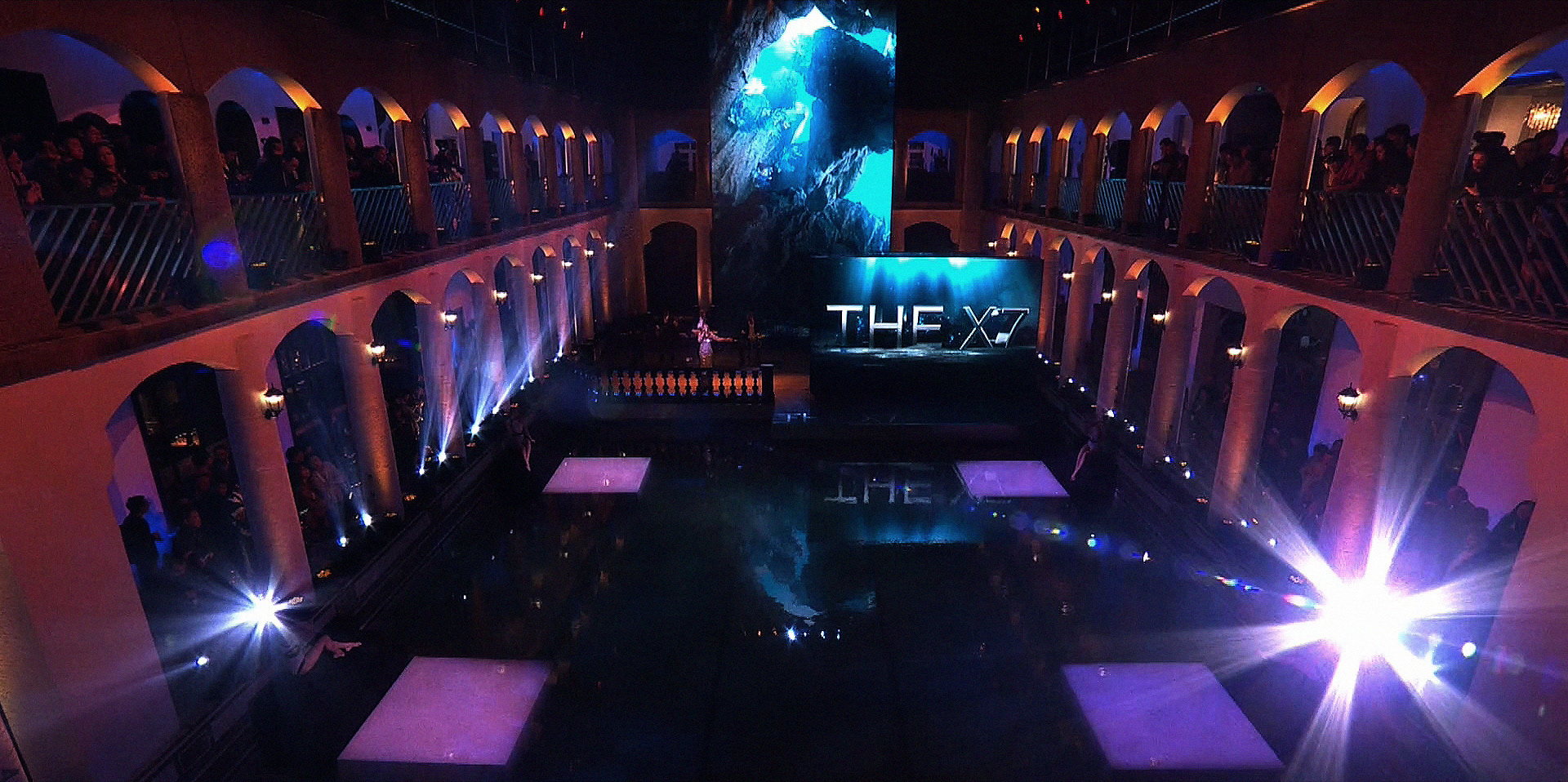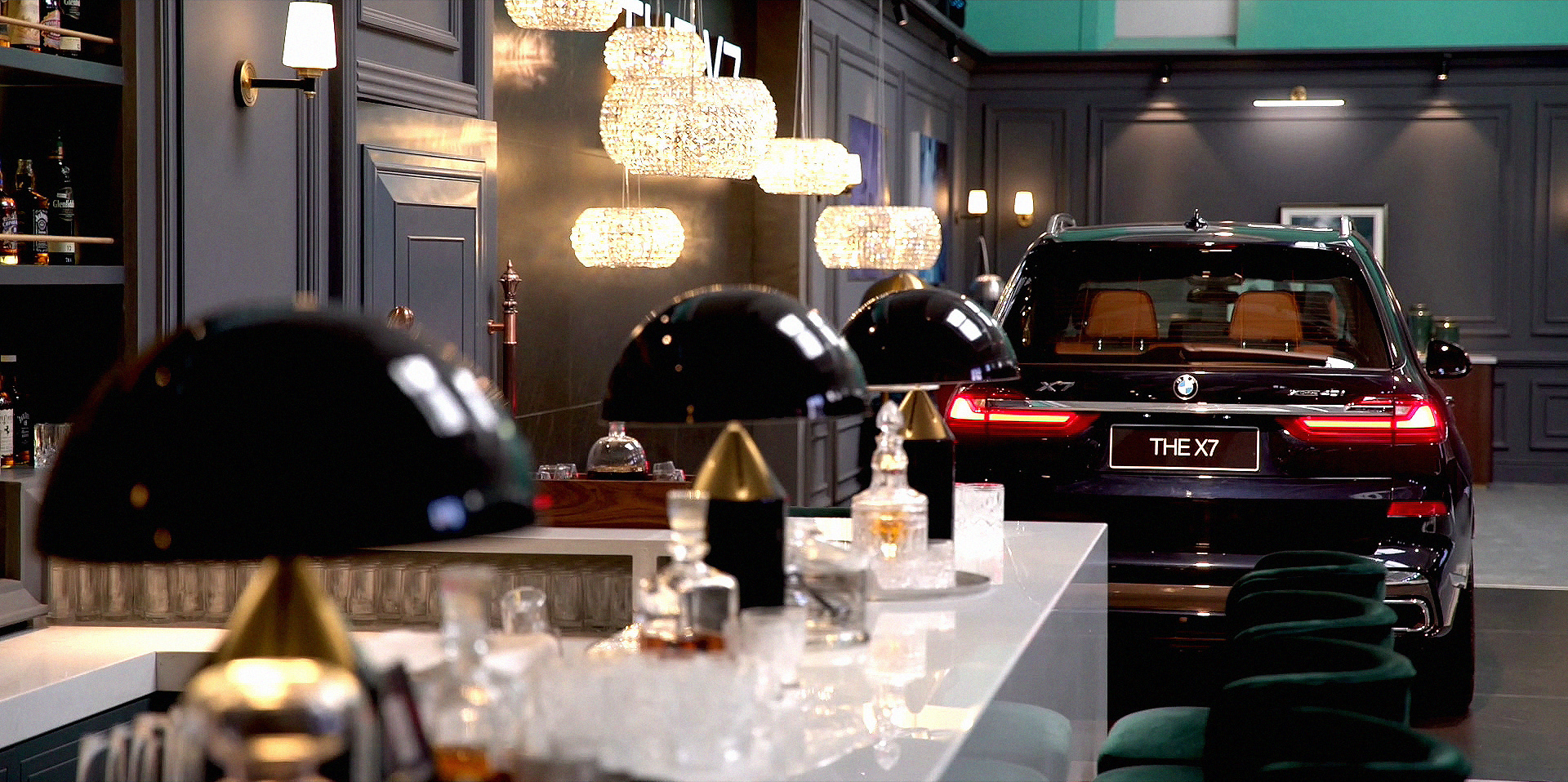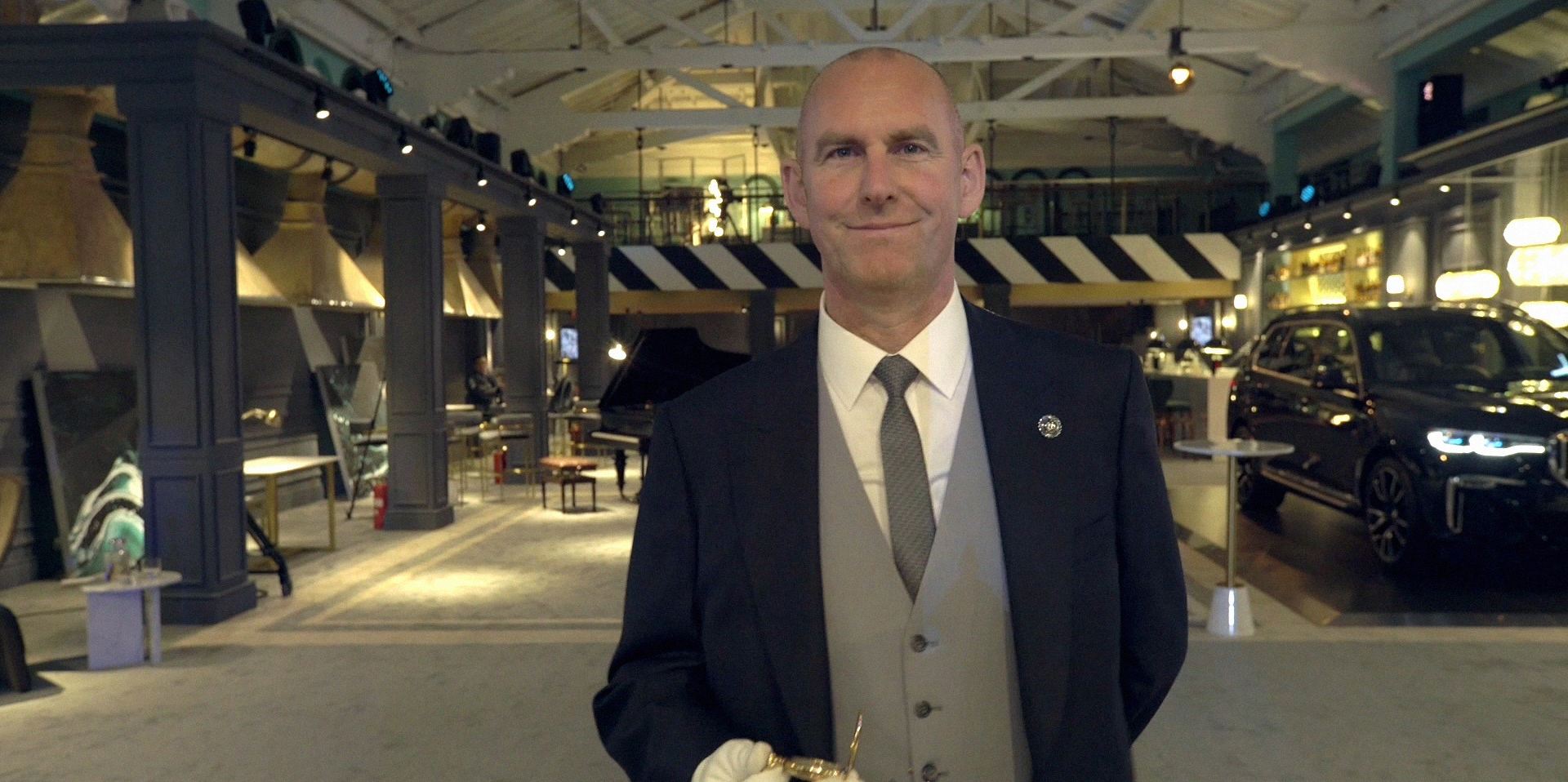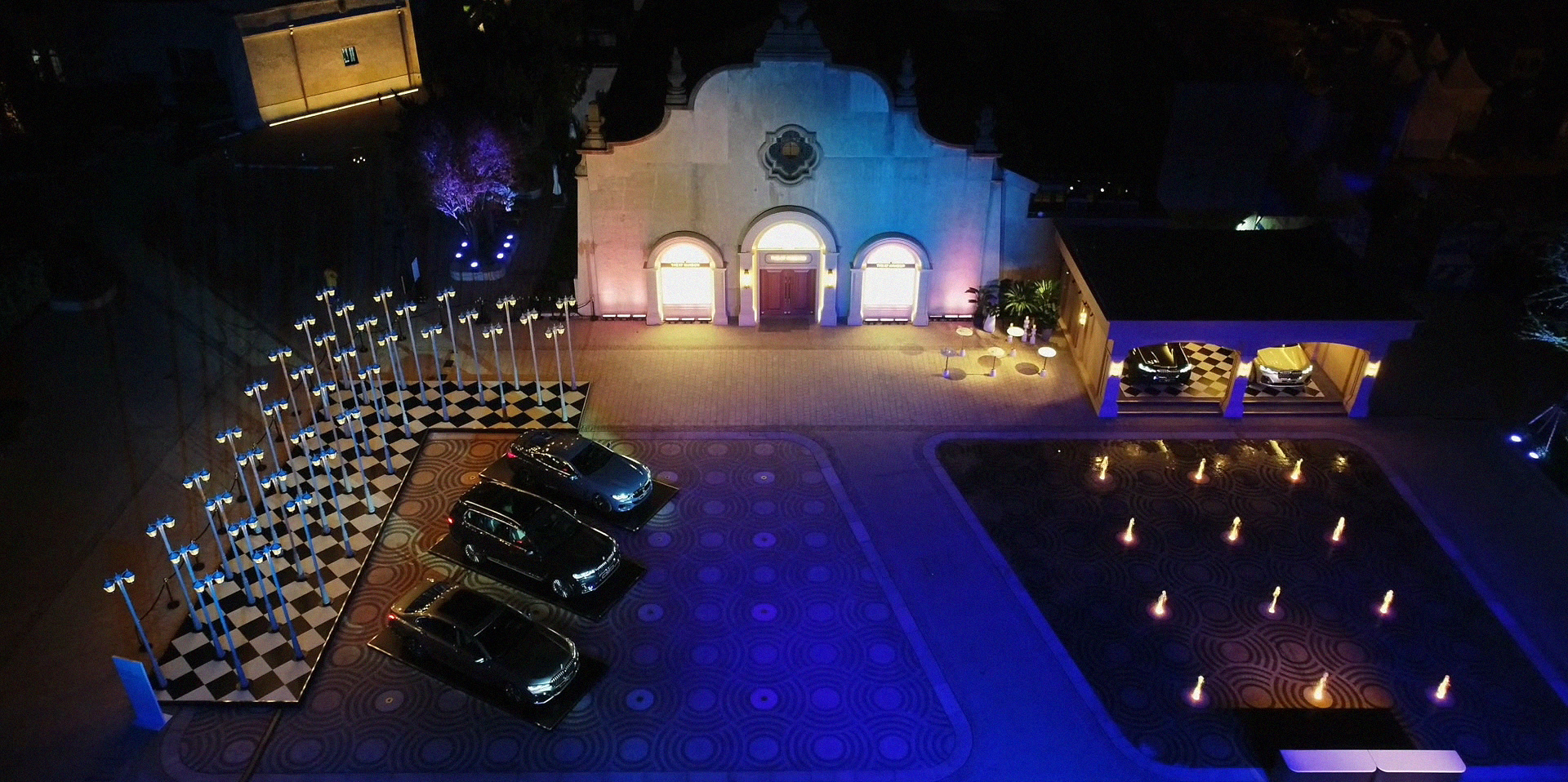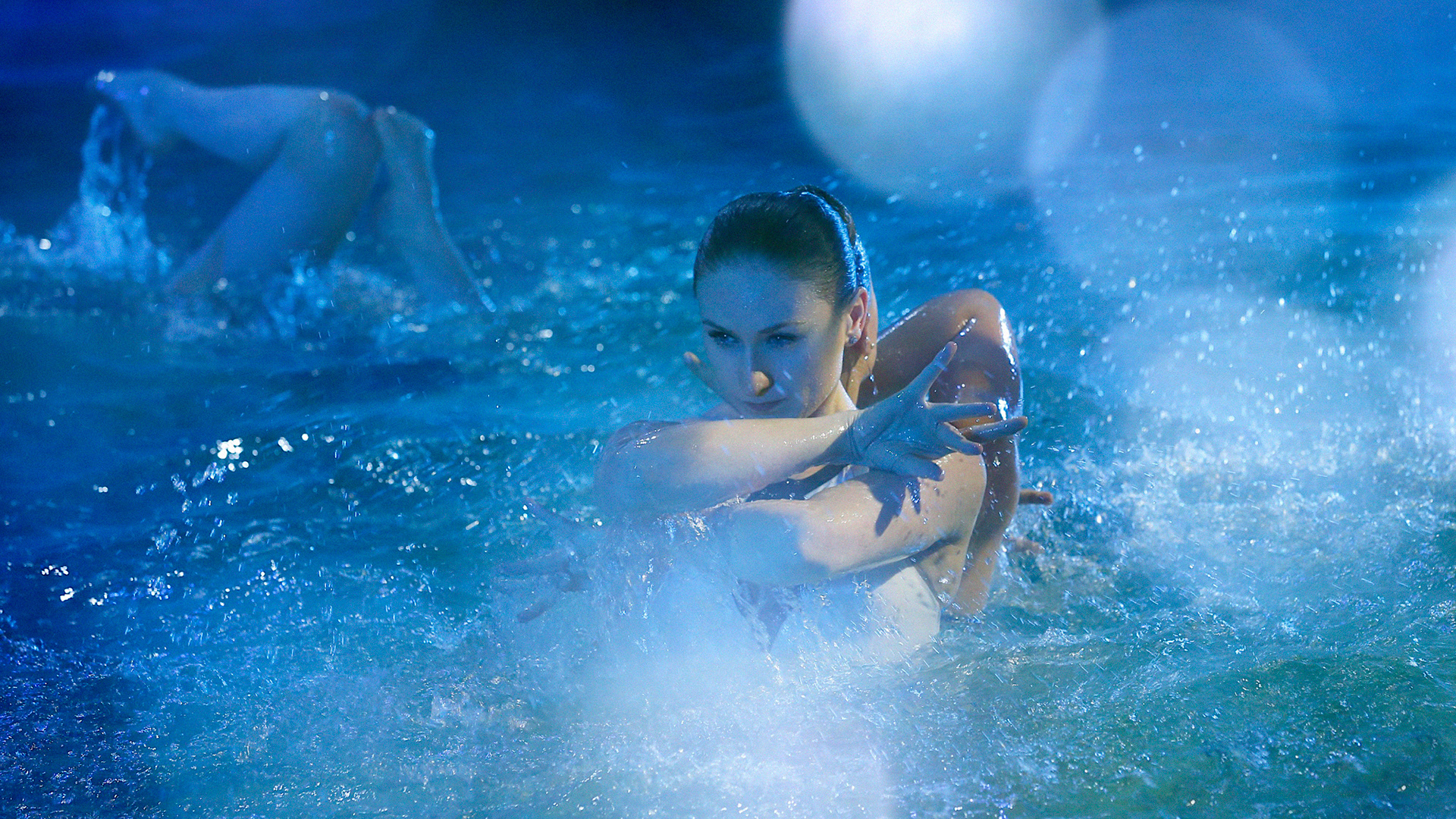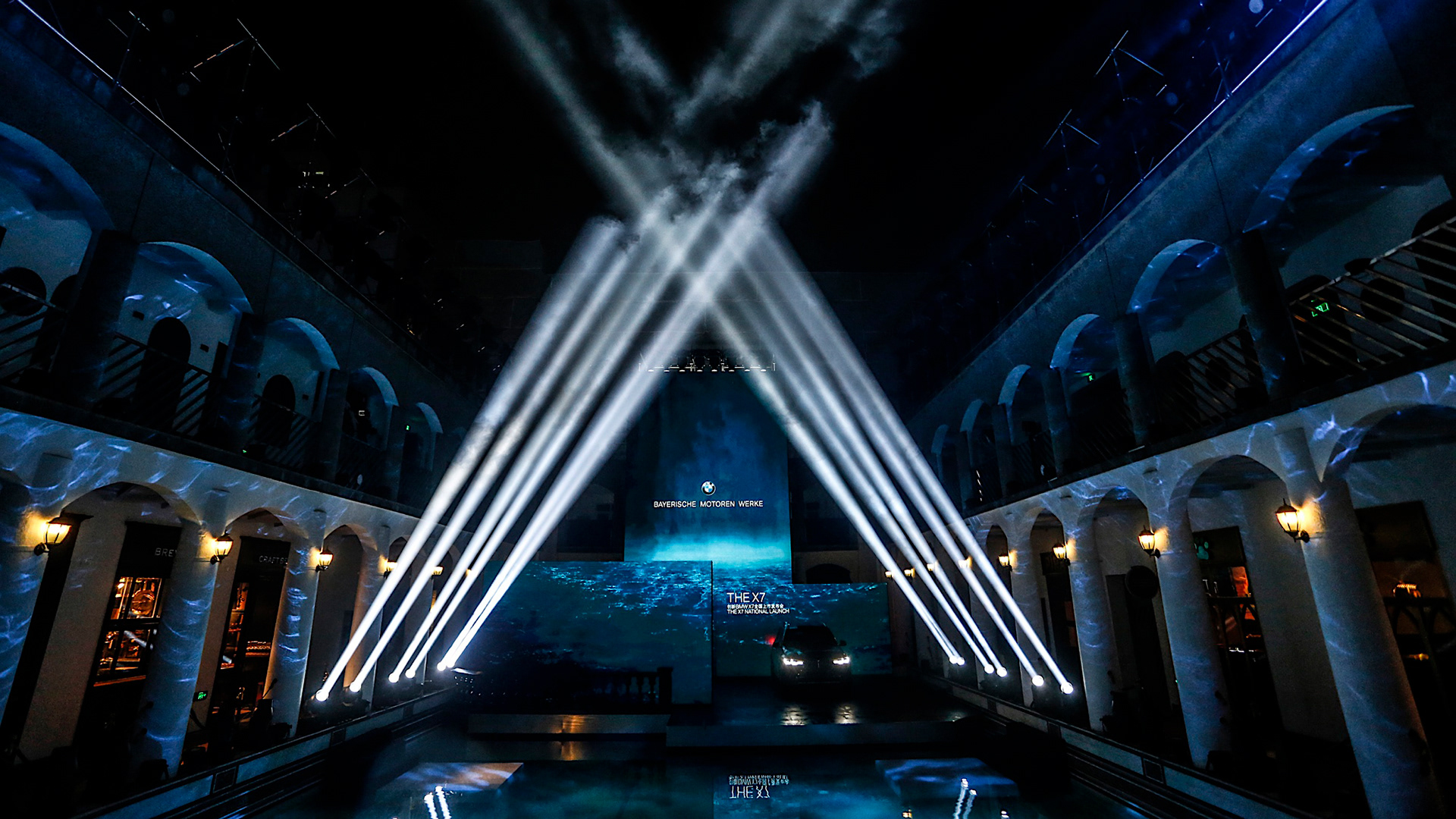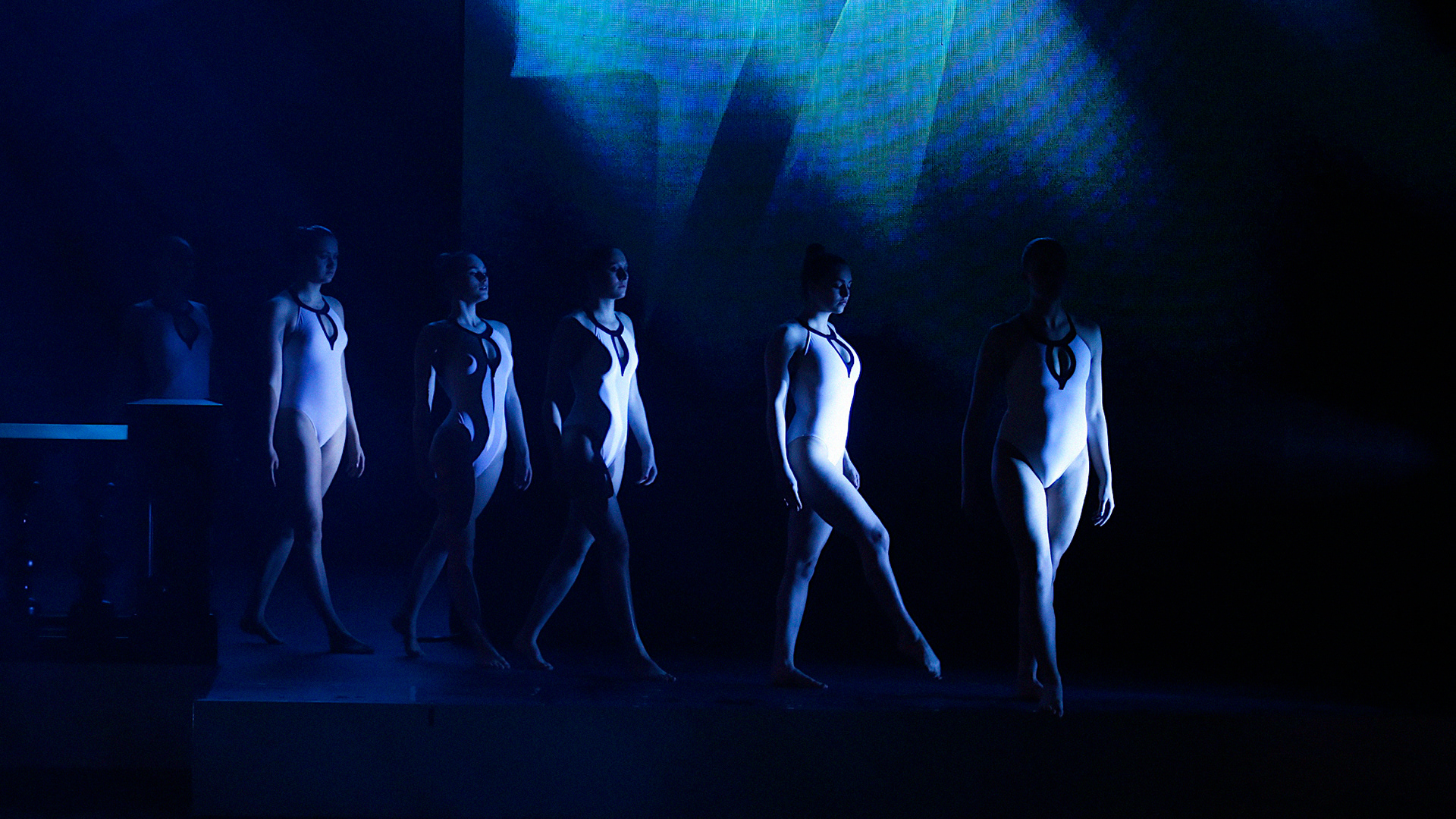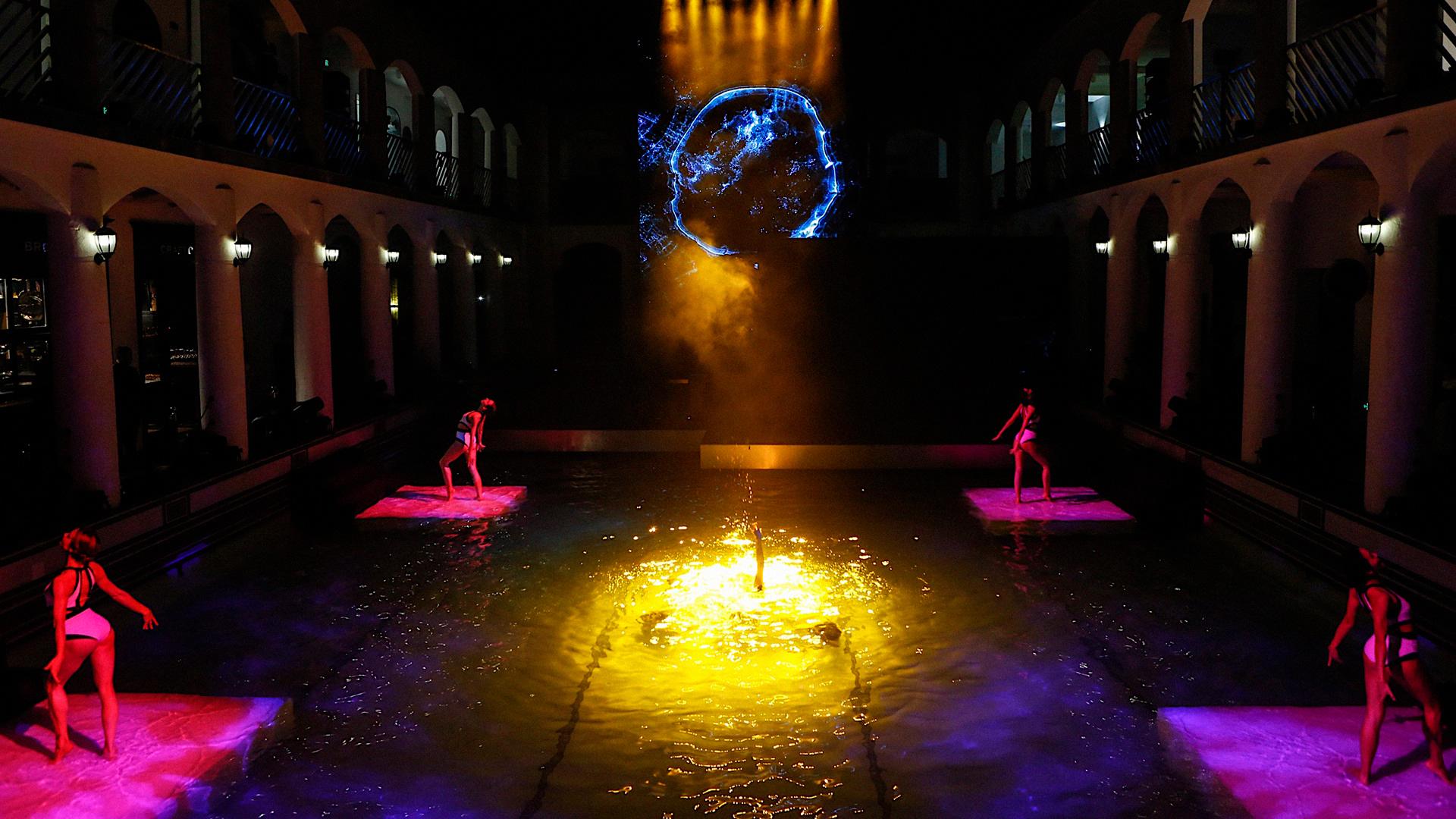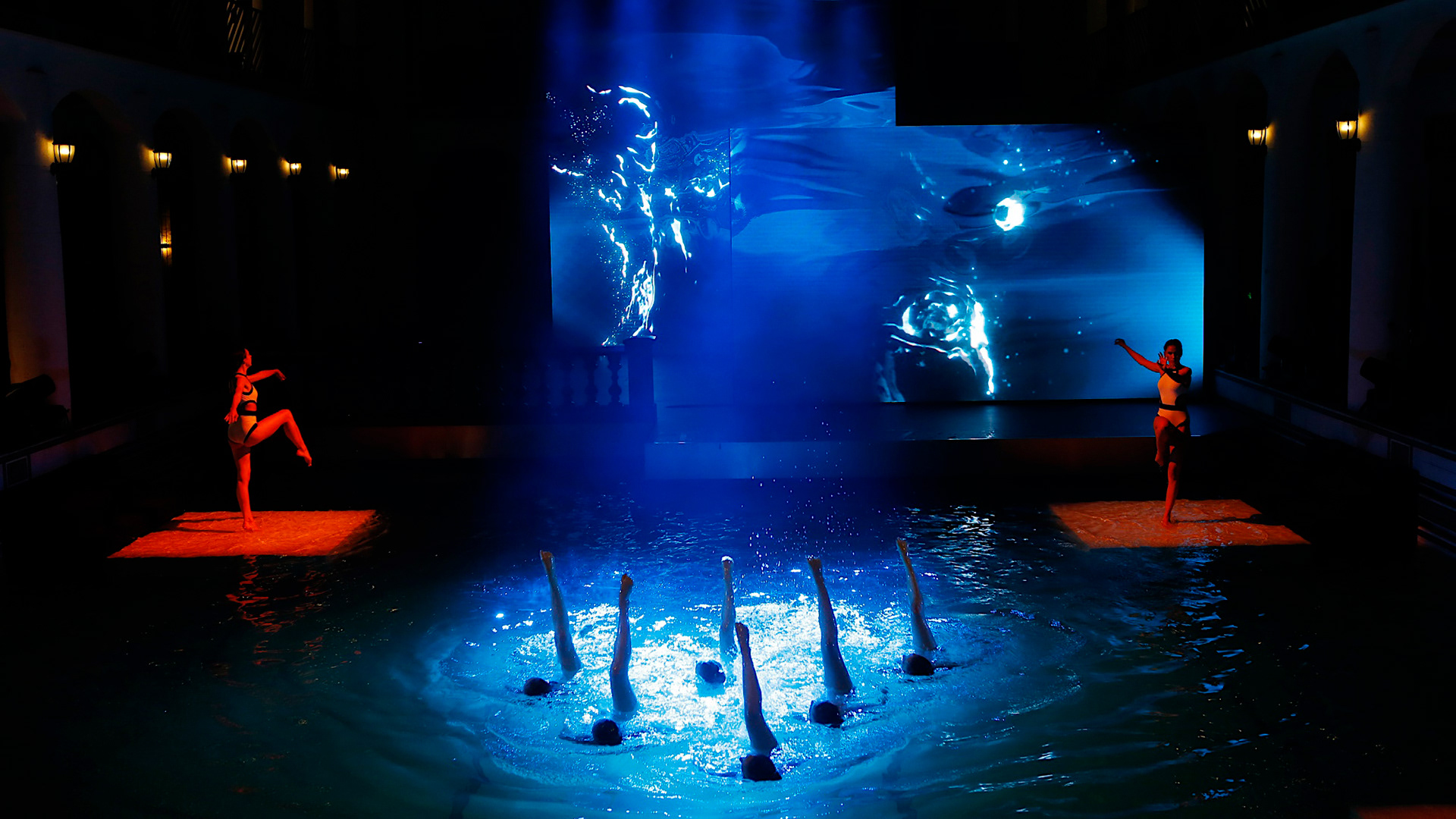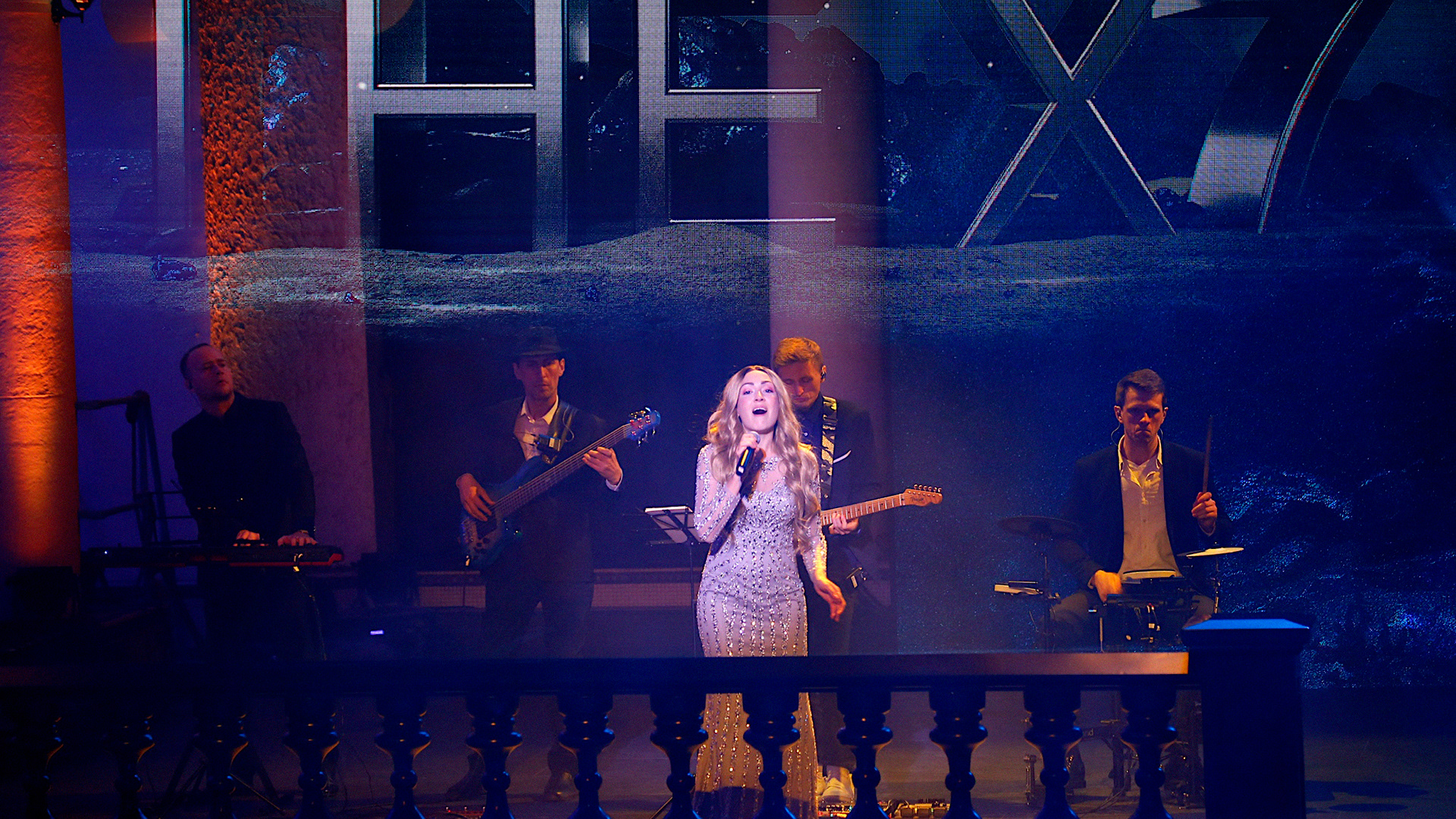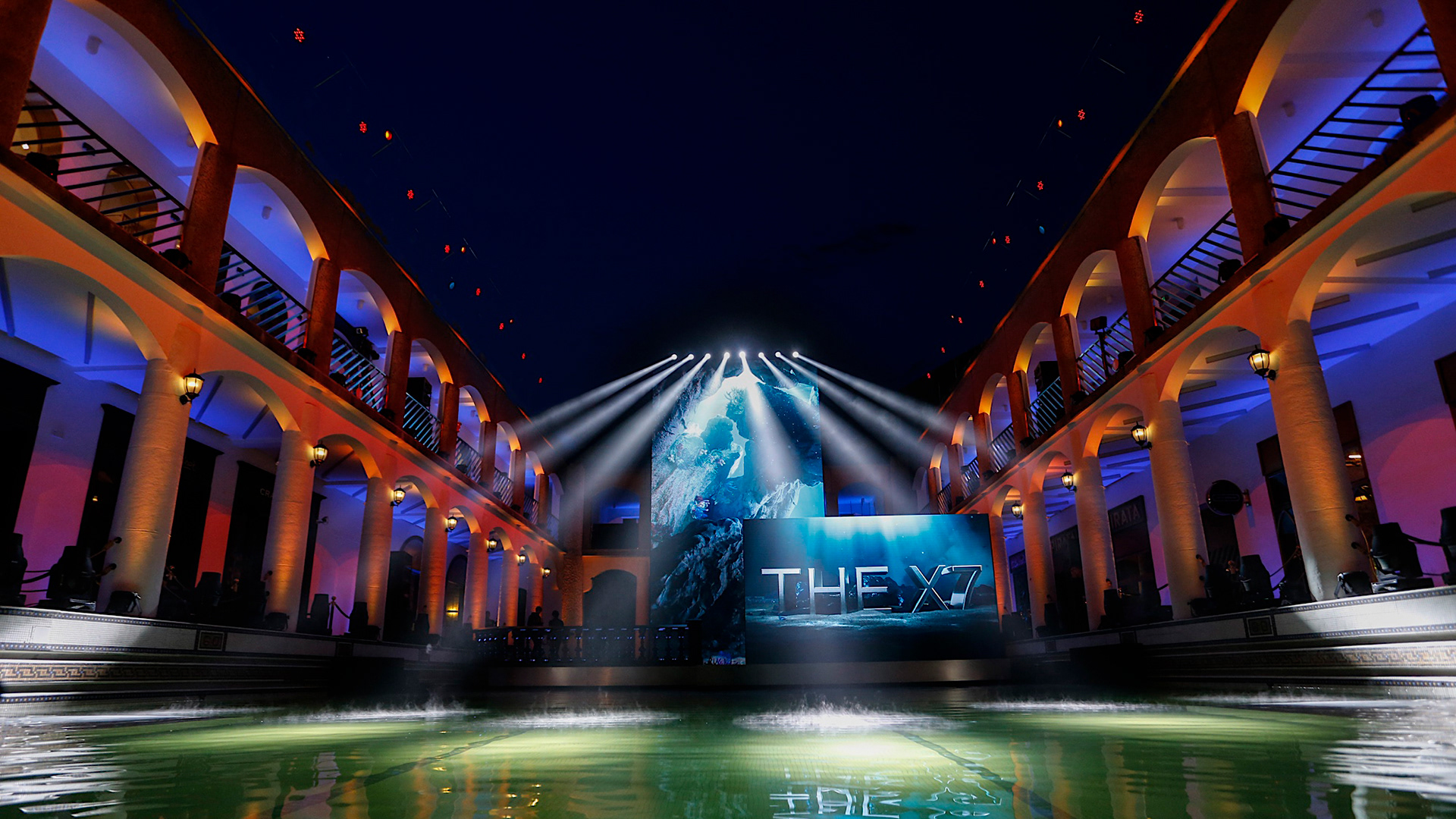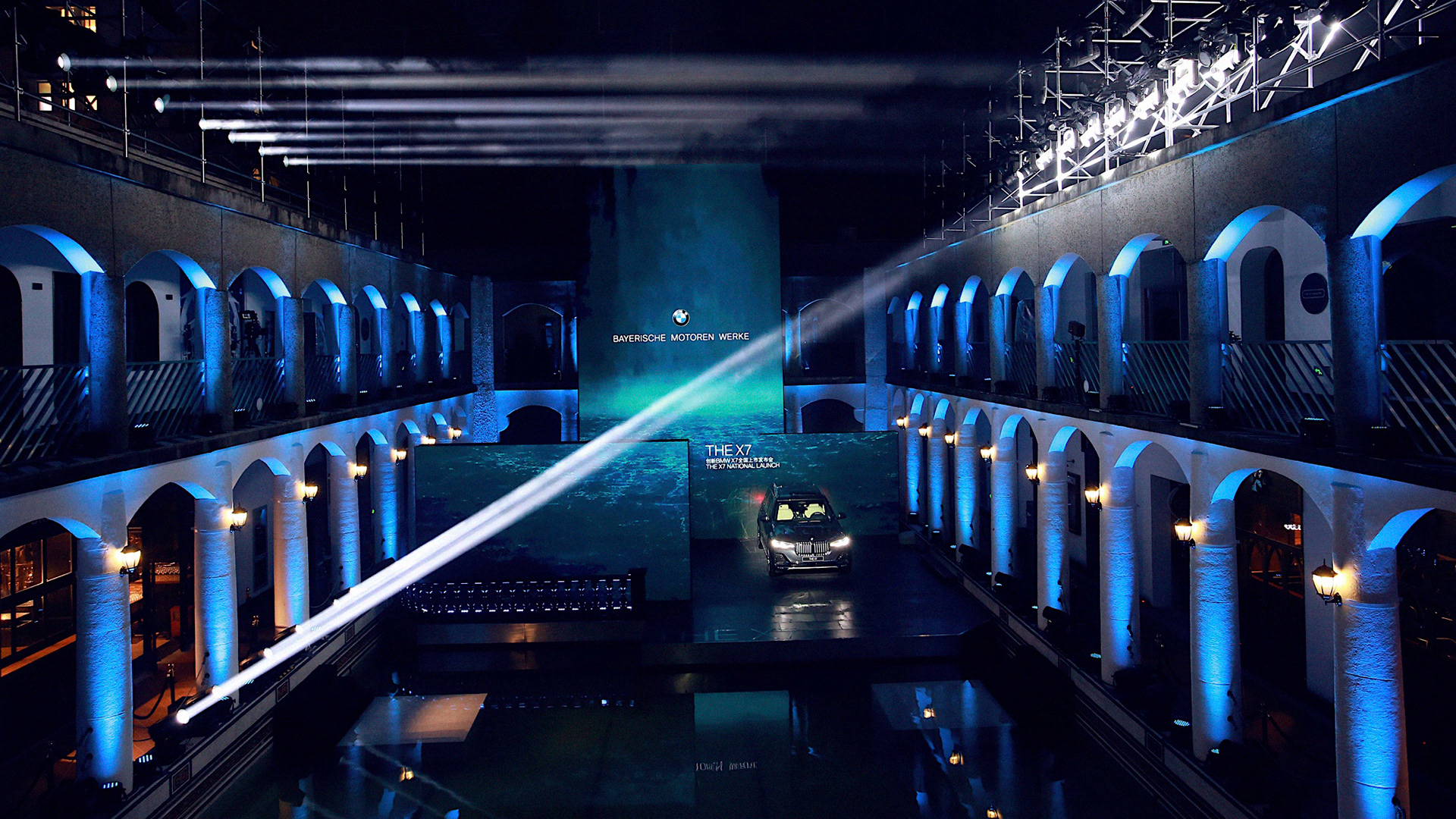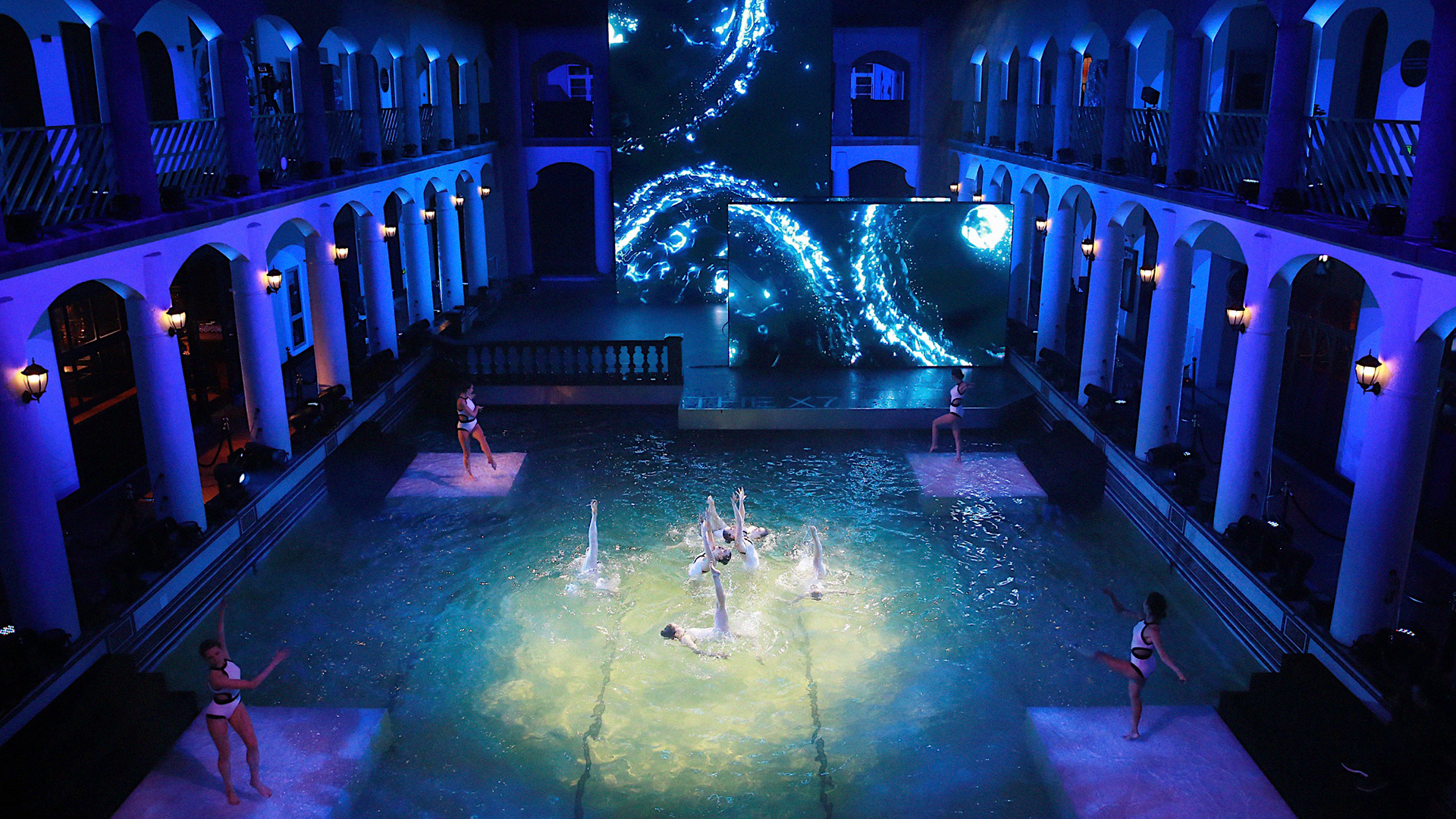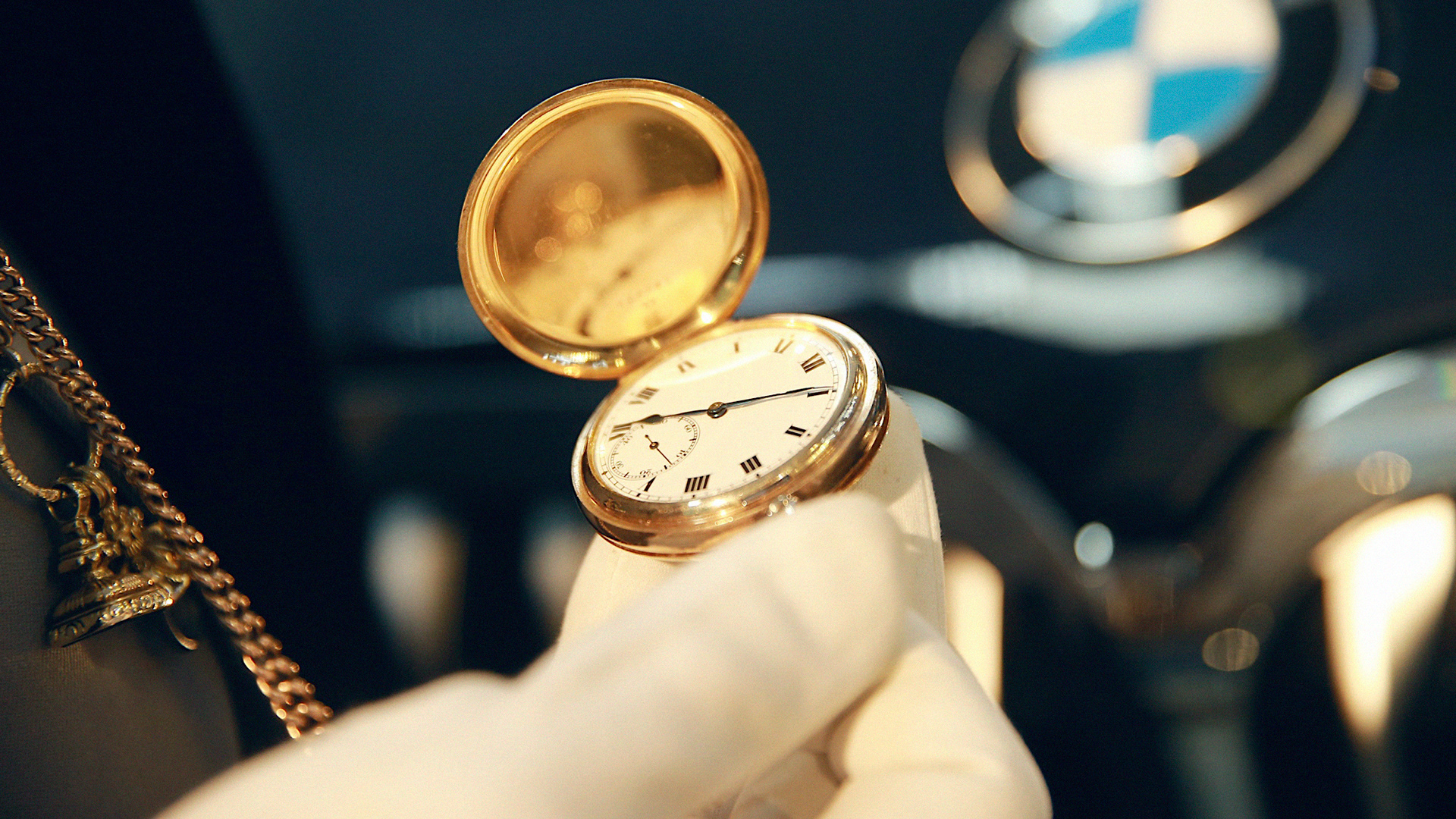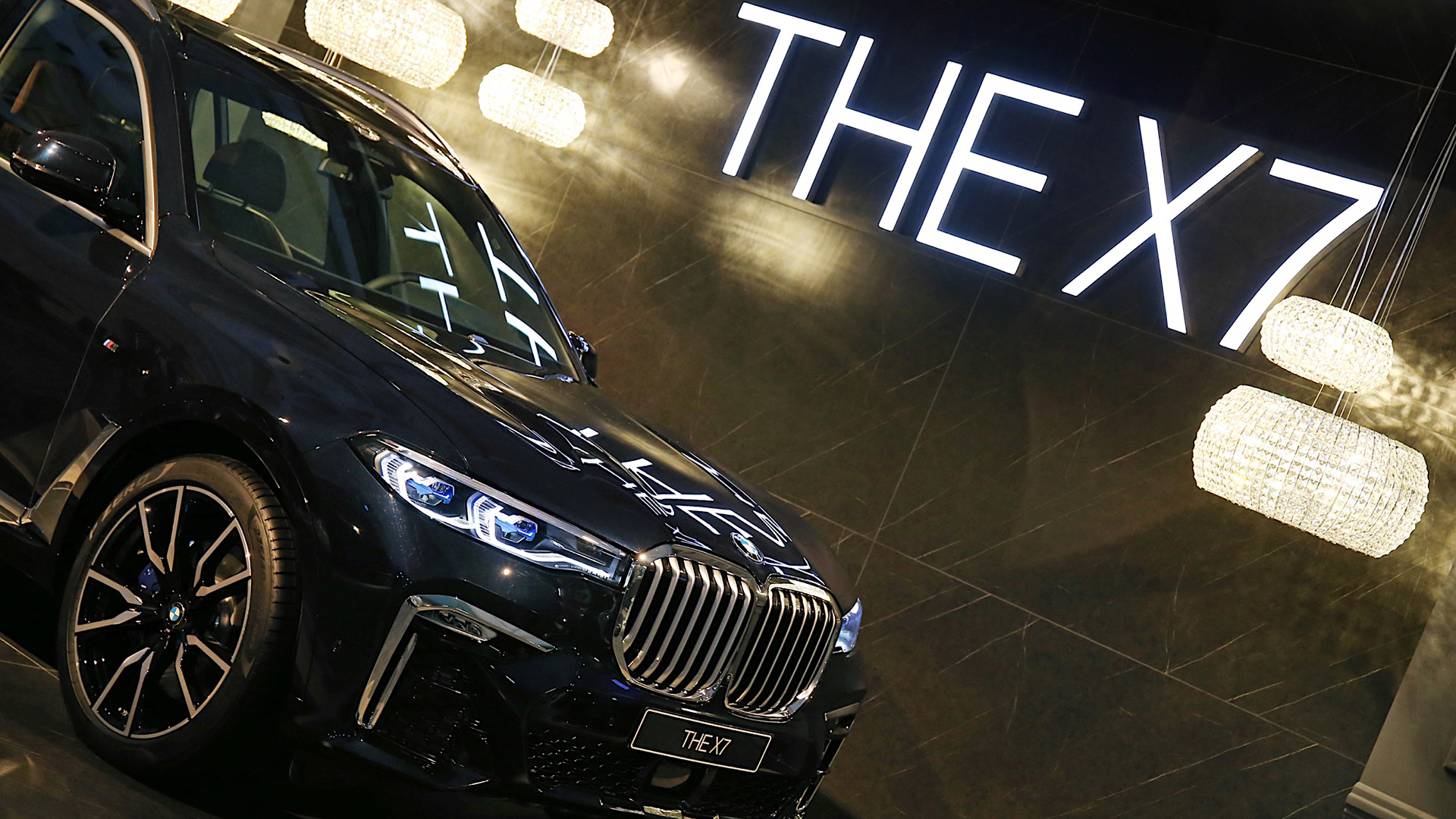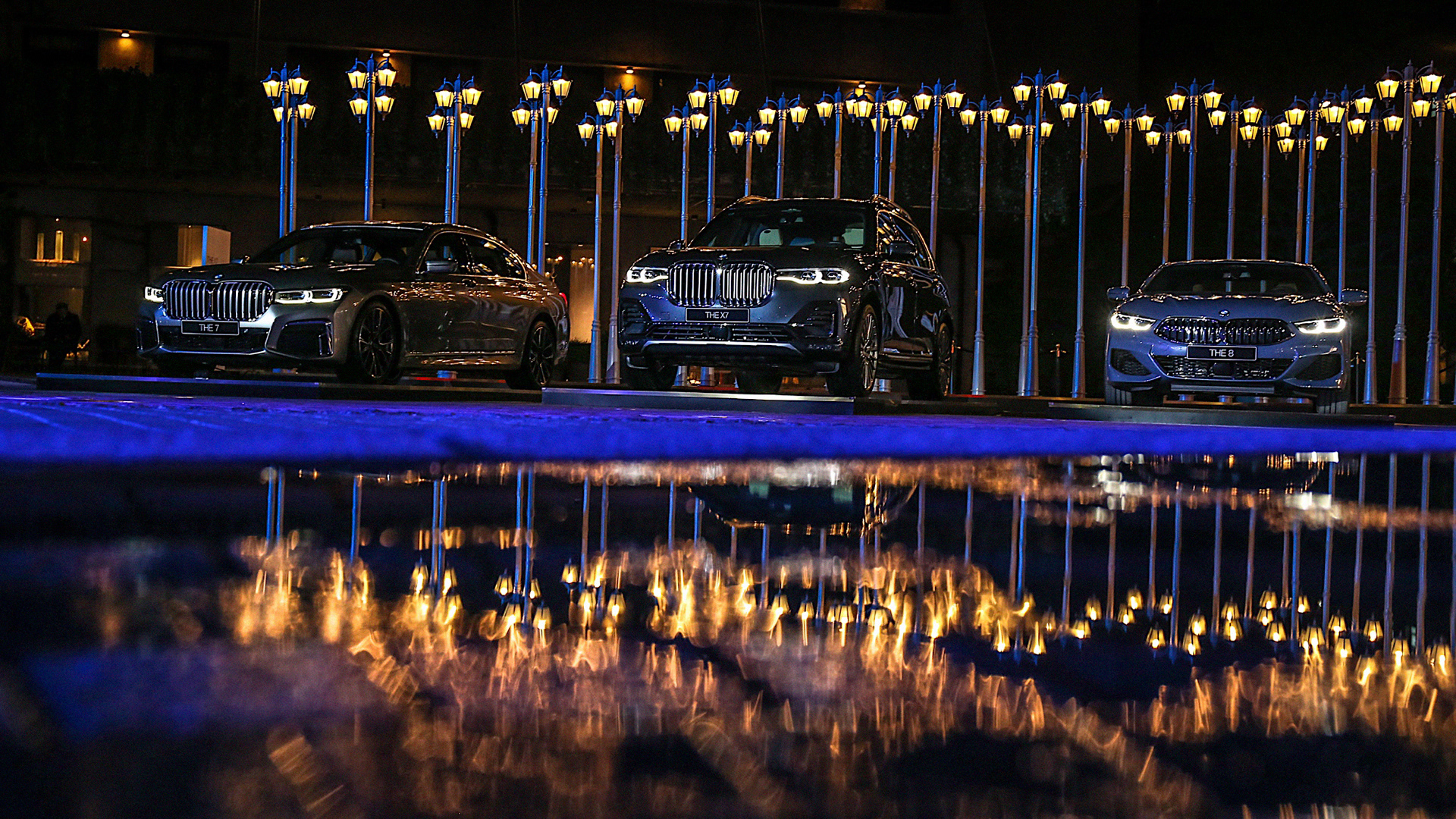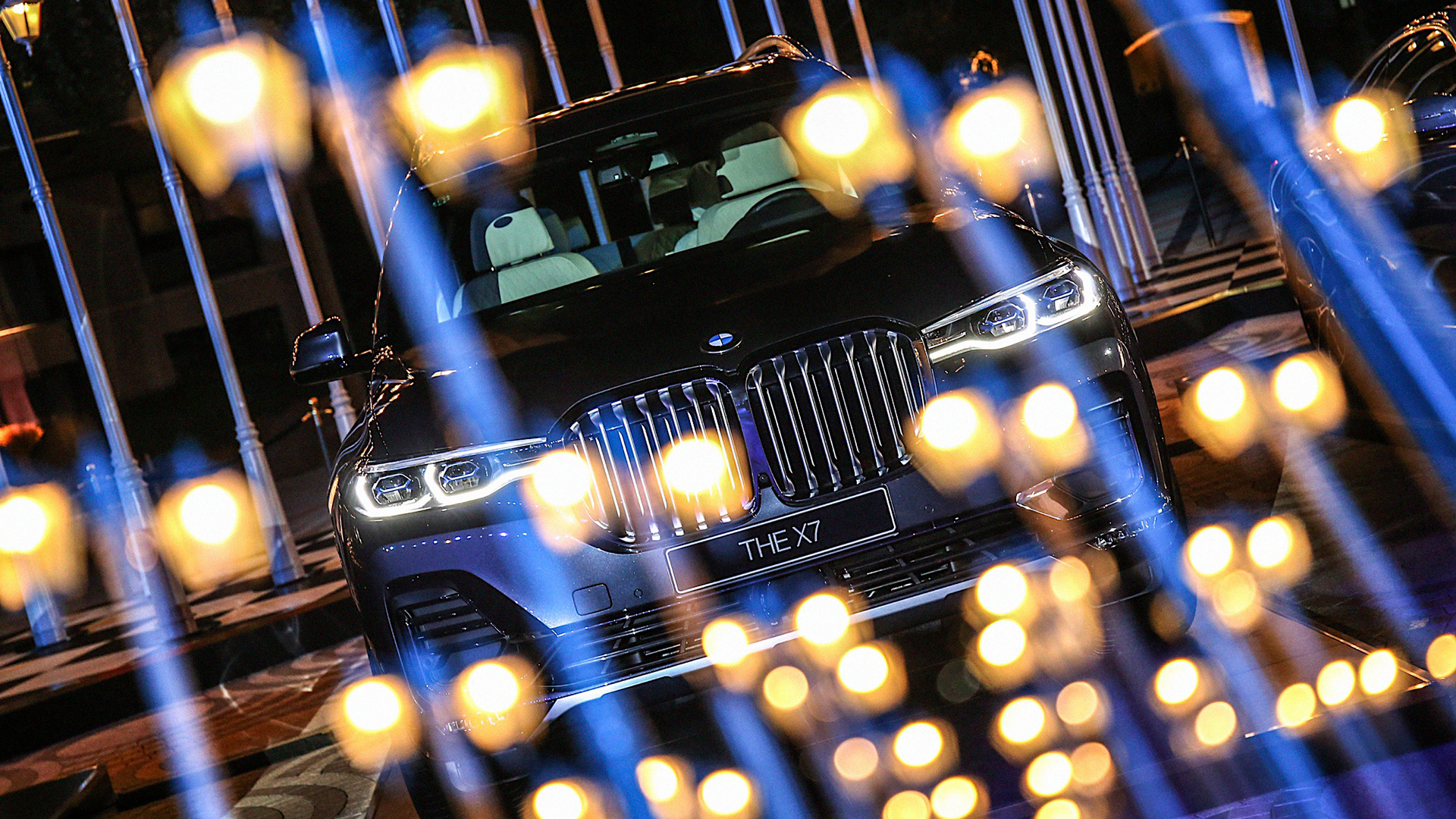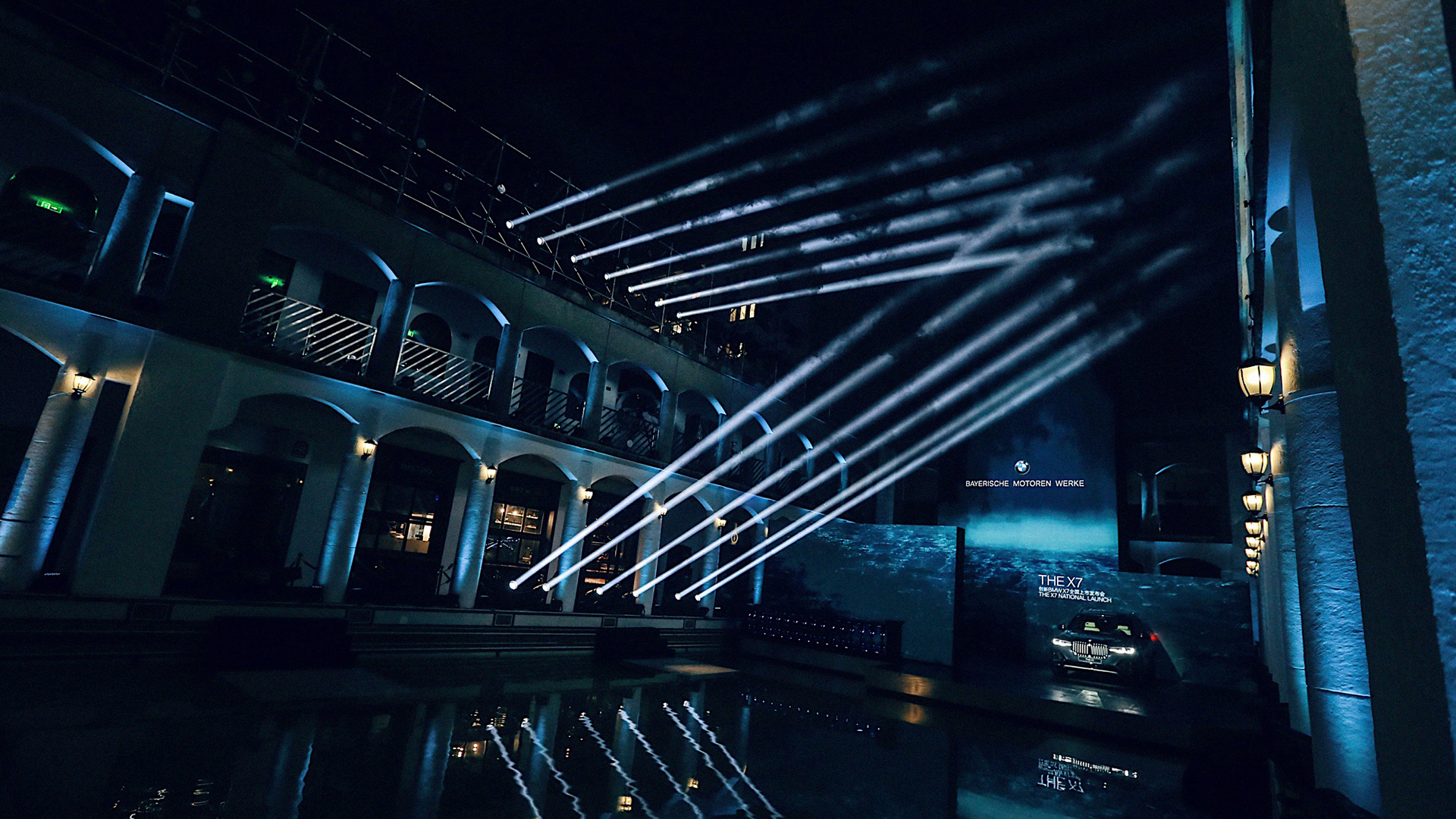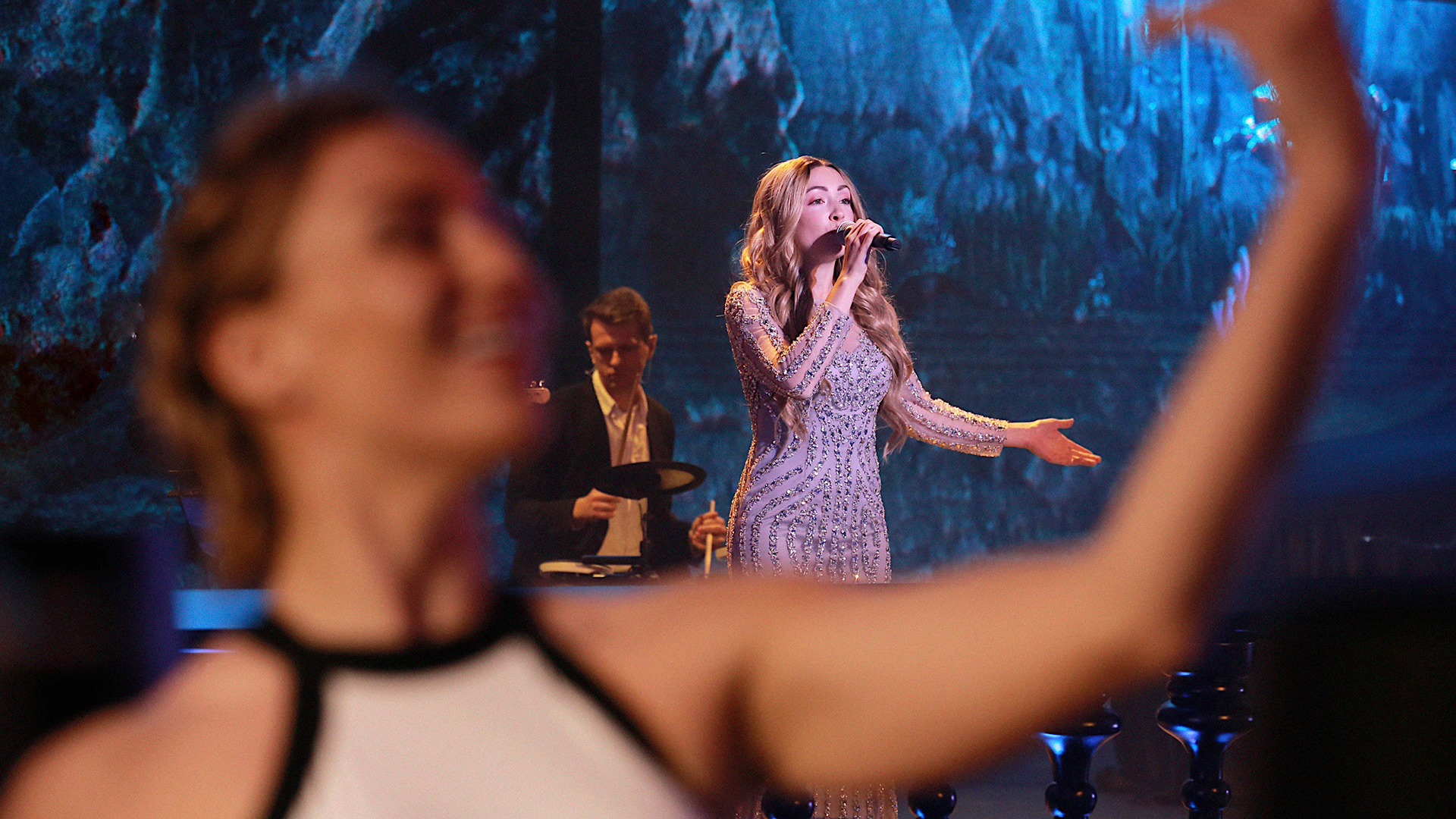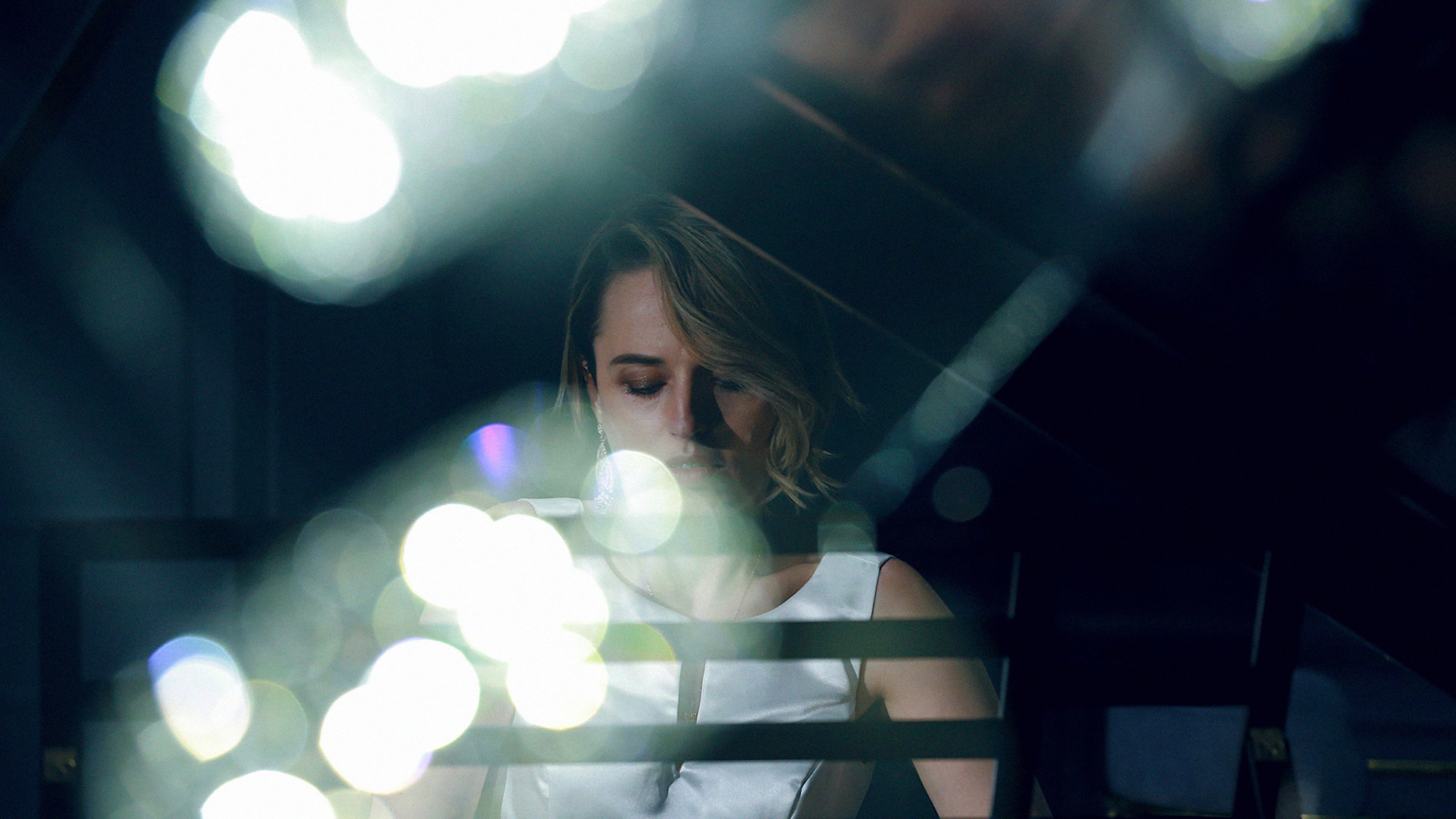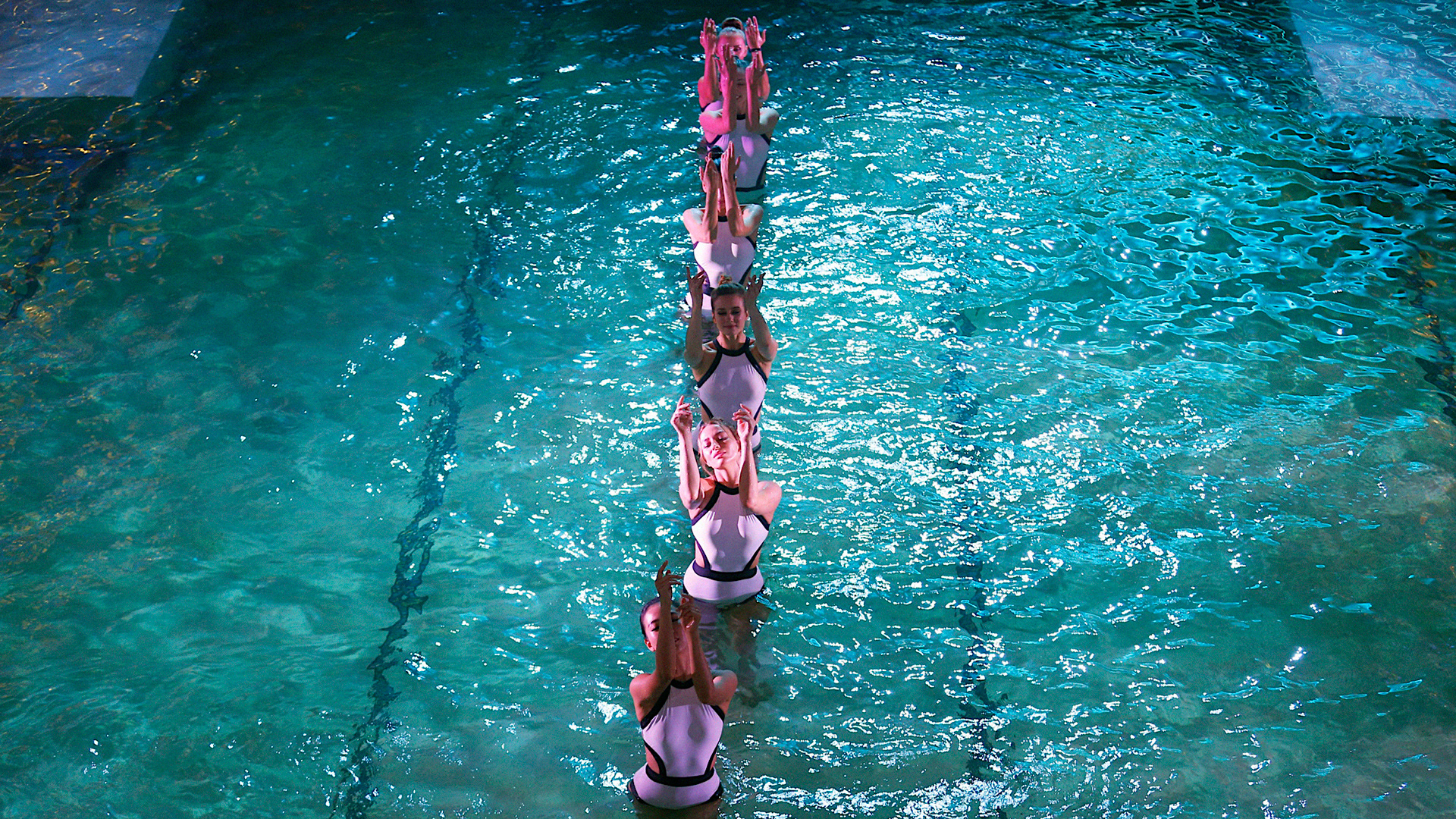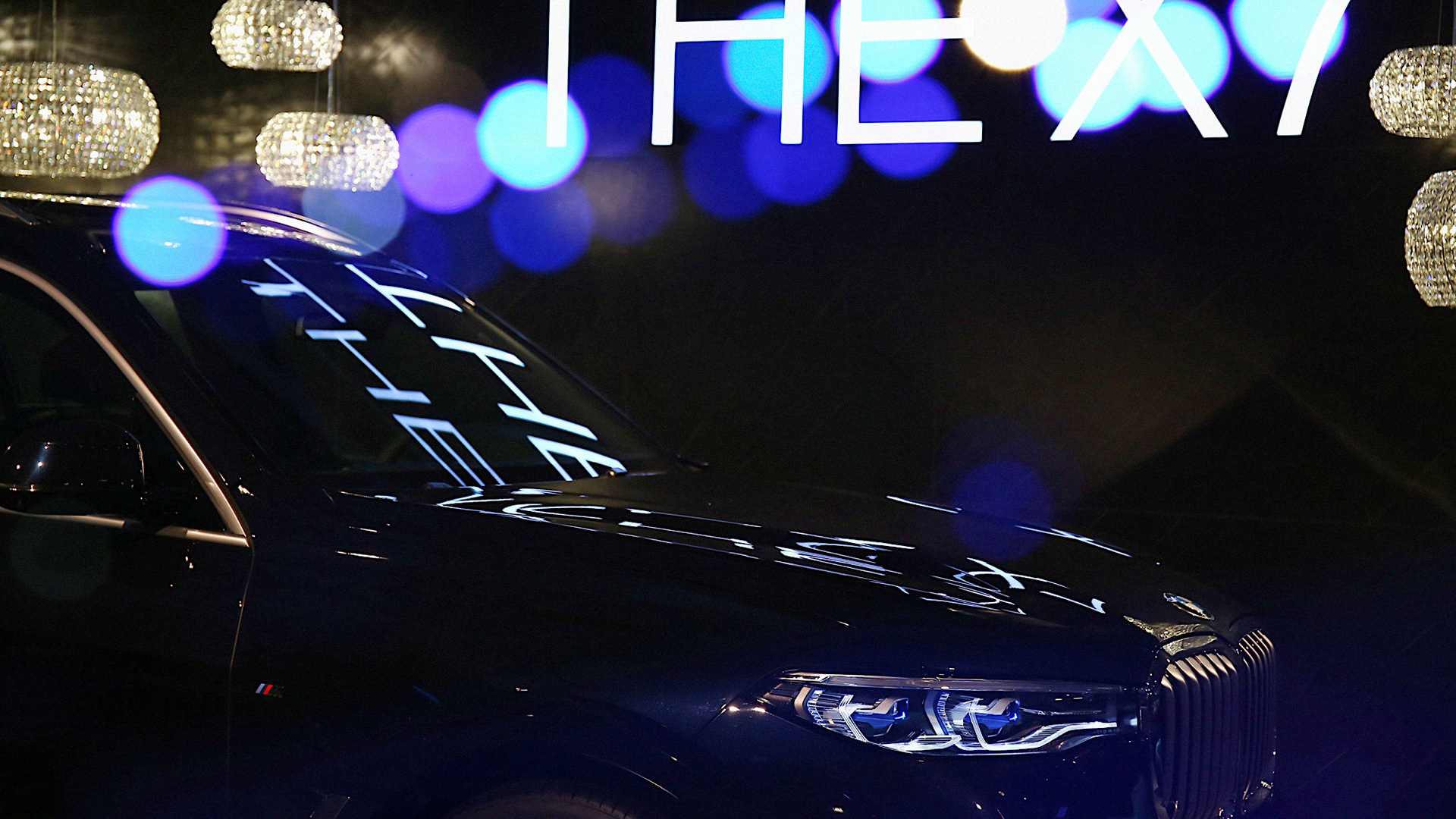 ***** 
Style Frames Design
*****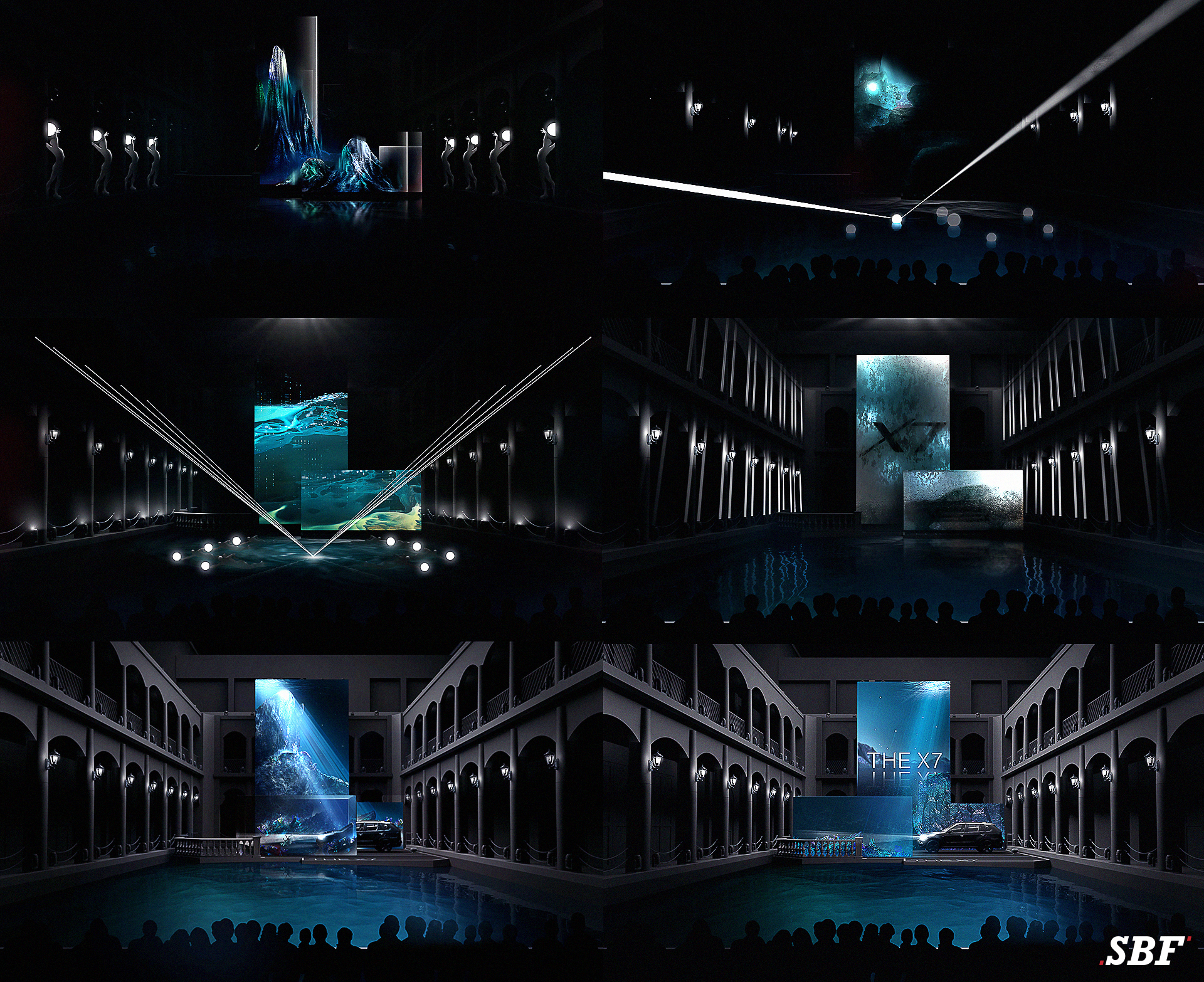 Agency - FF Extraordinary Group
Show Director -Jason Kirby
Executive Director - Vera
Project Management – Jason Kirby, David Ran
Logistic Producer - Crystal Gao
Creative Director - Kaism Lim
Animation / VFX Director - Anqi, Azhan
Style Frame Design - Anqi

CG Leads - Dennis, Dimitri
Compositors - Anqi, Azhan Karim, Yeujian Lim
3D Animation - Dennis, Ditmitri
Produced at Super Bonfire Group