Branding and supporting graphics for


Fusion X:
Factor Unearthed
Reinvents the Roman numeral X in the year 2010, and unveils a myriad of works created by graduating students from the School of Interactive and Digital Media, Nanyang Polytechnic.
Cheers to those that make all these happen with sleepless nights which includes Ms Pat, Ms Tina, Ms Eda, Adz, Jia En and the list goes on… Especially of graduates who deco the event with your 3 years of great works and undying passion. Without you guys all these would not be possible!
Logo Development & Initial Visualisation


Click to view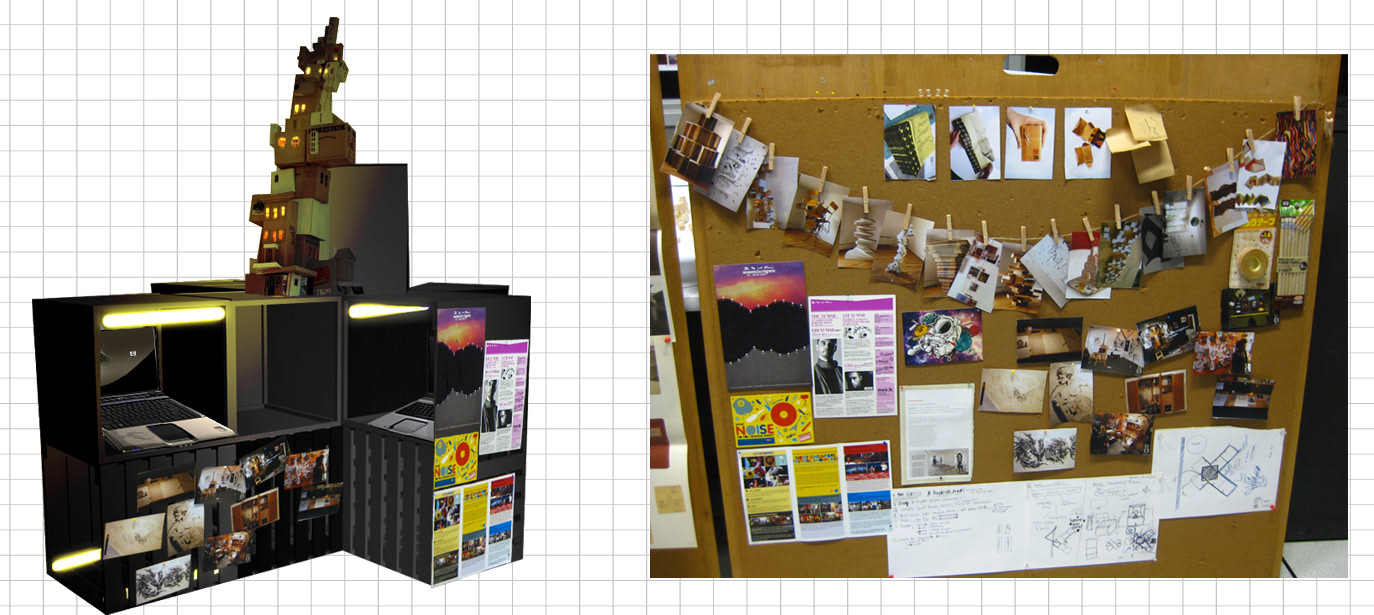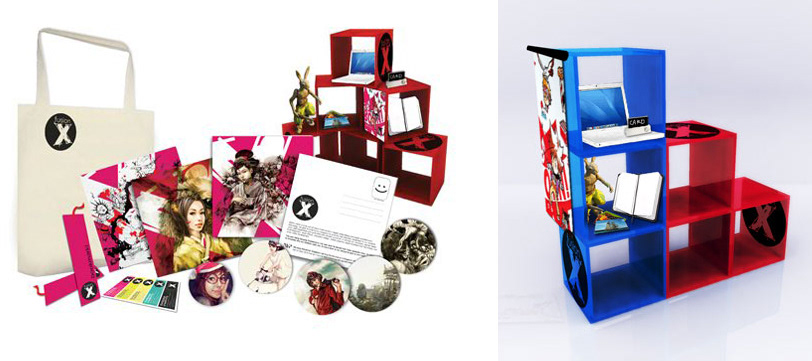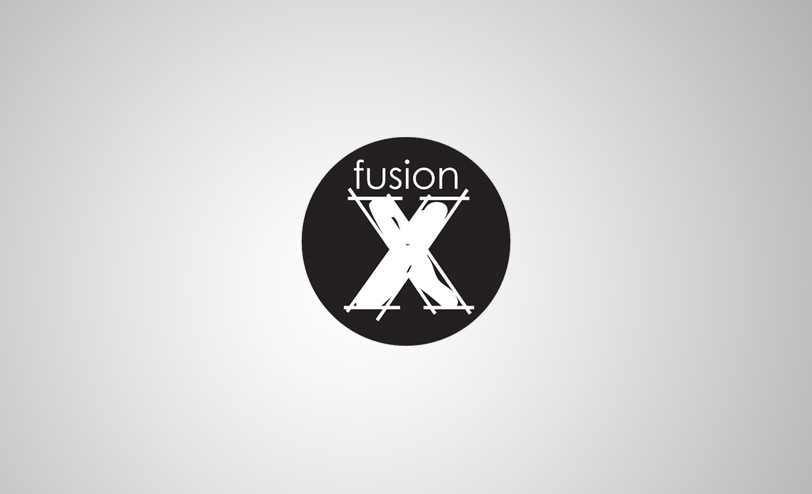 Pop Out Invitations to VIPs