▲ | MAKAN UNLIMITED
PROMO

Opener, Lowerthirds, end titles.

Dishes like the Hainanese Chicken Rice, Bak Kut Teh and Laksa are commonly found in Malaysia and Singapore. Over the years, these dishes have never failed to satisfy the taste buds of the locals.

Nearly half a century ago, Malaysia and Singapore used to be one but were eventually separated due to political differences. Even after the separation, the two neighboring countries still share a common cuisine, but the ways of preparing the dishes has differed over the years.

Host Bryan Wong will travel to both Malaysia and Singapore to do a comparison on the dishes that share the same name but in actual fact are food differently.


ART DIRECTION. CHARACTER DESIGN. COMPOSITING
3D ANIMATION: KELVIN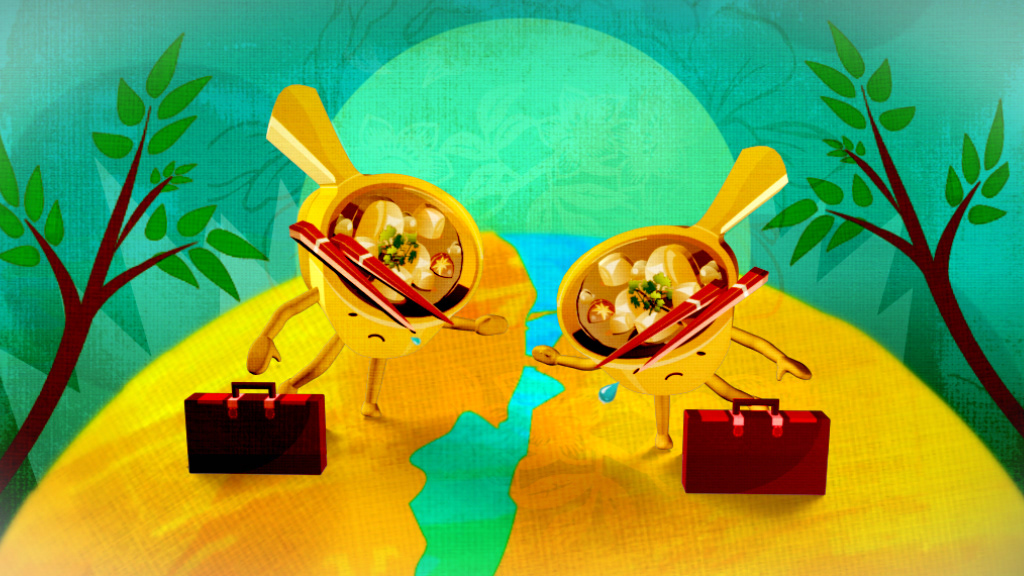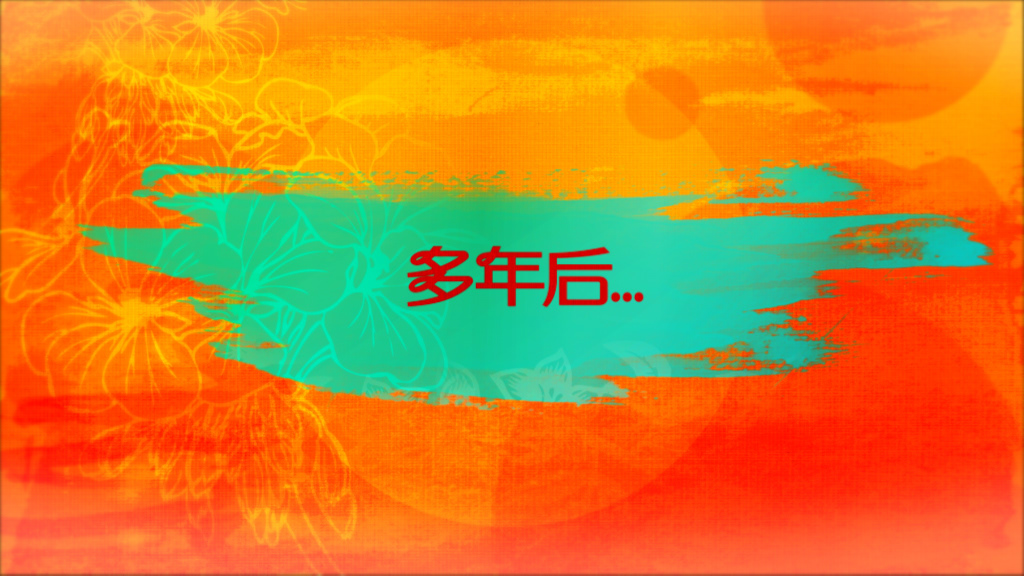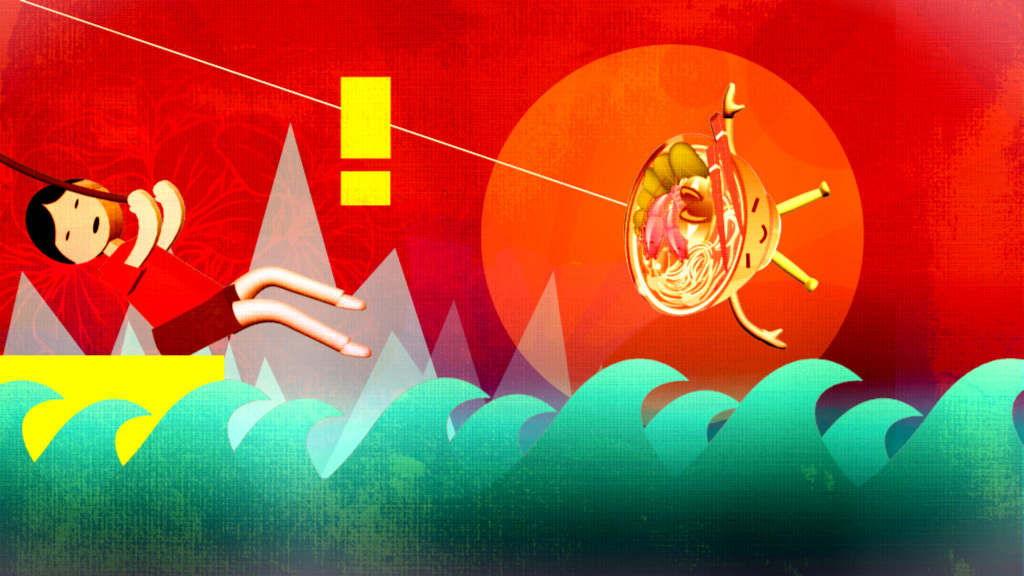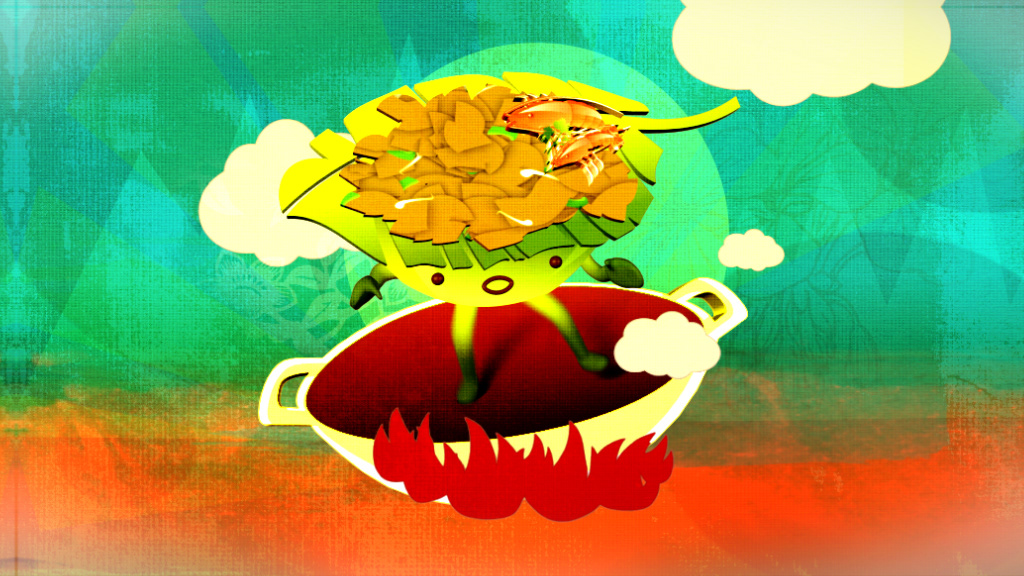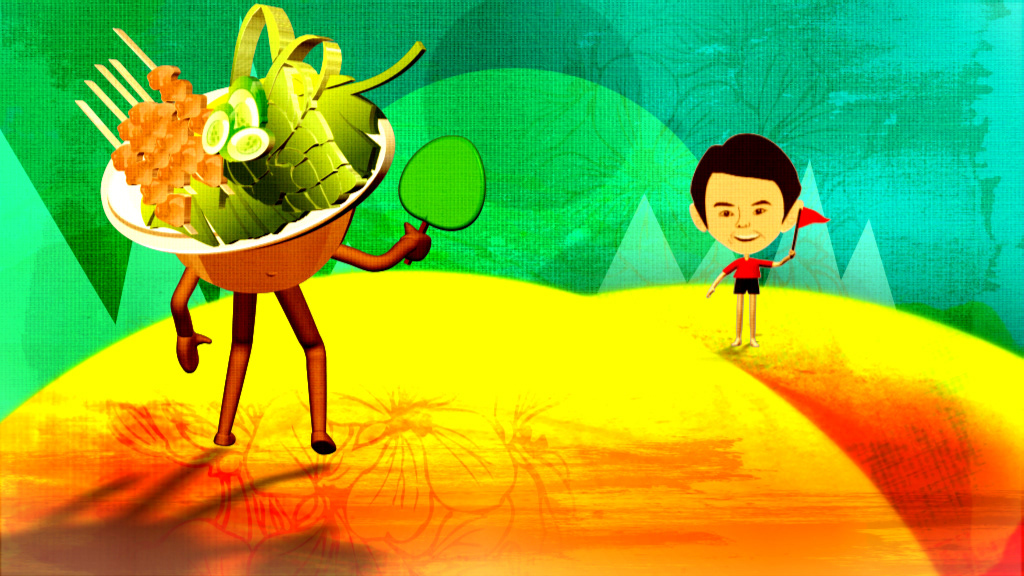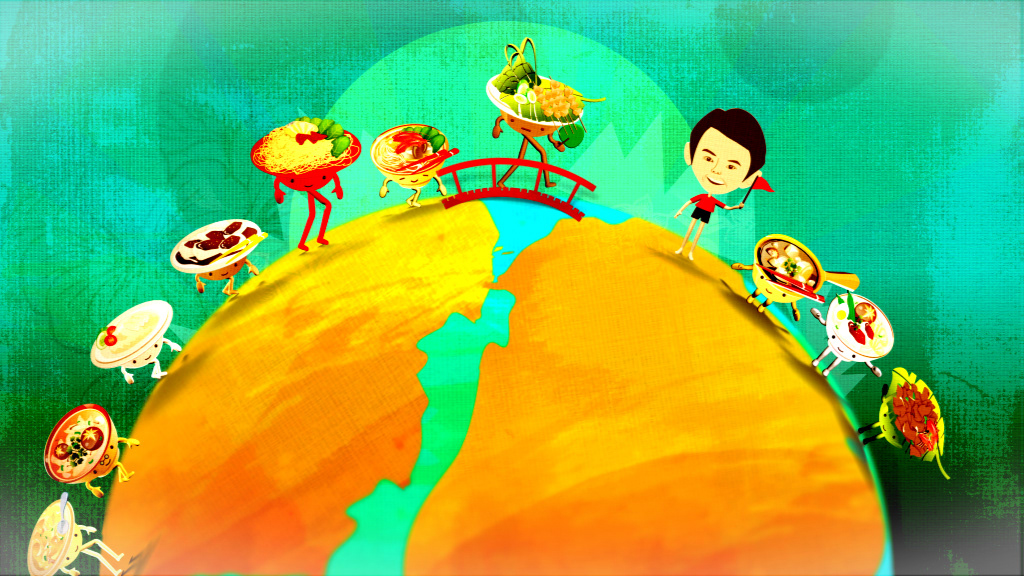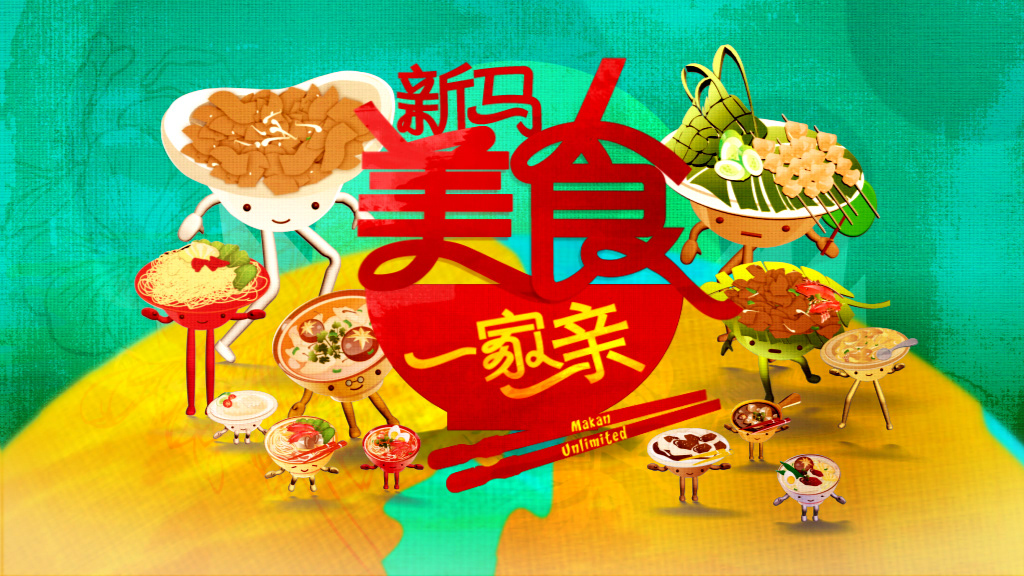 Character Design
Characters are based on the type of food which was featured on different episodes.